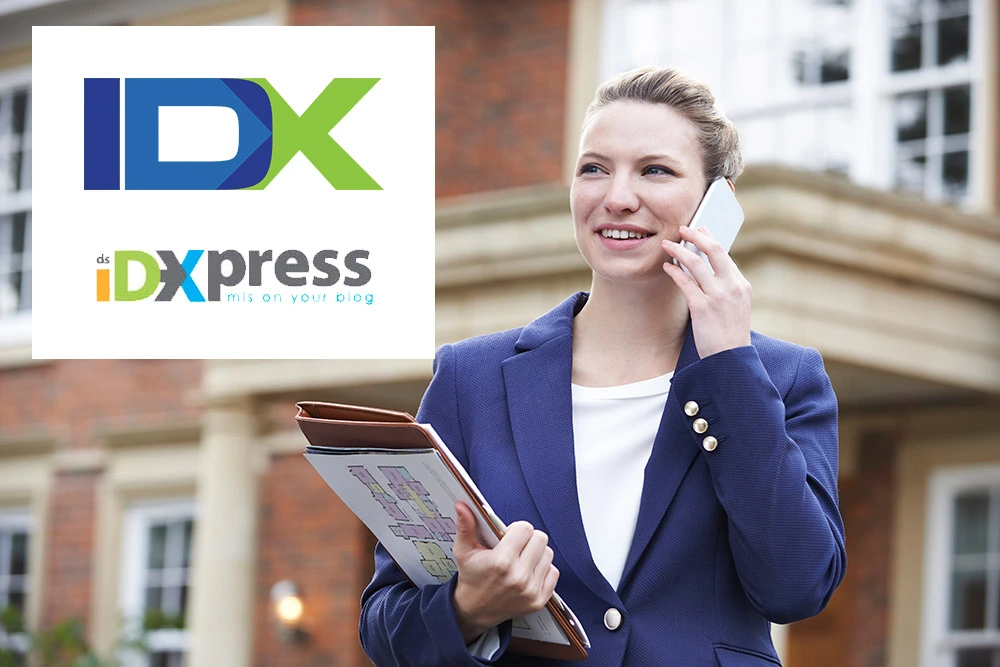 If you're a real estate agent who is thinking about redesigning or building your first WordPress website, chances are you'll want the ability to include results from your local MLS. And because WordPress is such a popular web publishing platform, adding MLS Listings Search to your WordPress website has never been easier.
There are several options when it comes to IDX providers, but we find dsIDXpress by Diverse Solutions and IDX Broker to be in our humble opinion, the top two choices.
dsIDXpress
This is excellent IDX plugin is a very easy to use and versatile IDX plugin packed with a host of great features including:
Listings on your domain
Google Maps
Custom search URLs
MLS Listings Search
Lead Capture Tools
Search Engine Friendly
Optimized for Mobile Devices
Display Sold Listings
Integrated Contact Management
SSL Compatible
dsIDXpress offers 2 plans from which to choose:
Basic ($39.95 mo +$99.95 setup)
30 second installation
Live listing shortcodes
Interactive IDX widget
Indexable city pages
Indexable neighborhood pages
Matches theme styling
Seamless content integration
SEO-friendly design
SSL compatible
Pro ($69.95 mo +$99.95 setup)
Everything included in Basic plus:
Full IDX search interface
Flexible website registration options
Saved searches and favorites
Variety of lead capture tools
Mobile-friendly responsive design
Additional listings search widgets
CRM with lead behavior insights
Integrated search on every page
Sold listings data
Lead engagement tools
SSL compatible
IDX Broker
Like dsIDXpress , IDX Broker enables you to very quickly and easily create search bars, custom listing showcases and much more.
IDX Broker offers 2 plans from which to choose:
Lite ($39.99-$79.99 +$99.99 Setup fee)
Essential Plug & Play Widgets
Unlimited Map results, customizable Map Search
Powerful Lead Management + Page Type Capture Controls
Key Office Needs
Email Controls and Customization
Standard Saved Search Controls
Base-level API call limit
Core Search Page Controls
Limited IDX Field Label Control
Platinum ($59.99-$99.99 +$99.99 Setup fee)
Custom Widgets for a Competitive Edge
Dynamic Polygon, Clustering and Agent Bio Page Maps
Lead Import/Export + Page Level Capture Controls
Key Office Needs And More That You Want
Advanced Email Customization Settings
More powerful saved search link functionality
API call limit expanded
More Control over Search Page Settings
Advanced MLS Feed Customization
I'd say a small drawback of IDX Broker is that Listings ARE NOT on your domain, but rather on a sub domain of IDX Broker's domain.
If you would like to know more about building an awesome new real estate agent website, please contact our custom web design team in Scottsdale, AZ.