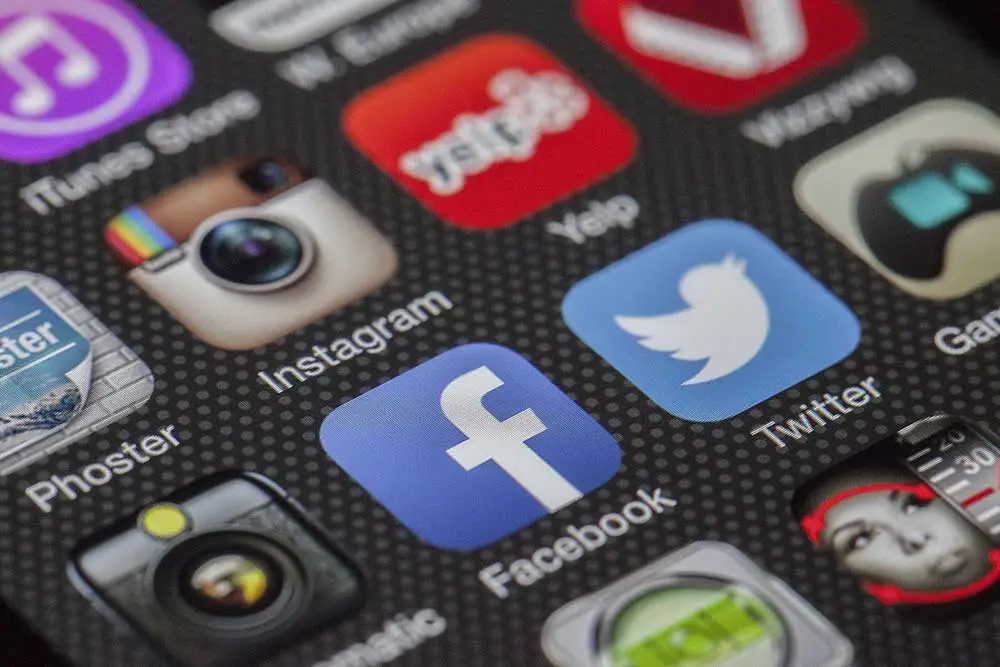 With the ever-increasing popularity of mobile device use to access the internet, it should be no surprise that more and more small-to-mid-sized businesses are adding mobile apps (applications) to their marketing strategy.
Of course, like any other investment in your business, there needs to be a cost benefit analysis. And like many new technologies, a mobile app can genuinely add a new channel from which a business can gain new customers.
What is a Mobile App?
A mobile app is a type of software application that is specifically developed to run on a mobile device such as a smartphone or tablet. Mobile apps offer some particular type of functionality that fall under certain categories such as for gaming, productivity or lifestyle and entertainment. Popular mobile apps include TikTok, Netflix, Spotify, Instagram, Amazon and SnapChat.
4 Reasons Your Business Might Need a Mobile App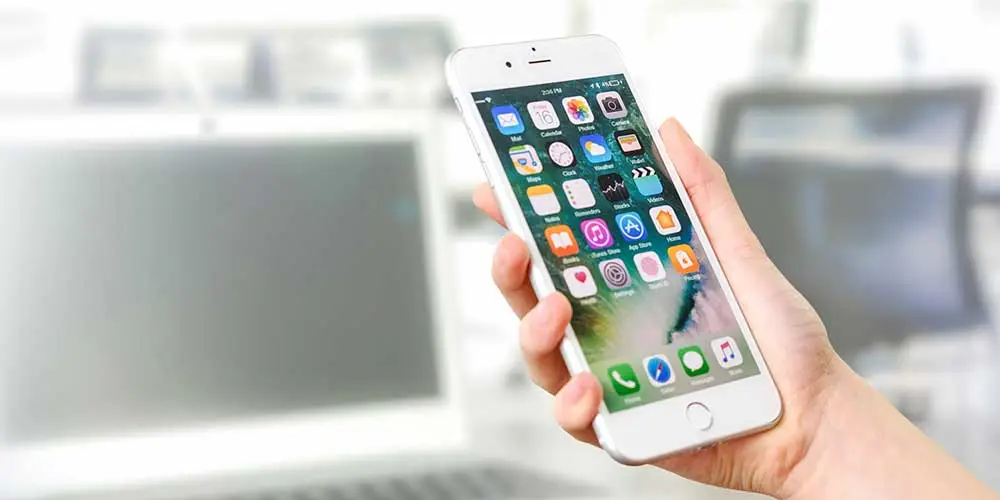 As most business owners can agree, both potential customers and existing customers utilize mobile devices to access the products and services they are interested wherever they are via the internet. Thus, a mobile app expands the ways in which customers engage with a business such that it can enhance value and revenue growth.
It is for this very reason, more and entrepreneurs have chosen to utilize mobile apps designed custom designed for their business.
So, without further ado, here are 4 reasons why you should get a mobile app for your business
Differentiates your Business from Competitors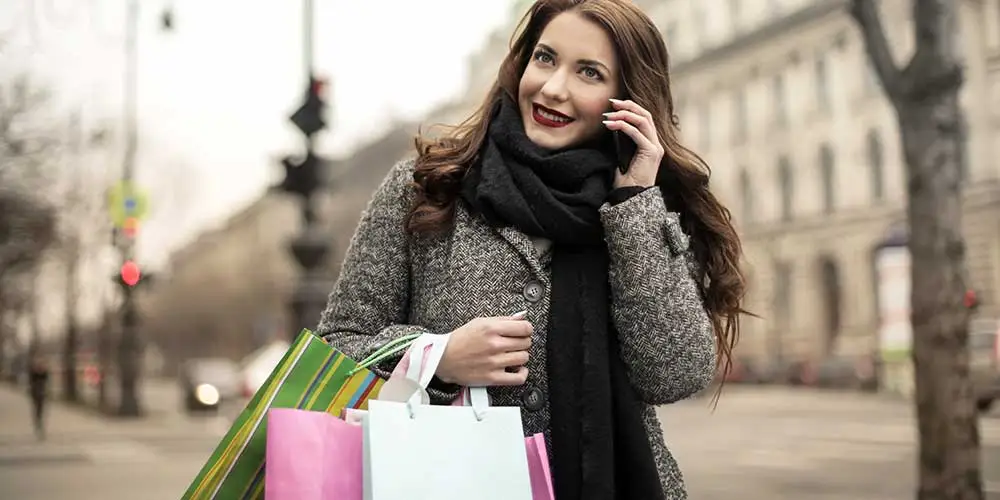 A mobile app is a fantastic way to distinguish your business from one of your competitors. Since many businesses still do not offer a mobile app, a customer will know that you are on the cutting edge of technology and doing something to improve their experience accessing your products or services. And a better customer experience creates value because it can easily, conveniently and seamlessly offer functionalities, such as placing an order, making a reservation, push notifications about new products or services, etc. that your customers may genuinely appreciate.
Improves Customer Engagement/Customer Experience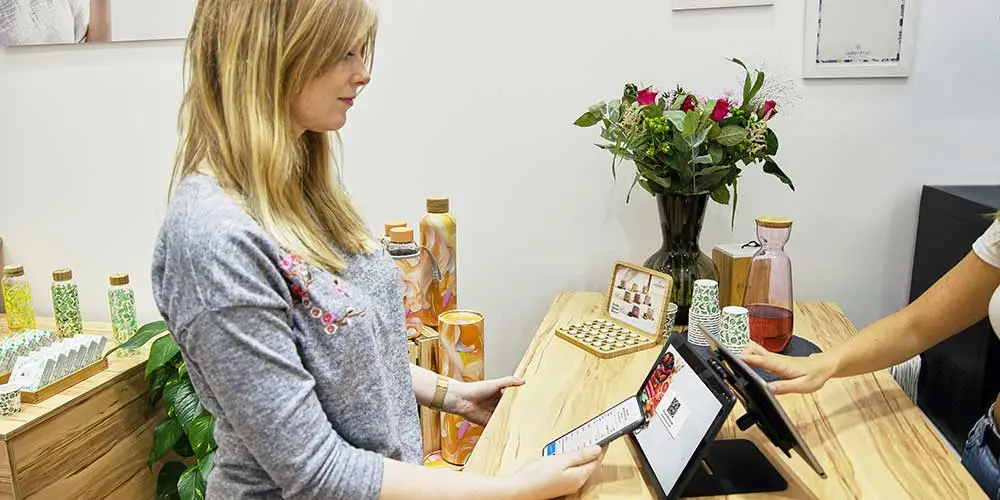 Offering a mobile app to your customers is a great way to improve customer/user engagement via an additional marketing channel that gives them an easy and convenient way to access your products, services and support, when they are on the go using their mobile device.
Increases Brand Loyalty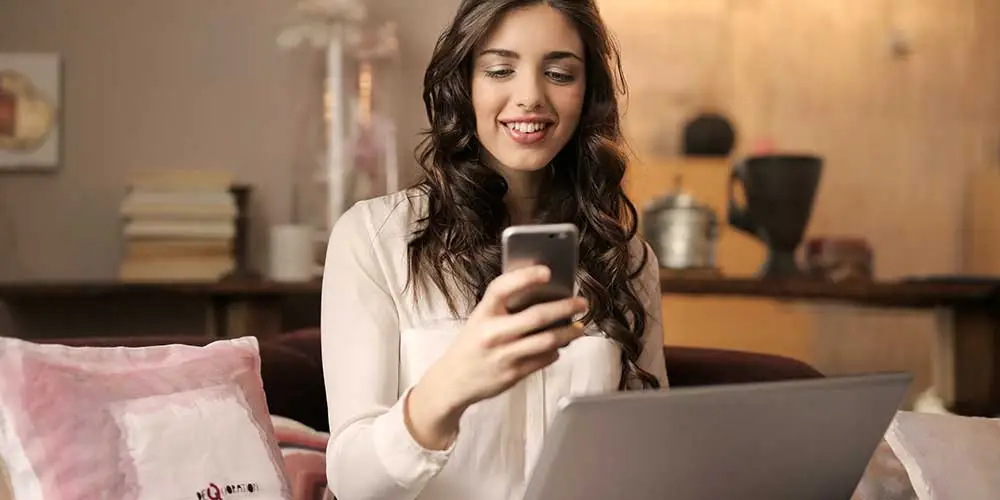 Many businesses invest significant resources in their marketing efforts to expand their customer base. When you improve the customer experience via a mobile app, it can result in more sales and promote brand loyalty.
Generates More Revenue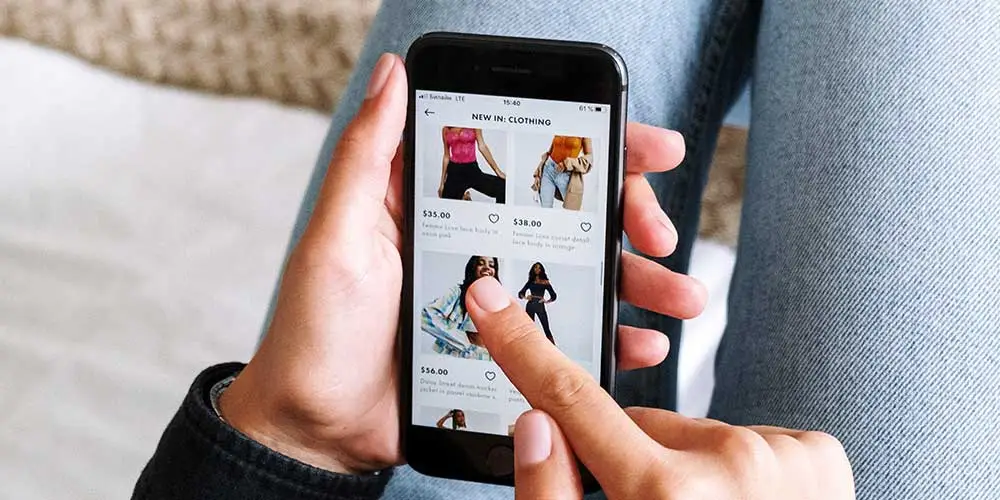 When your mobile app differentiates you from your competitors, improves customer engagement (and the customer experience) and increases brand loyalty, these collectively should result in increased sales/revenue. And what business doesn't want to make more money?
Is a mobile app right for your business?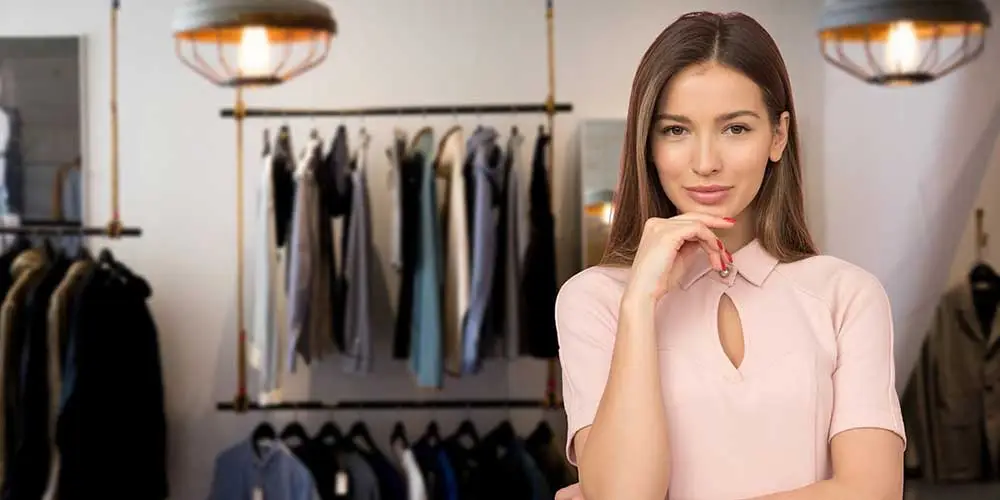 So, although we've provided some excellent reasons why you may want to offer a mobile app to your customers, you still need to decide if the investment in a mobile app is a good fit for your business. Most businesses, of course, have a limited annual marketing budget and would like to know up front, how much mobile app development costs. That can be tricky because it depends on the complexity of the mobile app being developed. Mobile apps can cost from tens of thousands of dollars to well over $100,000. If you are anticipating developing a mobile app for both iOS and Android, expect the cost of development to be more in the $100,000 plus range. Thus, a mobile app may not be right for a smaller business with more limited resources.
If you would like to learn more about mobile app development to determine whether your business needs one, call the mobile app developers and web design experts at Prominent Web Design today.