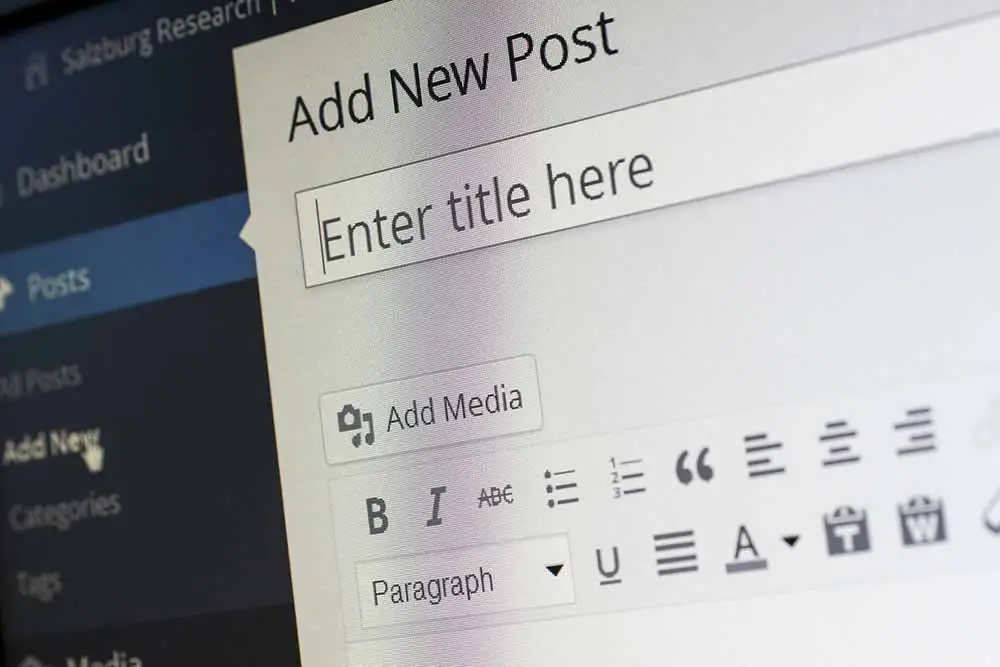 A Content Management System or CMS, is a web-based, software application that enables you to easily create, edit and publish website information with little or no knowledge of web coding.  In this way, website owners can make changes to their websites themselves without having to contact their web designer or web developer.  CMS has also proven to be more convenient and less costly (than paying their web designer or developer an high hourly rate) for website owners.
What Type of Information can be Managed through a CMS?
A good CMS can enable you to manage just about any type of information you can think of including text content, images and image galleries, blog posts, online forms, user logins, videos, e-commerce, plugins and more.  It can also enable you to more easily edit or change a website's layout/design.  This is particularly the case for WordPress, perhaps the world's most popular and flexible CMS, more on that later.
What are among the Most Popular CMS Platforms used for Business Websites?
WordPress
WordPress, has arguably become the most popular content management system (web publishing software) in the world. It is "Open Source" meaning that it is freely available to anyone and can be redistributed and changed without charge as it is a project that was created by and continues to be improved upon by many volunteers from around the world. Thus, there are no costs associated with downloading, installing and updating WordPress per se.
While it originally entered the scene as a blogging back in 2003, it has since grown into a full-blown, flexible web publishing platform from which many business websites have been created.  Custom themes and plugins are at the heart of this CMS' appeal.  WordPress has a great e-commerce plugin called WooCommerce.
Joomla
Joomla is another popular content management system that's been around since 2005. Like WordPress, Joomlas is free and open source and is reported to be the second most popular CMS in the world.  Where Joomla differs from WordPress is in something it utilizes called "extensions".  There are 5 types of extensions used in Joomla: Components, Modules, Plugins, Templates and Languages. That said, some would say that Joomla is not as user friendly (particularly for someone with no web development knowledge) as WordPress.
Drupal
Drupal, is another popular, highly scalable, open source CMS first released in 2000, which is used by many global enterprises, governments, higher education institutions and NGOs. However, Drupal can be more difficult to learn how to use and it is somewhat more complicated than WordPress.
Magento
Magento is a popular, well-respected, open source, e-commerce content management system. Magento is very scalable and offers a number of plugins and themes. However, more custom functionality may require hiring a Magento developer to do some more involved programming.
Should I be Using a CMS?
Ultimately, that decision is up to you. However, it should be no surprise that many if not the majority of websites use some type of content management system. If you have any questions about CMS, please feel free to contact our expert web designers and web developers in Scottsdale.