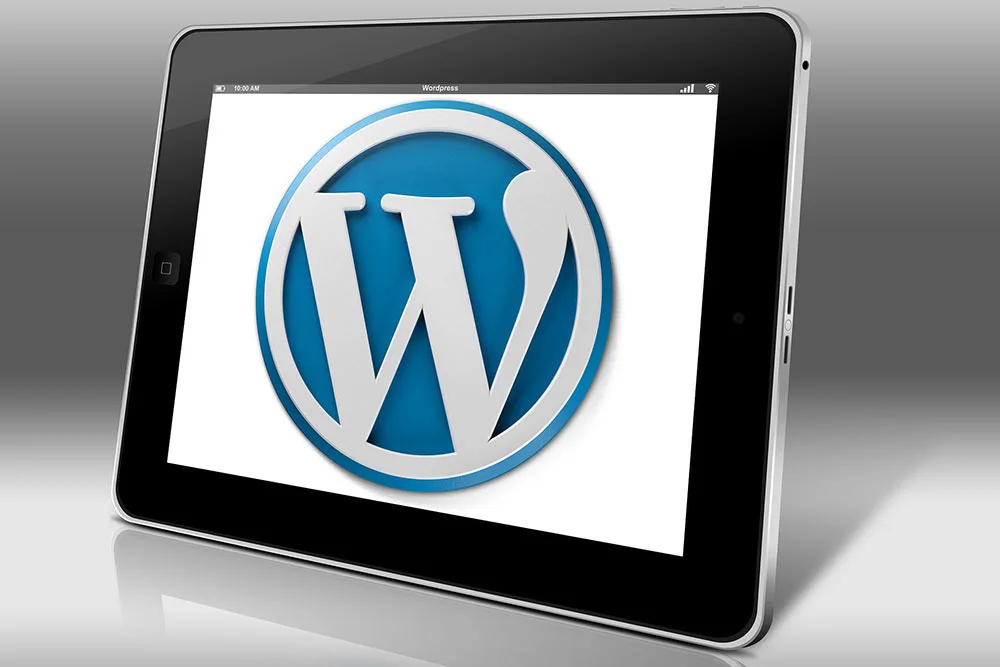 One of the best features of WordPress is the ability to add customization and functionality through plugins.  Here is our list of 6 essential WordPress plugins.
1. Contact Form 7
If you operate a website, chances are you'll want to have a contact form.  A contact form provides an safe and easy way to provide an electronic method of communication from your website visitors without allowing spammers to harvest your email address directly from your website.
Contact Form 7 makes it easy to create and manage multiple contact forms within your WordPress website. With over 5 million active installations (as of the publication of this blog post) Contact Form 7 is perhaps the most popular WordPress contact form plugin available…and best of all it's free.
2. Contact Form 7 Honeypot
This handy plugin was designed to work with the Contact Form 7 Plugin to help mitigate form spam from spambots through the use honeypot anti-spam functionality.
3. BackUpWordPress by Human Made Limited
BackUpWordPress enables you to easily save a back up of your WordPress database and files. Like many great WordPress plugins, BackUpWordPress is free!
4. All in One Favicon
Here is another great WordPress plugin that enables you to easily add favicons to your WordPress website. What is a favicon? A favicon is simply a tiny icon/graphic image that symbolizes your website. Favicons are usually found in the address bar of your web browser.
5. Redirection by John Godley
If you've ever had your website redesigned, chances are, new page URLs were created.  To avoid 404 missing page errors, it is a great idea to set up a 301 redirect.
The Redirection plugin makes it easy to manage your  WordPress 301 redirections and keep track of 404 errors.
Interested in a WordPress website? Give us a call at 480-306-4260.  Our Scottsdale WordPress Web Design team is ready to assist you.