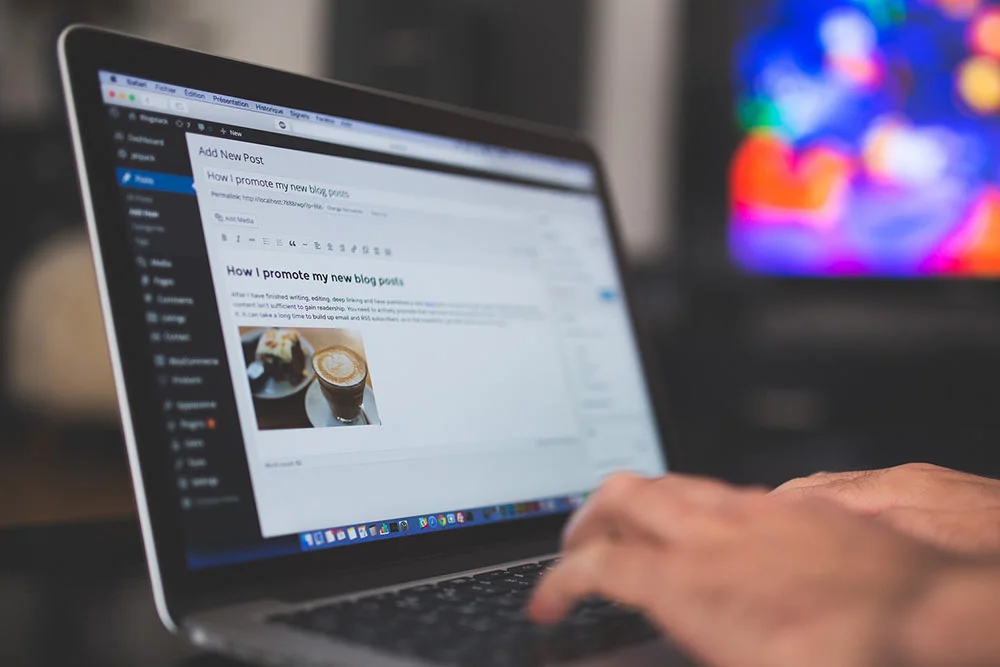 WordPress is perhaps the most popular Content Management Systems in use today.  One of the reasons for WordPress' popularity is due to its ability extend its functionality through the use of "plugins".
There are many WordPress plugins available that can do just about anything from adding custom responsive image galleries to online forms and much more.
Here are 5 of our favorite WordPress Plugins.
1. All in One SEO Pack
Want to make implementation of SEO a snap? This plugin lets you easily search engine optimize your meta tags for each page and post, generate an XML sitemap, automatically generate Canonical URLs for your entire WordPress installation and add your Google Analytics ID all in one integrated dashboard.
2. WordPress Force HTTPS
If you recently installed SSL on your WP website, this handy plugin lets you easily implement a 301 redirect to force HTTP to HTTPS with just a few clicks.
3. Busted!
It can be very frustrating when your CSS changes are not immediately reflected on your WP website. This plugin makes it easy for your browser to grab the latest version of your stylesheet or updates to your WordPress theme. Just, install and activate. Sometimes, you may have to deactivate then re-activate this plugin to "Bust" or clear caching.
4. Safe SVG
WordPress does not natively permit the upload of SVG files for security reasons. This wonderful plugin is an easy way to enable SVG uploads in WordPress while sanitizing them to prevent SVG/XML vulnerabilities.
5. Post Duplicator
WordPress does not have a native functionality for page and post duplication. This handy plugin by Metaphor Creations, makes it easy to duplicate pages and posts.
If you would like to learn more about WordPress plugins or a custom WordPress theme, please contact our WordPress design team today.