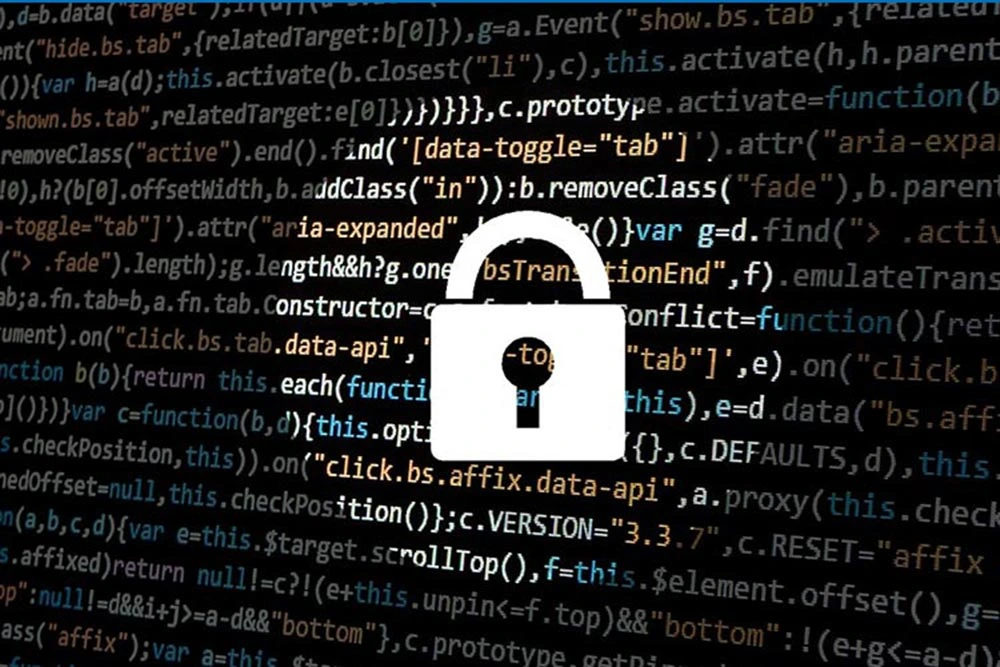 Many people are asking whether they need to get an SSL certificate for their website because someone told them that they will rank better in Google.  Back in 2014, Google announced that moving your website from HTTP to HTTPS can be a positive ranking factor. However, getting an SSL certificate, in and of itself, doesn't necessarily mean that you'll rank better in Google's search results.
What is SSL, TLS and HTTPS?
SSL (Secure Socket Layer) and TLS (Transport Layer Security) are cryptographic protocols used for secure data communications across a network.
TLS is actually the successor to SSL, but many people still refer to this protocol as SSL.
HTTPS (Hypertext Transfer Protocol Secure) means that the HTTP communication is encrypted using TLS (or SSL). Thus, HTTPS uses the SSL Certificate to encrypt online data that is being sent between a web browser and a website.
Why Move from HTTP to HTTPS?
Since information sent using HTTPS is secured through TLS, communication of data is much more secure.  TLS offers 3 important security benefits:
Encryption.

Encrypted data keeps you safe from anyone trying to "listen in".

Data integrity.

Data won't be nefariously altered during exchange.

Authentication.

Verifies the identity of the website with whom you are intending to communicate.
This is why Google recommends all websites move to HTTPS.
How Do I Move my Website from HTTP to HTTPS?
There are many steps involved when moving your website from HTTP to HTTPS including purchase  and installation of an SSL certificate on your web server, updating URLs pointing to content, updating canonical tags, creating and uploading .htaccess 301 redirects to force HTTPS, etc.
Therefore, we recommend contacting a qualified web professional for assistance.
If you have any questions, you can call our expert Scottsdale web designers at 480-306-4260 or email us.