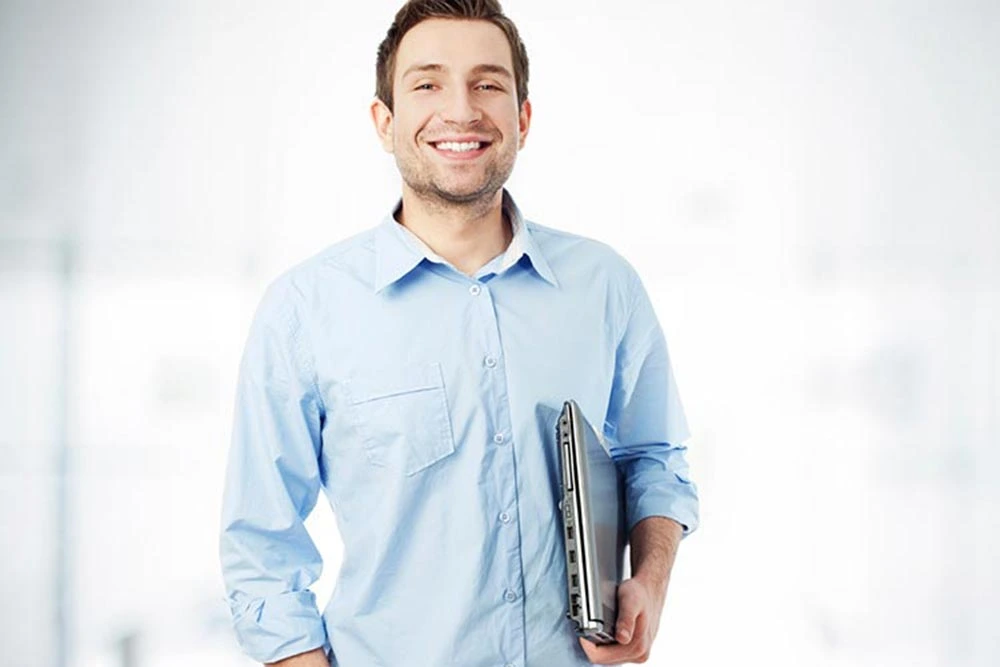 As a small business, when deciding who to hire to build your website, you will have to choose between hiring a local web design company (i.e. a Scottsdale AZ web design company) or one that from another country (outsourcing). Keep in mind that when hiring a web designer from a country outside the U.S., you need to consider the problems that result from language barriers, lack of accountability, time zone differences and the greatest unknowns:
1. Who am I really working with?
2. Can I can trust them?
3. How will I know that they will deliver a completed website?
4. What happens if they simply take my money and ignore me?
Reasons You May Not Want to Hire an Overseas Web Design Company
You Can't Meet Face-to-Face
When working with a web design company from a different country, communicating remotely can be frustrating and time consuming, not to mention, inconvenient, especially when your web designer is located in a different time zone. We've had a few clients who have regretted hiring a web design company from overseas because of the time zone difference and language barrier…in fact, their sole means of communication was strictly via email, which proved to be inefficient and exasperating. One of the best benefits about hiring a local web designer is that you can actually meet face-to-face to discuss the details of your project and more easily convey any unique requirements of your web design project such as Search Engine Optimization or Responsive Mobile Friendly Design. Additionally, should there be some miscommunication, you can always meet your local web designer again to clarify any issues.
Cultural Differences Matter
When working with an overseas web design company, will a web designer in a foreign country where they speak a completely different language and have different social customs be able to build a website that successfully caters to customers in your local market of the U.S.? Does an overseas web designer fully understand your local target audience who is located within the same local geographic market as your company here in Scottsdale, Arizona? The cost to answer that question may be extremely high in terms of lost money paid to the overseas web design company, as well as the cost of lost sales because they simply do not understand what works for your local customer. Hiring your local web design company can ensure that your project won't suffer from a cultural divide.
What Can You Do When You're Not Happy with Your Overseas Web Designer?
Unfortunately, there is really not much you can do when you are unhappy with the services provided from an overseas web designer. They could be several thousand miles away, you've already paid them and there is no repercussion from simply ignoring you. That's because they know that you are not going to get on a plane and fly half around the world to confront them.
The Bottom Line When It Comes to Hiring a Local Web Designer
The bottom line is the bottom line. Have a reasonable budget set aside to make this worthwhile investment in your business by hiring a local web designer whom you can adequately evaluate and meet face-to-face. You'll be glad you did.
If you are interested in hiring a local, Scottsdale Web Design Company, call us today at 480-306-4260 or you can also email us.