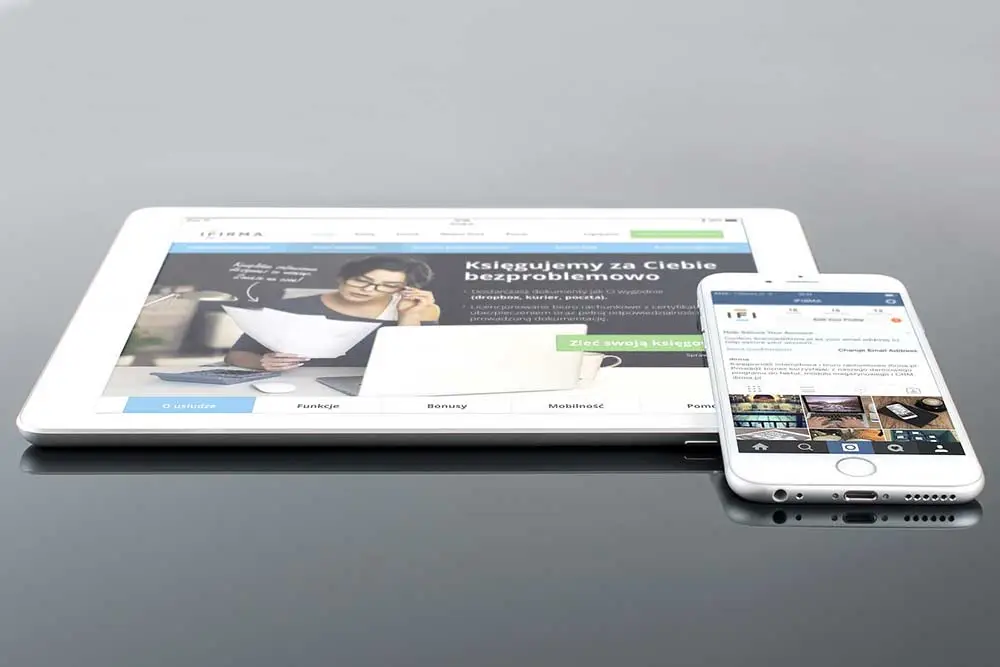 Quite often, I get asked 'What is a responsive website and do I need one?'
A responsive website is a single website that "responds" by adapting its page layout to any device screen size (we web developers actually say viewport, which can be different) making it an optimal end-user experience across all types of devices (i.e. smart phone, tablet, laptop and desktop).  Thus, there should be no need to pinch and expand when browsing a responsive website. Here's a link to a video demonstration we've created: https://www.youtube.com/watch?v=7i12wJ3_cmg
Older fixed width web designs don't adapt to the device screen size, rather, they have a fixed width that is typically greater than that of a smart phone and sometimes a tablet display.  This means that you would have to pinch and expand the content because text would be too small to read and the buttons and links would be too small to "tap" with your finger.
What are the Benefits of a Responsive, Mobile Friendly Website?
Not only is a responsive website better for those who might browse a website from their mobile devices, but it's actually better for you if you are concerned about ranking well in Google mobile search.  Why? Because on April 21, 2015, Google in their infinite wisdom, made mobile friendliness a "ranking signal" in their mobile search algorithm.
From Google's own website it reads "This change will affect mobile searches in all languages worldwide and will have a significant impact in Google Search results."  In other words, if your website is NOT mobile friendly, you should expect to rank less favorably than your competitors who have mobile friendly websites.  This is a really BIG DEAL. Therefore, you might want to seriously consider making your website responsive if it is not mobile friendly…after all, it's for the future viability of your business.
Want to know more about Responsive Design?
If you would like to learn more about responsive web design and websites, please call us at 480-306-4260 or complete and submit the Contact Us form on this page.
---