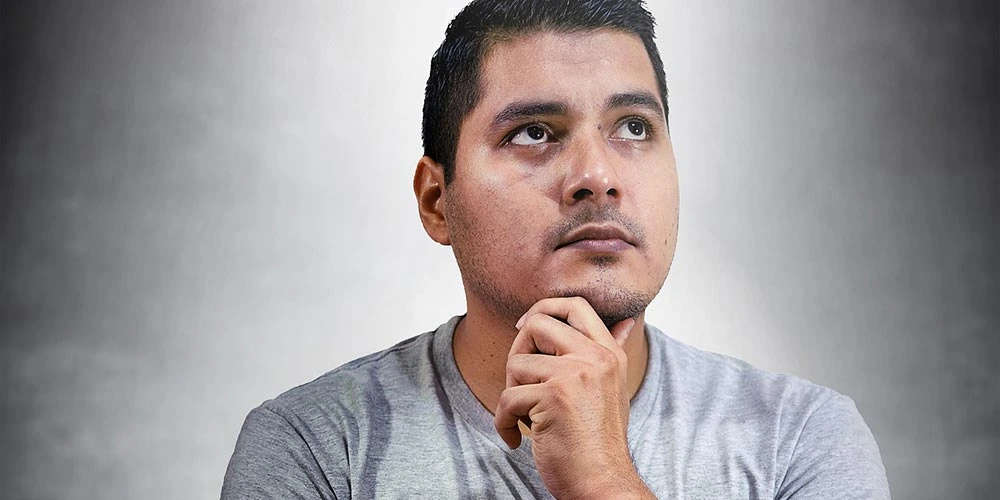 In order to decide whether to get a custom website or a template, you should first understand what each is.
What is the difference between a custom website and a website template?
Custom Websites
A custom web design is a web design that a web professional (designer, developer) designs and codes specifically to the unique requirements of the client's business. Hence, the client gets a "custom" designed website.  As such, the cost for custom design is more expensive.
Website Templates
A template is a generic, pre-conceived web design with limited customization. It requires the client to do all the work such as inputting text, and uploading images and video. Templates generally use a WYSIWYG (What You See is What You Get) CMS (Content Management System) so that it is not necessary to know how to code or design. The cost associated with website templates is relatively low.
Should you get a Custom Website or a Template?
The determining factor in making a decision as to which to select usually comes down to cost.
A custom website can run anywhere from $3,500 to $10,000+  depending on who you hire and your requirements for the custom build. Support depends on who you hire, but usually, you get to speak with a human when you hire a local custom web design/development company when you need help.
Website templates on the other hand, can start as little as $10/month.
Customer and Technical Support
Typically, companies who provide website templates do not offer telephone support.  Instead, technical support is limited to email, chat or use of support forums, which can be time consuming and frustrating.  However, when you hire a custom web design company, make sure it is locally based. Why? Time zones in other parts of the world, such as India, and language barriers can make it extremely difficult to communicate your needs effectively.
Other Factors in Deciding on a Custom Website vs. Template
Another important factor to consider is how you want to be perceived by your potential clients through your website.
With a custom designed website, you should expect to get a unique, high quality website that "credibly" represents your business to the public.
A website template is generic and anyone (including your competitors) can end up selecting the same "template" or "theme", making your business appear to be less credible.
Website Turnaround Time
Custom websites take longer to build because someone is actually building out a unique design for your business.  Generally, custom sites can take between 2-3 months to complete, but the turnaround time depends largely on who you hire and your ability to respond with feedback and necessary content.
A templated website can be launched sooner than custom website, because the design is already created and coded…you just need to input content.  However, typically templated websites can only be hosted on the company that provides the templated websites.  What this means is that once you stop paying your monthly fee, you no longer have a website.  When you have a custom website, you can host it on a hosting provider of your choice in an account that you control.  Down the road, if you decide to part ways with your custom website designer/developer, you don't have to worry about your website going down.
So, Should You Get a Custom Website or Template?
If you can afford to make an investment of $3,500+ into your business for a custom website, that should be money well spent.