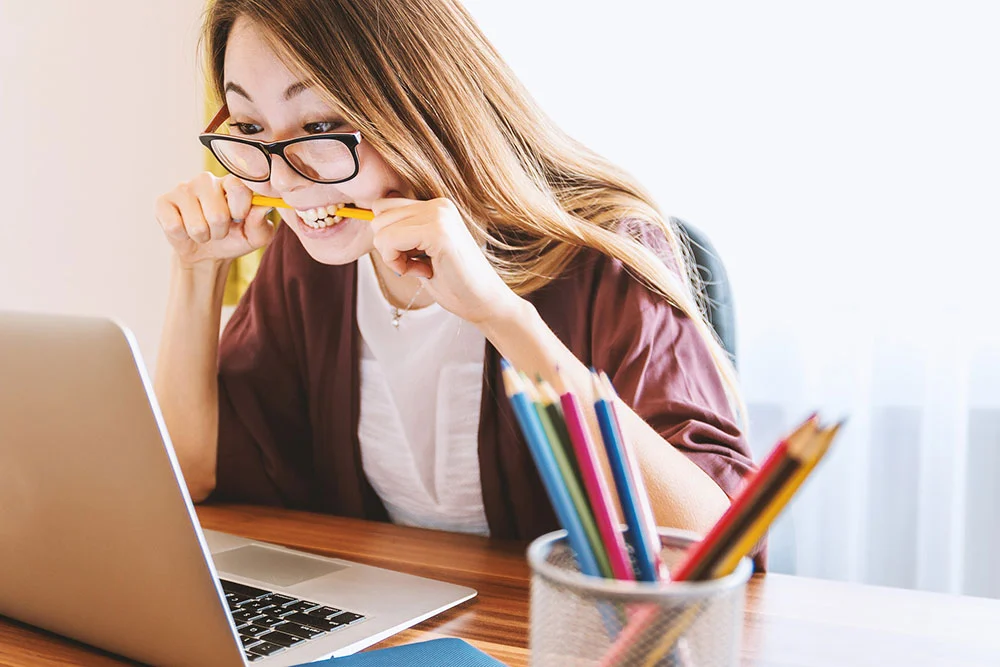 The short answer is YES. There have been a number of studies done over the years to address specifically which design elements of a website negatively impact the credibility of the business represented by their website.
Which Design Elements Influence How Website Visitors Perceive Your Business?
Aesthetics
When it comes to first impressions, you only get one chance. This is especially true for websites. So, your website must look its best. It must immediately convey that your business looks credible, professional and that it looks like your business is good at what it does. This is no different than if you were to interview a candidate for a position at your company. Let's say Candidate A comes in to your office with a worn out, wrinkled T-shirt , ripped shorts, flip flops and messy hair with sweat pouring down his or her face.  What would be your immediate reaction?  Subsequently, Candidate B arrives,  is well-groomed and wearing smart business attire.  What would be your first impression?
Content
How many times have you visited a website cluttered with too much text, numerous banners screaming at you and content that is simply not relevant to you. In such cases, web visitors' eyes may glaze over and they will simply leave your website without going to any other web pages.
Your home page is usually the first place from which people will enter your website. For this reason, it is important that the home page needs to be aesthetically pleasing with the appropriate balance of text and media (images, graphics, video, etc.).  Keep in mind that more than half the people who visit websites spend less than 15 seconds on it.  So, you better be sure that your content is concise, relevant and laid out in a way that conveys credibility and ease of use.
Are You Losing Potential Sales Because of Your Website?
A recent study revealed that 38% of people will leave a website that they feel is unattractive.  The bottom line: good website design matters.  If you know that you have an ugly website, why not do something about it?
If you would like more information about how we can help you build a more appealing website, please call our Scottsdale Web Design team at 480-306-4260.