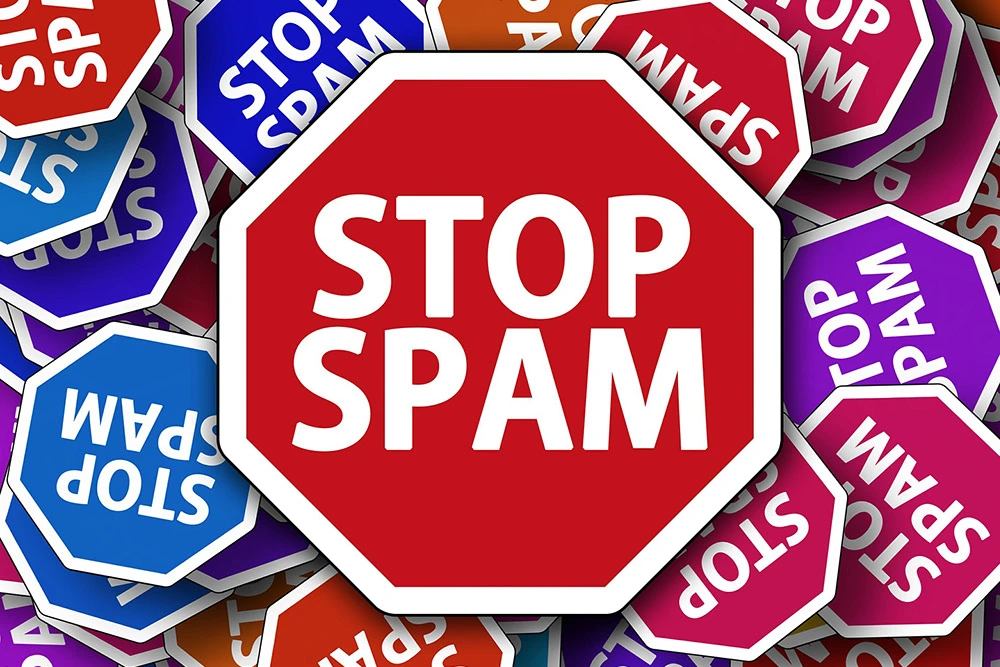 WordPress is an awesome and very popular open source, web publishing software for building websites.  However, implementing a blog and allowing comments inevitably attracts a lot of spam comments. Fortunately, there's a plugin (or two) for that!
In this post, we will show you how to reduce the amount of comment spam you're getting in your WordPress blog.
Comment Spam Fighting Plugins
Akismet
Akismet is a popular WordPress plugin that filters out hundreds of millions of spam comments from the Web daily. Akismet is free ONLY FOR PERSONAL WEBSITES.
However, if your website is "commercial" in nature (i.e. involves a business), then you must sign up for one of Akismet's paid plans, which are considered by most to be relatively inexpensive. For example, if you were to check pricing today, their "Plus" plan costs $5/month per website. "Enterprise" plan costs "$50/month for an unlimited number of websites.  Both paid plans offer Advanced stats and Priority support. The free personal plan does not.
WP Spam Fighter
Although it has not been updated for a few years, this handy plugin offers a "Honeypot" feature that can help to reduce the number of automated spam comments being received. You can visit the plugin page for WP Spam Fighter here.
WP-reCAPTCHA
Adding the WP-reCAPTCHA plugin can reduce spam comment submissions because it requires a "challenge" (i.e. an image containing characters) that users must type out to prove that they are human. However, it may also discourage legitimate users from posting comments.
Peter's Literal Comments
This useful plugin eliminates the use of HTML needed to create backlinks included in comments posted and should therefore discourage spammers who are looking to boost their SEO. You can visit the plugin page for Peter's Literal Comments here.
Other Things You Can Do To Discourage Spam Comments
Disable Trackbacks
A lot of comment SPAM results from trackbacks. A trackback is an automated notification sent when someone links from an external website to a blog post, enabling the creation of a reciprocal link to that website.
By disabling trackbacks on all or part of your WordPress blog, you can discourage comment SPAM.
Disable Comments
If you determine that you don't want to headache of moderating comments on your blog, or you are still receiving too much comment spam, you can simply disable comments on your WordPress blog. To do so,  just go to Settings à Discussion and uncheck the box next to "Allow people to post comments on new articles" and then remember to click on the blue "Save Changes" button on the bottom left of the web page.