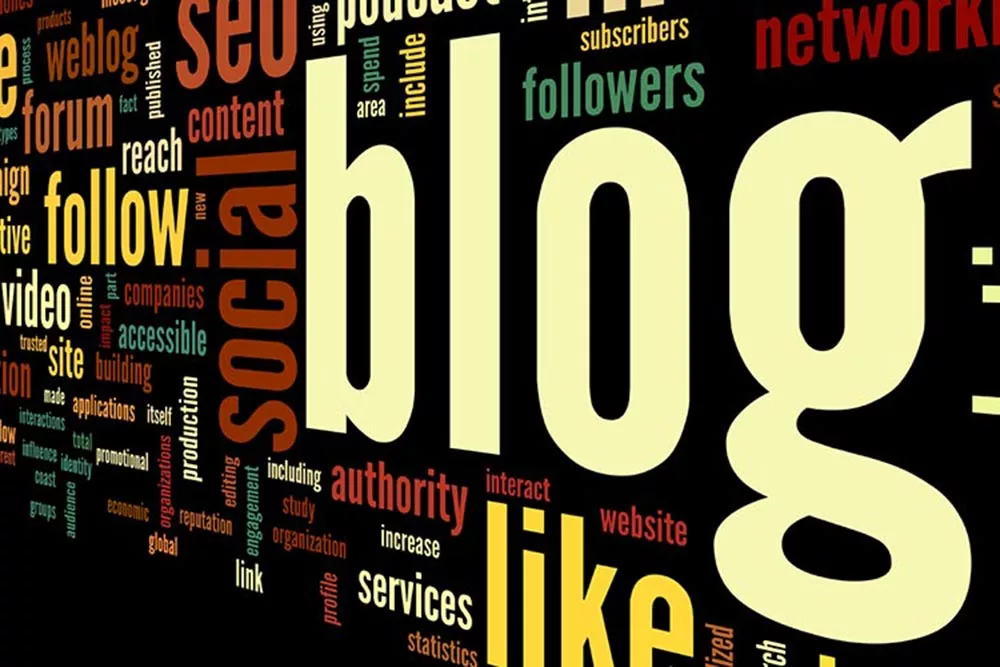 Absolutely.  A blog enables the website owner, especially if he or she does not have HTML skills, to create fresh, unique content for their website.  As a business owner, this has become increasingly important as online competitors become more aggressive in their SEO strategies.
Share Your Expertise and Build a Following
An important benefit of blogging is to share your expertise in whatever it is your business offers, whether a product or service.  Inevitably, people are searching online for answers to questions pertaining to your type of product or service.  Once you have established a level of "trust" with your readers, you're likely to see an increase in your website's traffic and improve its ability to be found in the search engine results for a wider range of keywords.
How Often Should I Post To My Blog?
That really depends on you. Do you have lots of free time or very little? Do you enjoy writing about topics related to your business or dread it?  There is no "right" answer.  In general, post as often as you are able.  If you can post an article once a month, or every day, it's really up to you.  I will say that posting more often can get you better results than not.  So, I'd say it's better to post 4 times a month, than once every 4 months.