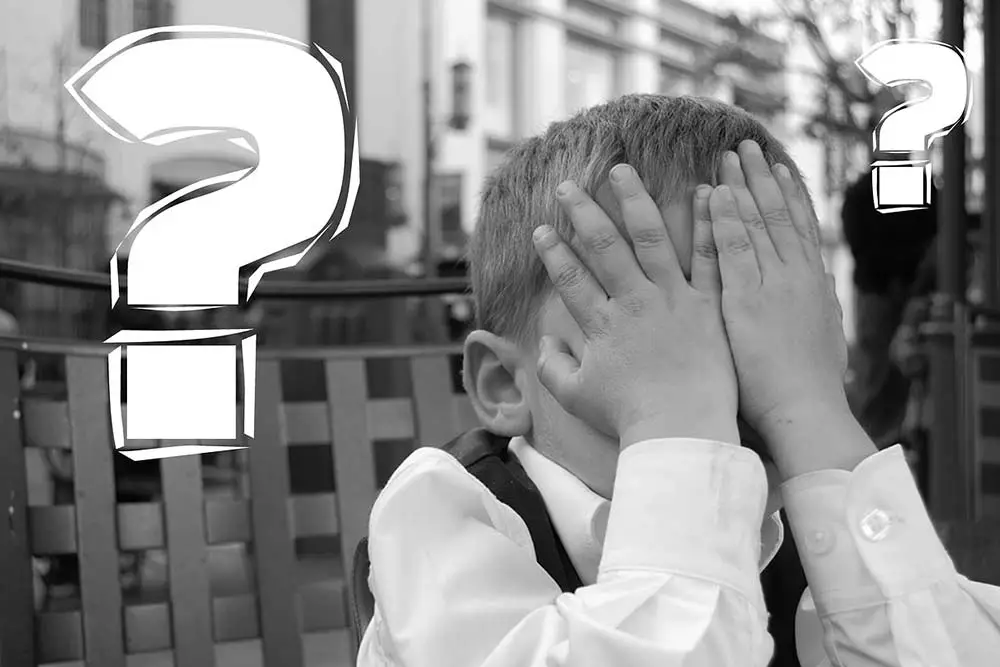 With so many web designers, web design companies and web developers out there, how can you decide which one is best for you? Hiring the right web design professional can literally take your online business success to the next level.  Hiring the wrong web designer can make your life miserable and could hurt your business in significant ways, so as one famous movie line goes: "Choose Wisely".
Here are a few questions you may wish to ask in order to make a better decision.
How Long Have They Been in Business?
An easy way to check is to simply do a WHO IS look up. You can go to a website such as https://www.whois.com/  and look for the Registration Date.  This tells you when they registered their domain name.  Although it's possible that they may have registered their domain name some time before they actually created their website, it's still a pretty good indicator as to approximately when they began doing business.
While you're at it, also look at their Expiration Date.  Why?  If a domain expiration date is 5-10 years out from the day you are checking this information, that's generally a good sign because it tells you that they are planning to be in business for quite some time.  As opposed to a web designer/company whose domain registration expires within the next year.  Sometimes inexperienced or unreliable web designers/companies renew their domain annually, because they're unsure whether they'll be in business beyond that time period.
So, if you see that a web designer has registered their domain 10 years ago and their domain expiration date is 10 years from now, you can be pretty sure that not only have they been around a long time, but that they are planning to be around for quite some time which should give you some confidence in the legitimacy of their business.
Are They Locally Based and Is the Work Done Locally?
It's generally better to work with a web designer/company whose business is located within your local geographic area, as opposed to another state or country.  Even when they are locally based, it's also best that they do their own web design and development from their locally based office.  What you don't really want is for them to simply outsource their web design projects to a foreign country where there can be significant differences in language and time zones.  The language gap can provide troubling miscommunication leading to wasted time and substandard work.  Significant differences in time zones can also make communication very difficult. Additionally, if you hire someone from another state in the U.S. or someone overseas, it would be difficult to have any legal recourse should the work not be performed as agreed.
Do They Have A Good Track Record Of Success?
Confirm that the web designer/company you are considering has an established portfolio of satisfied clients. Ask them for references or better yet, see if their Design Portfolio enables you to find their clients and contact them directly for references.
Who Hosts the Website?
We always recommend that you obtain a hosting plan from a reputable hosting provider such as Godaddy, Hostway, etc. rather than letting the web designer/company host your website on their servers.  That way, should you decide to part ways with the web designer/company down the road, you won't need to worry about getting your website files back from them, getting your own hosting account and having to find someone with the technical knowledge to move your website to the new hosting plan server, pointing your domain to the new host server, DNS propagation, etc. It should also be less expensive when you get a hosting account directly with a hosting company, rather than pay a middle man (i.e. the web designer/developer) where they will mark up the cost of hosting to make a profit.