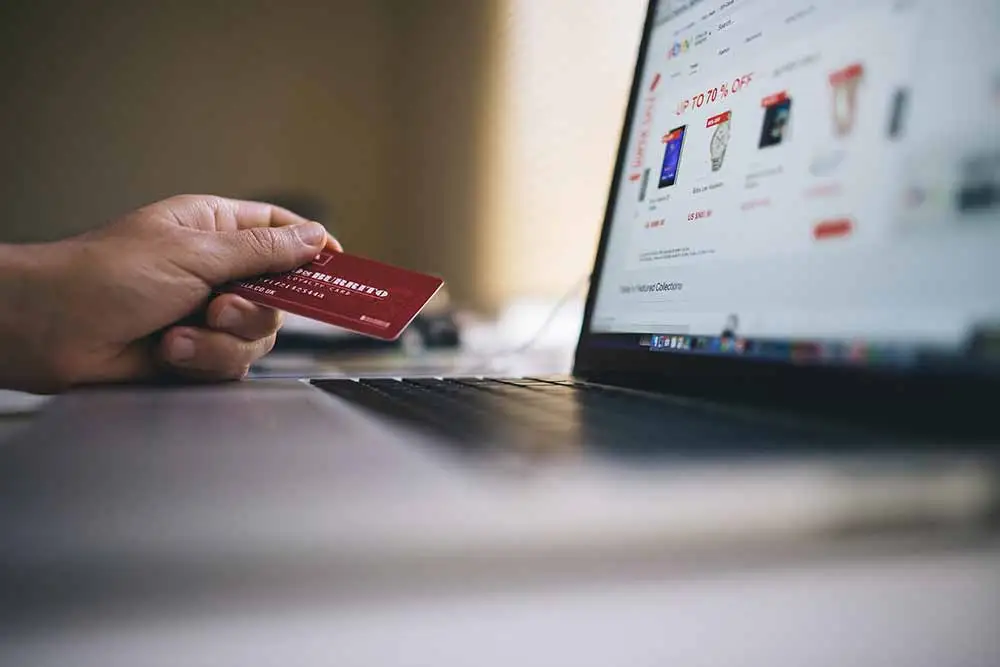 An eCommerce website is an essential tool for your business when you need to sell products online.
However, in order for your eCommerce website to be successful in facilitating sales, it should be easy to use (on both mobile and desktop devices) and compelling for potential customers to purchase your online products.
Regardless of the types of products you plan to sell or the people whom you are targeting, you'll want to hire an experienced eCommerce professional web designer who likely will focus on these 5 keys when building your online store.
Credible, Professional Design
As the saying goes, first impressions are the most important and you might not get a second chance.  Therefore, you'd be well-advised to hire a professional eCommerce web designer to build you the best quality (one that looks credible) website you can afford. That's because if you skimp on the quality of the website, people may not feel comfortable buying from it.
Ease of Use
Making your eCommerce website easy to use (i.e. making it easy to find and buy the products potential customers are interested in), should result in more sales on your eCommerce website.  This would include implementation of intuitive site/page navigation, search functionality and straight forward product labeling, categorizations, check-out, etc.  Offering a guest check-out option for those who don't want to create an account can result in more sales.
Security and Trust
Potential customers should feel that your eCommerce website is safe to visit and use. Implementation of an SSL Certificate to encrypt the connection between their browser(s) and your server is critical to ensuring online security and establishing trust.
Transparent Return and Refund Policy
There have been a number of studies published where the vast majority of people surveyed stated that a store's return policy was an important factor in their purchasing decision. Therefore, having a clearly stated and well thought out return and refund policy key to attracting and maintaining a loyal customer base.
To learn more about eCommerce website design at Prominent Web Design, please contact our Scottsdale Web Design Team today.