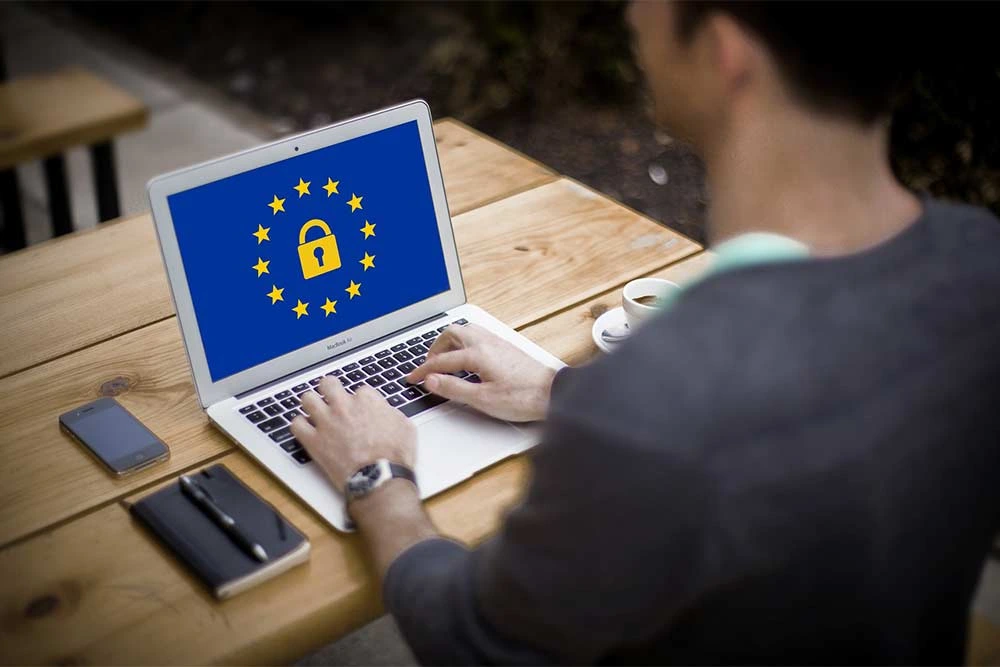 As a website owner, there are numerous reasons why you would want to implement measures that make it more difficult for hackers to breach your website. However, a common misconception is that because your website does not engage in e-commerce transactions or that it is too small or insignificant a target, it would not be of interest to hackers. Nothing could be further from the truth because hackers target all types of websites, big and small.
In many cases, hackers are not always trying to use malware to steal information or vandalize websites. Instead, they may simply be attempting to use your server to deliver spam or to serve up malicious files.
Here are 5 simple ways you can protect your website from hacking:
Keep All Software Updated
Most websites (WordPress, Joomla) use some type of software for CMS, blog and plugins.  Because hacking is quite often carried out by automated scripts tasked to search the web for known website software security vulnerabilities in an effort to exploit them, it is important that all website software be kept up to date. If you have a Managed WordPress hosting plan, WordPress should be automatically updated on an ongoing basis.
Be sure to update 3rd party plugins.
Get SSL (Change from HTTP to HTTPS)
SSL (Secure Socket Layer) is a protocol used for secure data communications across a network. HTTPS (Hypertext Transfer Protocol Secure) means that the HTTP communication is encrypted using TLS (or SSL).  Therefore, having means that your data transmission should be secure preventing hackers from "Listening in".  It also prevents your data from being altered during exchange as well as confirms the identity of your website. It is for these reasons Google is a strong advocate for SSL.
Use Strong Passwords & Change Regularly
Using strong passwords and changing them regularly is perhaps for FTP, the website's database and the website's admin backend log in one of the easiest ways to protect your website against hacking. That means using passwords of at least 14 characters in length and with a combination of uppercase and lowercase letters, numbers and special characters.  Using passwords that consist of common words or phrases leaves you more vulnerable to intrusion.
File Uploads
Offering a file upload capability on your website poses a serious security risk. That is because a hacker could simply upload a file that contains a malicious script or PHP code that could be executed on your server.  To prevent this, you could set up an upload capability through a 3rd party form building services such as Cognito Forms, Jotform, etc.  That way, files are uploaded to a directory which is completely outside of the website's server. 
Website Security Tools
There are website security tools, some of which are free, which can find and report any found exploits and site compromises. Examples of these would be Scan My Server,  SUCURI, Quttera and Qualys FreeScan
If you would like more information about how to better secure your website against hacking, contact the our team at Prominent Web Design.