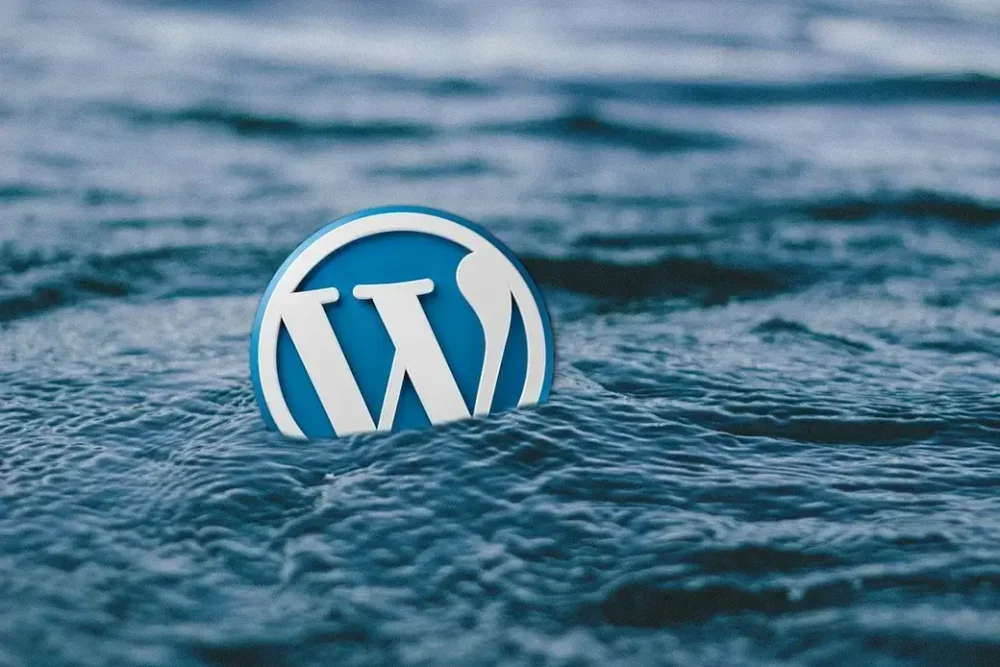 One common way hackers can infiltrate a WordPress website is to exploit a security vulnerability in an outdated WP plugin. To mitigate this security risk, it is strongly recommended that WordPress plugins (and themes) are always kept up to date.
Before, August of 2020, it was necessary to "manually" update WordPress plugins. However, subsequently that all changed and now they can be set up to automatically update.
What are Automatic Updates in WordPress?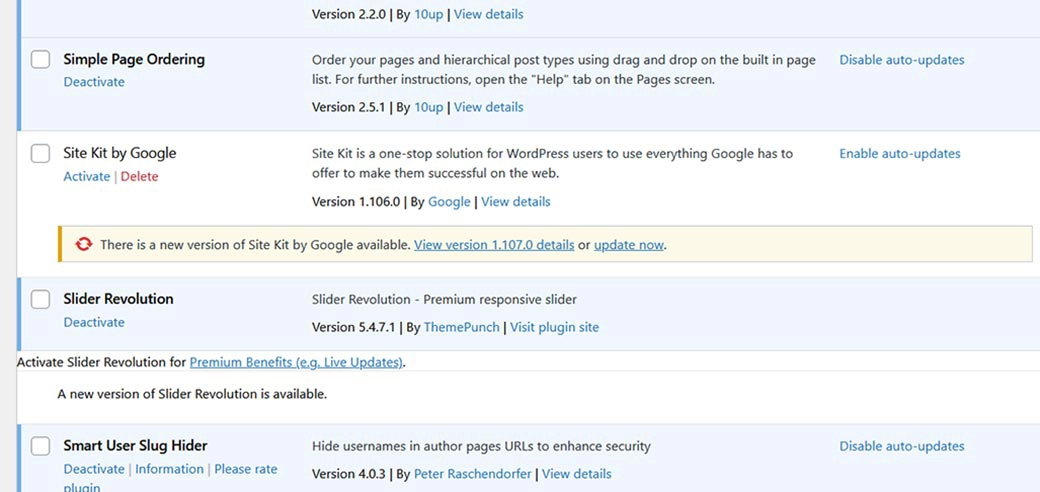 To improve security, the August 2020 release of WordPress 5.5, introduced a new feature that would enable WP users with an "administrator" role, to select automatic updates for individual plugins (and themes).
Why do WordPress Plugins get updated versions?
A WordPress plugins is a piece of software, and like any software, over time, it gets updated with a newer "version" that usually fixes bugs or security vulnerabilities. Updated plugin versions can also provide enhanced feature and functionalities.
Top 4 Reasons You Should Update Your WordPress Plugins
While there could be many reasons why you should update your WordPress plugins, here are our top 4 reasons.
Security Enhancements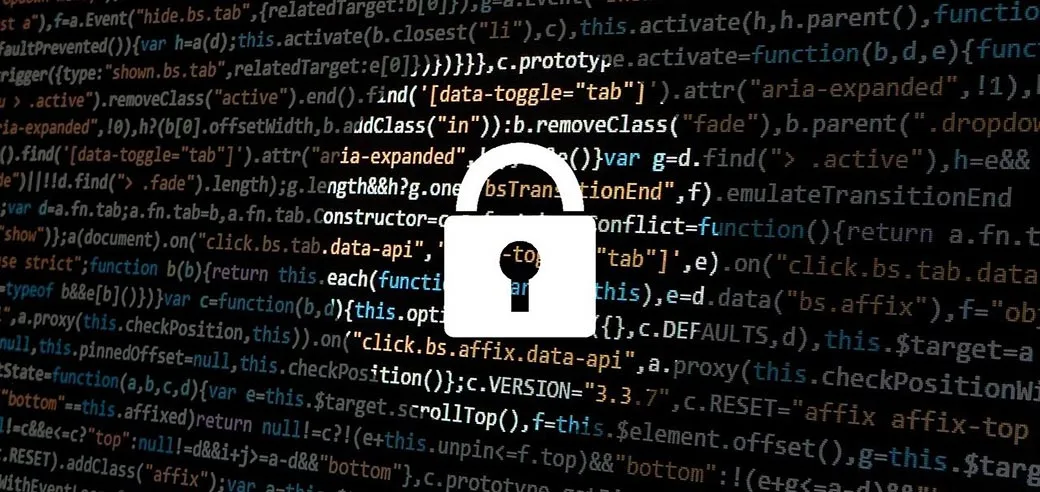 As arguably the most popular web publishing platform on the planet (roughly 800 million WordPress websites as of 2023), virtually all WordPress websites use plugins. So, it should be no surprise that WordPress websites are quite often the target of choice when it comes to hacking.
And as mentioned earlier, WordPress plugins are updated over time, by their developers, usually fix or patch security vulnerabilities.
To thwart hackers from gaining unauthorized access to your WordPress website, it is important to keep your plugins updated so that you can take advantage of any security enhancements.
New or Enhanced Features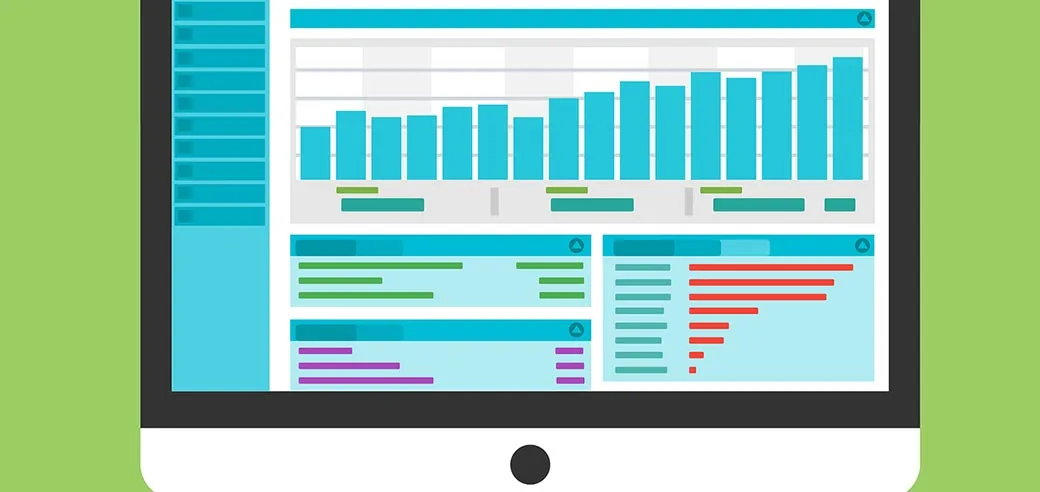 When WordPress plugins are updated, sometimes, newer features and/or functionalities are included. This could be as simple as a drag and drop sorting feature or a larger enhancement such as a revamped and more robust plugin settings dashboard.
Performance Enhancements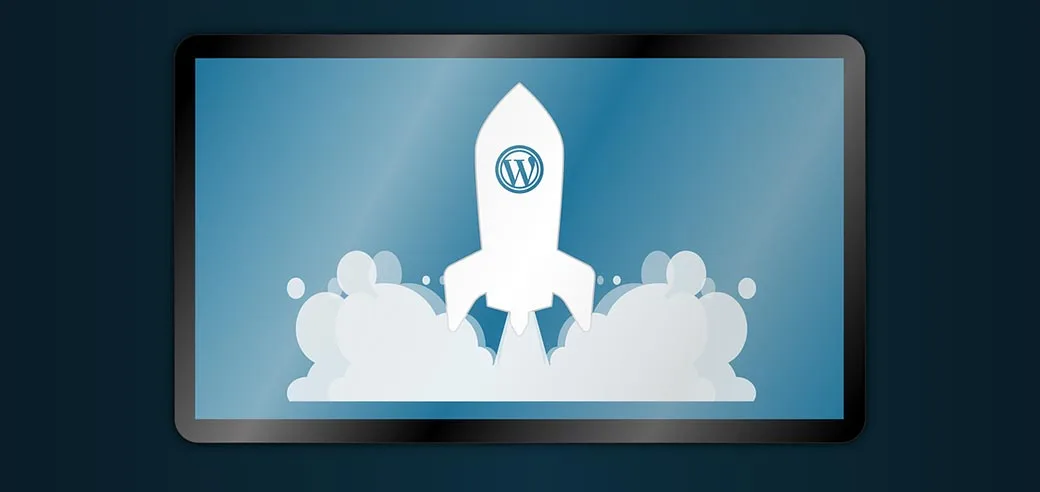 Who does not want their website to perform faster? Some plugin developers take this seriously and will therefore update their plugins to improve performance which of course, benefits SEO. That could result in less unnecessary code (reduced code bloat) or less reliance on their party scripts.
Compatibility Fixes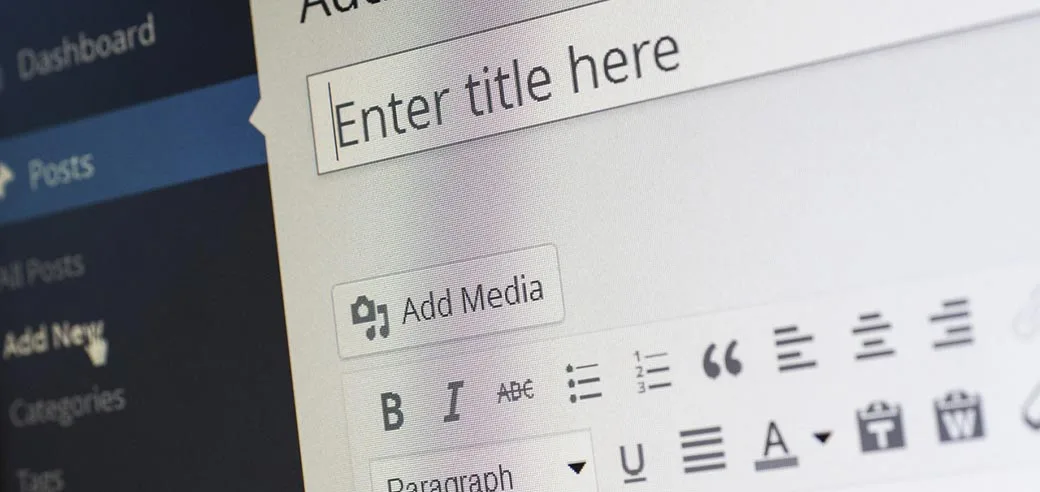 With so many different developers creating plugins and themes, there are bound to be compatibility issues. There may also be compatibility issues with respect to WordPress itself.
What this means is that some WordPress plugins may not work correctly (or at all) due to conflicts in code with other plugins, themes or WordPress.
Thus, plugin updates can help to resolve compatibility issues.
If you would like to learn more about why you should update your WordPress plugins on an ongoing basis, contact our talented web design team in Scottsdale at 480-306-4260 or email Prominent Web Design.