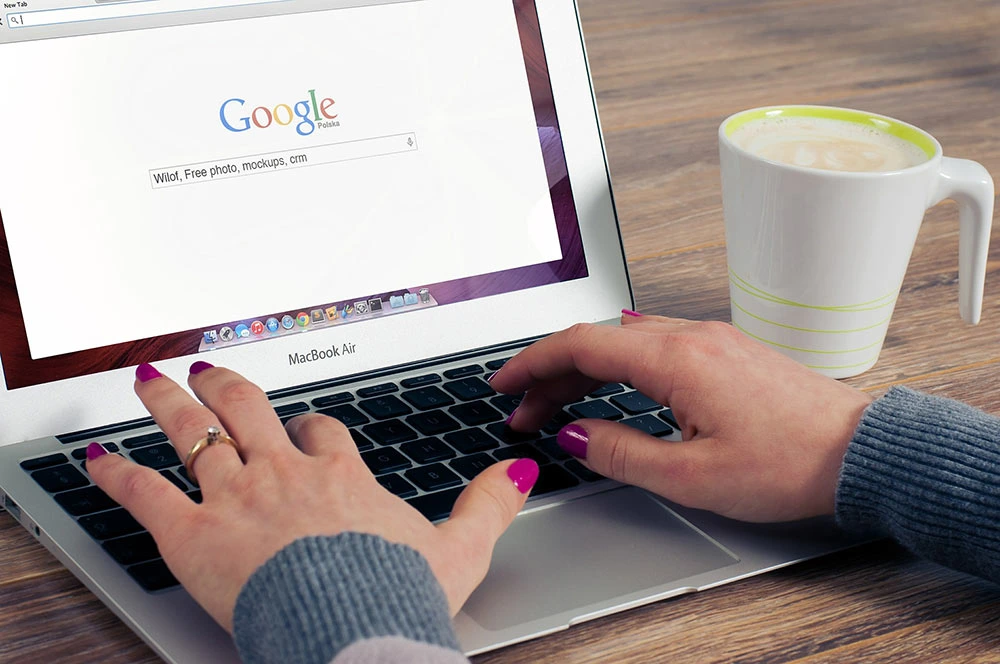 Online reviews have become an increasingly important part of people's buying decision making process. More specifically, Google reviews have become a very important factor in determining how people find your business and whether or not they will contact you. Thus, Google reviews are indeed very important to any business' success if they are at all concerned about attracting new customers.
As a local business owner, you no doubt have a website. But having a website is simply not enough. In order to truly take advantage of all the online marketing tools available, you should be paying attention to Google Reviews and managing those reviews through a free tool called Google My Business.
What is Google My Business?
Google My Business, is a one-stop solution enabling you to manage your business' information across a variety of Google platforms (Search, Maps and Google+, Reviews, Posts, Chat, Insights and YouTube) all in one place.
How Do I manage Google Reviews
When it comes to Google Reviews, the name of the game is to garner as many reviews over time as possible. To do this, you can set up a marketing process where you ask your clients if they would be willing to post a Google review about their experience with your business. In order for your customers to post a review, they will need to have a Google account. Obviously, if all of your clients posted 5 star reviews along with positive feedback, that would be great. However, that may not be realistic, especially if you have accumulated hundreds of reviews over any length of time. The important thing to remember is that you should always respond to ALL of your Google reviews, the good ones as well as the bad ones.
Why are Google Reviews important?
Google reviews are important for a few reasons.
They can help you appear in the "mapped" Google places search results.
If your average review score is high (4-5 stars), it can encourage people to find out more about your business and/or contact your business.
Do Google Reviews really help Organic Search Rankings?
There is no official statement from Google that reviews are guaranteed to improve your local search ranking. However, we have observed that there seems to be strong correlation between good reviews and better local search visibility. So, if you're trying to maximize your ability to attract new customers online, you might want to actively manage your Google reviews.