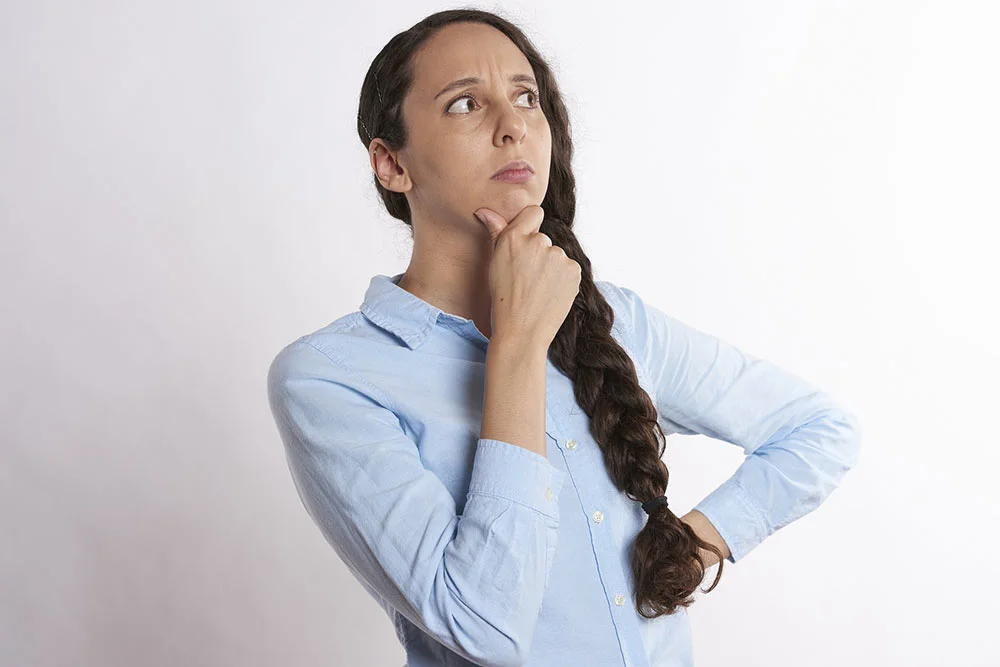 This is a very commonly asked question. The short answer is, it depends.
Here are a few questions to consider:
Like anything in life, you get what you pay for.  If you don't pay very much, you really shouldn't expect to get very much. But that doesn't mean you need to spend an outrageous sum of money either.  And just because you spend more, doesn't always mean you get a better website.  You can easily overspend on a website too. It also depends on who you end up hiring.  Some web design companies significantly overcharge for their services.
DIY Website
If you are happy with a generic, Do It Yourself template web building system, then you can expect to likely pay a small monthly fee, typically under $20/month.  However, these systems require that you add the content and manipulate pre-configured design elements yourself. You are also only given you a limited number of generic template themes. What's more is that you won't typically have much in the way of customization. This option is best suited for someone who has very limited financial resources and lots of time to play around with a DIY web building system.
Custom Website
In the Scottsdale/Phoenix area, custom websites typically range in price from $3,500 to $10,000+. Does paying $10,000 + mean that you're getting a better website than if you paid $3,500? Not necessarily and probably not.  We've seen $10,000 so-called custom websites that look like a $500 website template.
The key is hiring the "right" web design company who is honest and has a verifiable track record of success.  That typically means looking at their portfolio of work and verifying references.
If you are interested in working with an honest, reputable web design company in Scottsdale, Arizona who has been doing business since 2004, give Prominent Web Design a call at 480-306-4260.