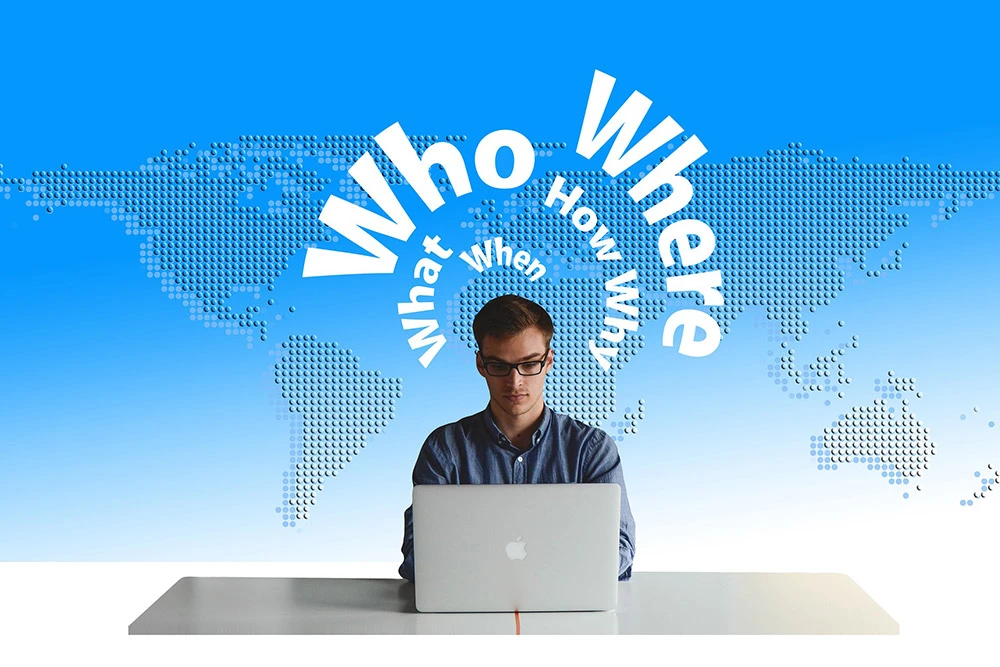 This is another very good (and popular) question many business owners ask, the answer to which can vary widely depending upon who you ask.
Some web design professionals will recommend every 2-3 years, others every 3-4 years. Some say it depends. In our humble, professional opinion, if your business' website is 4 or more years old, you should definitely consider a complete website re-design. In fact, you may want to consider updating your website design sooner depending on a number of factors.
Factors that Impact When You Should Update Your Website Design
Rather than say that you should update your web design every "x" number of years, some businesses may consider other factors which can influence their decision to update sooner.  These may be:
1. Your Website is not Mobile Friendly
Perhaps you recently updated your website, but it's still not a mobile friendly design. In this case, you would want to update your website to mobile friendly design…specifically, a "responsive" design.  That's because many people are using their mobile devices to search the web for products and services they want or need. Therefore, your website must be able to optimally accommodate visitors who use mobile devices to browse your website otherwise your bounce rate may increase and your conversions may decrease.
2. A Change in Your Company Branding
Your branding has changed and you'd like your web properties to consistently represent this change in branding…i.e. colors, style/look and feel.
3. Your Website Uses Old Technology
You'd like to keep up with the latest web technology and design trends (and/or dispense with older technology such as Flash animation…actually, most major browsers such as Safari no longer or will no longer support it. Firefox blocks Flash as of 2017, and Google will also no longer support it in favor of HTML5. If your photo gallery website uses Flash animation, it may be time to get a new website built.).
4. Poor Web Conversions
Your website is not converting visitors and your bounce rate is high. A better design can help to reverse this trend.
If you would like to determine when you should update your website design, contact our professional web design team at 480-306-4260 or complete and submit the Contact Us form on this page.