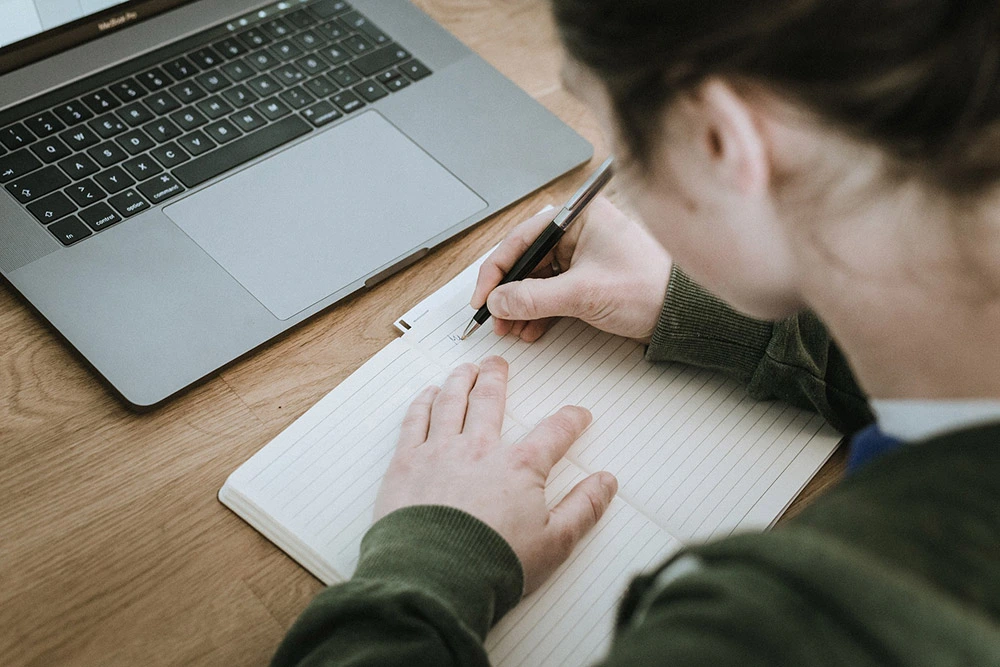 Congratulations, you've made the decision to have your website completely redesigned.
What are some of the things you can you do to prepare for the redesign of your website?
A good web designer or web design company will explain what you can expect to happen during the web design process.  Part of this process is to let you know what's needed up front from you in order to start the design process.
So here's a quick list of those items that we need to provide Prominent Web Design:
Your Company Logo.  It's best to provide a professionally created logo in a vector file format such as .AI or .EPS.
Completed Web Design Questionnaire. When you answer our questionnaire, you provide valuable answers to questions that will give us a jumping off point in your design process.  For example, we will ask you for the navigation/menu links (home, about, services, etc.) for which you'll want to have web pages of content created.
Content (text, images…if you don't want to use stock images and any links to social media profile pages. So very important.  We need to have the "page copy" or text content that will go on each web page created.  This content should be unique (i.e. don't just copy it from someone else's website…that would be a big no-no).
With these items in our possession, your web design process should be off to a great start.
That said, you may want to answer several questions before you begin the web design process.
If you would like to find out more about how to better prepare for a website redesign, contact our Scottsdale Web Design team today.