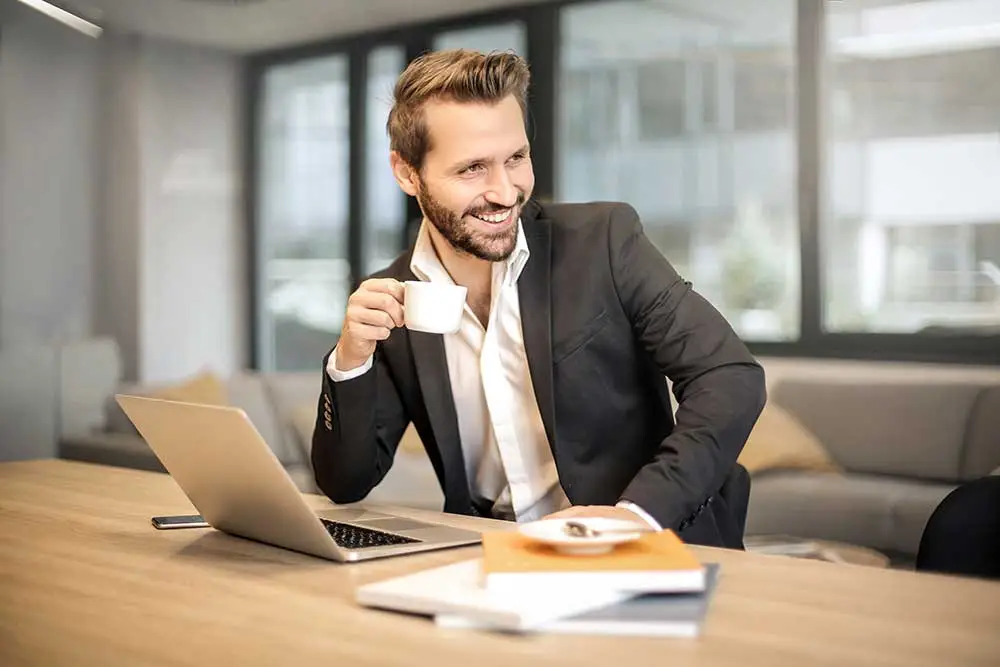 You are finally ready to make the investment into a custom built website for your new business venture, or perhaps a complete redesign of your old business website.
That said, there are a number of important questions that you should be able to answer before you begin even hire a professional web design company.
So, here are 6 questions you should be able to answer before you begin the process.
What is the primary purpose of your website?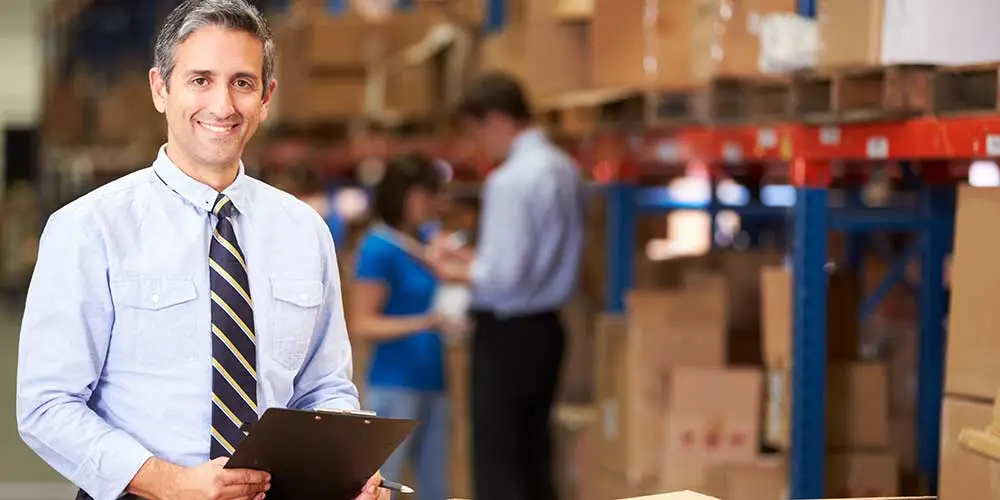 Perhaps the most important question you need to answer is what you hope to accomplish with your website. Seems like an easy and obvious answer, but not unsurprisingly, many people respond by saying that the primary purpose is to make money.
And while it is true that one of the reasons business websites exist is to make money for that business, we would respectfully disagree that it is the primary purpose. Rather, a website's primary purpose should instead be to make it easy for people to find your company and the products and/or services it offers, and how those products and/or services on your website are relevant to what your target audience is interested in.
Who is your target audience?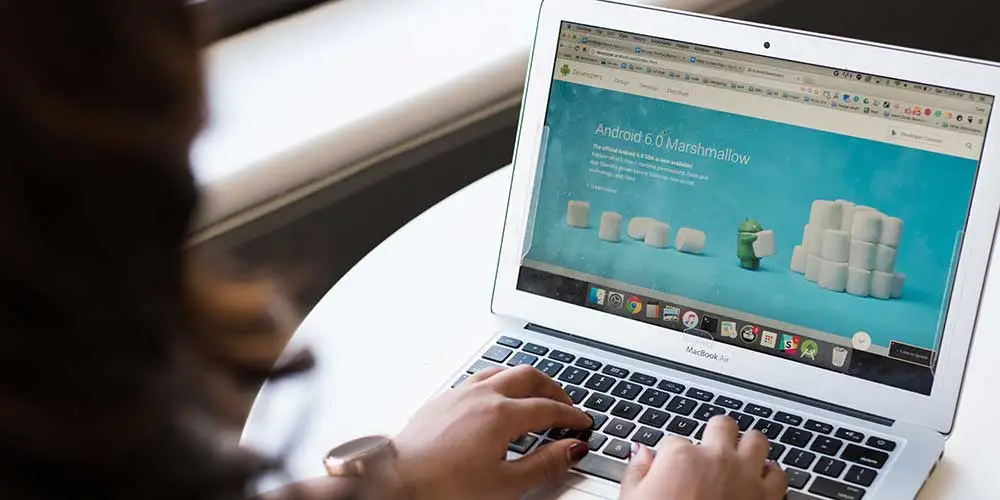 Now that you have determined the primary purpose of your website, the next question you should be able to answer is to whom exactly, are you selling your products and/or services.
Let's say you have a medical care practice focused on providing health and wellness for those over 50 years of age. In this case, your target audience for the is an older demographic whose reading vision may be on the decline, which should impact how you present content on your website. Thus, you may want to use a larger font size throughout your website since it would make it easier for that age group to read. You may also want to use images and calls-to-action that are more relevant to an older demographic.
How will your target audience find your website?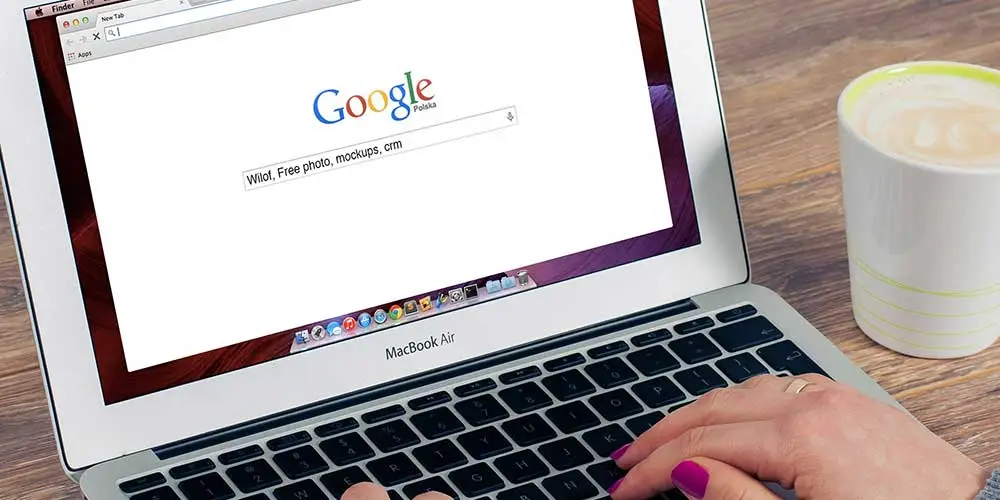 The very next question you should answer is another very important one. With almost 2 billion websites and an estimated 40-50 billion web pages worldwide in 2023, how can your website be found? After all, you can have the most amazing website, but if it cannot be found by its target audience in the search engines, then it is almost as if you do not have a website at all.
The answer to this question typically includes the search engine optimization of the website pages (referred to as On-Page SEO) as they are being built by the web designer/web developer.
A secondary approach could be to implement "paid" ads in the search engines or social media platforms. Search engine paid ads may enable you to get first page placement in Google, Yahoo or Bing. Paid ads can be an option when organic search rankings for your desired keywords are unlikely or not possible.
What will make your website standout or resonate with your target audience?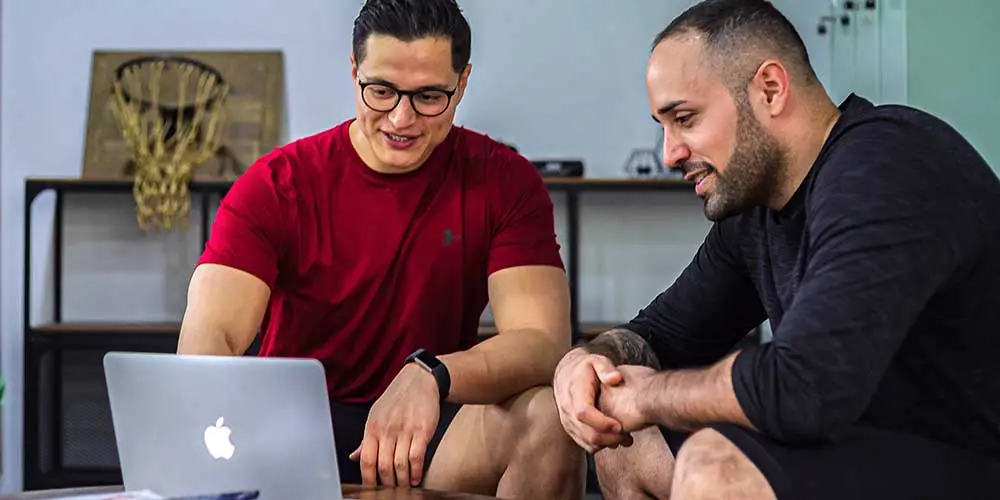 Let's face it, there are a lot of websites out there in your industry, many of which are trying to say and do the same thing.
So, how can you build a website that clearly communicates how and why you are different from your competitors? You must think about your unique business attributes that are fresh and relevant to your target audience and then be able to successfully convey those to your target audience through your website. Also try to avoid these 3 things that can frustrate or annoy website visitors.
Who will provide your website content?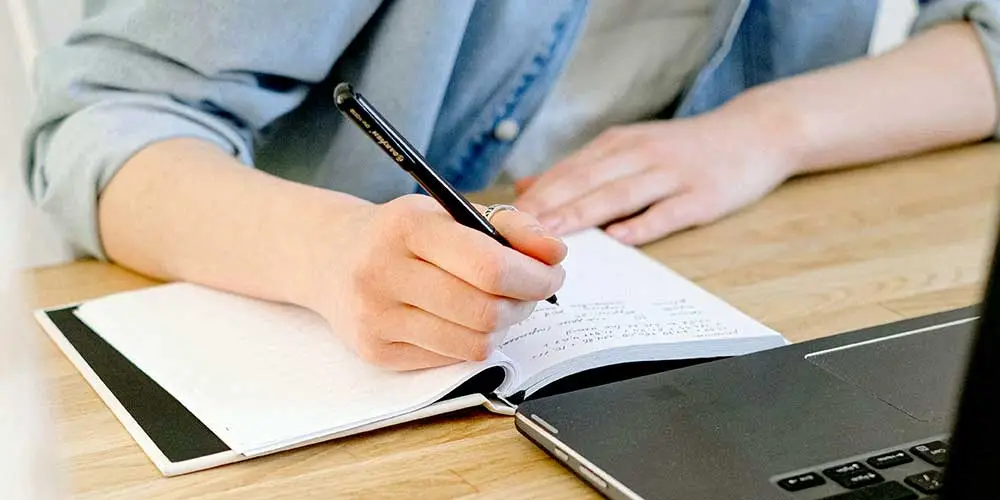 Believe it or not, many clients have not thought about this very question. And those who have hope that it is the web design company who will be responsible for content creation of their website. Content can be written page copy, videos, images and/or graphics, such as logos.
Typically, the client (business owner) will provide page copy and graphics, such as their company logo. After all, who knows what you do and the products or services you sell, better than you? That said, clients can certainly pay their web design company to create content, such as page copy for their website. However, if you do decide to write your own web page copy, do not copy content from other websites.
Most web design companies will provide the use of stock images, unless the client as uniquely proprietary images, such as product images or before and after images of patients or customers.
What is your budget for a web design project?

When we first discuss a web design project with a potential client, we will ask them what their budget is. Quite often, they will respond that they have no idea. It goes without saying that to know what amount of money you can allocate for your web design project is crucial.
Getting a custom website designed and built by a professional web design company does not have to be expensive. That said, the cost of a custom website can vary quite a bit, depending upon which web design firm you speak with, as well as your requirements for what functionality and features your website will ideally have.
If you have any questions or would like to discuss your web design project, call 480-306-4260 to speak with a knowledgeable web designer at Prominent Web Design in Scottsdale.