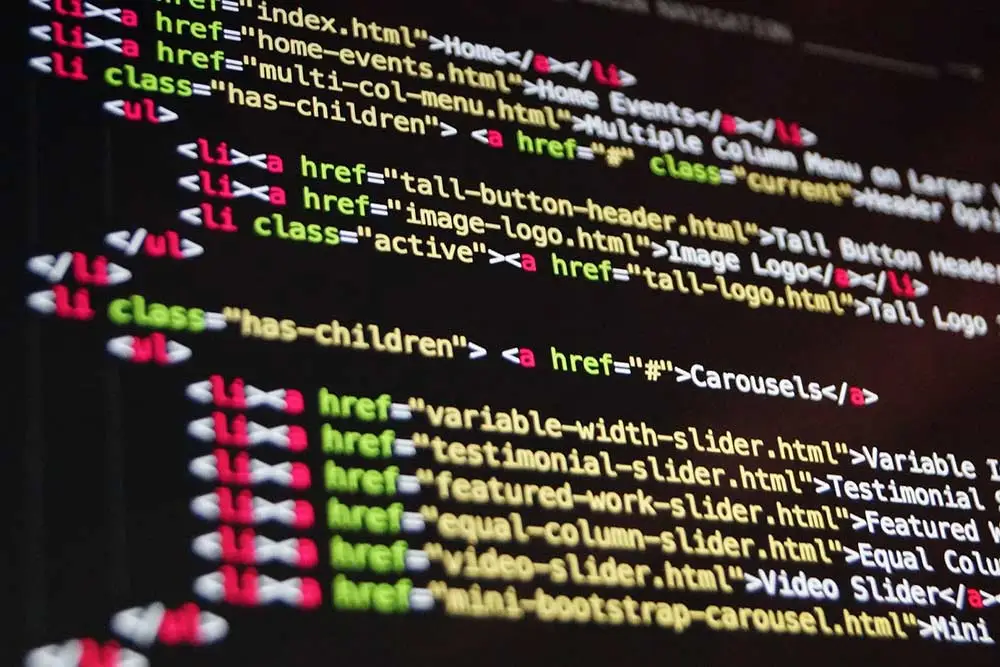 There are two equally important components to a successful web presence.
First, a website should be easily found in the search engines, particularly Google. Second, once a website is found in the search engine results, it should compelling enough to elicit a desired action (a conversion) from the visitor such as a phone call, form submission or sale.
Therefore, having a website that successfully ranks in a search engine such as Google is great, but if it is not conversion friendly, you are missing out on potential leads and/or customers. If your website is conversion friendly, but cannot be found in the search results, then you will be getting few, if any, new leads and/or customers from your website.
It is for these reasons it is best to have your website built (or redesigned) AND search engine optimized at the same time.
What is SEO (Search Engine Optimization)?
SEO or Search Engine Optimization, is the implementation of techniques that can improve the visibility of website pages within the "organic" search engine results of search engines such as Google, Bing, Yahoo or DuckDuckGo. Since Google is the most popular search engine, many SEO professionals focus their optimization efforts with respect to Google's search algorithm. Obviously, the goal is to get a website ranked on the first page of Google search results for targeted keywords.
What Makes a Website Conversion Friendly
Generally, you may have less than 10 seconds for a website visitor to determine whether or not they'll stay on a website they've entered for the first time. That means your website needs to make it easy for visitors to determine:
Who you are
What you do and how that it is relevant to what they are searching for
Whether your website looks credible (attractive, professional)
How to contact you (or buy your product)
Thus, conversion friendly means that your website should achieve all of the above. For example, you could have the most professional and attractive website, but if it does not convey the relevance of your products or services to the website visitor, they will not "convert". Or if it is difficult to find your contact information, they may leave your website to continue their search for other results that make it easier to contact a relevant business. Another scenario would be that your website conveys products or services that are relevant to the visitor, but your website looks so terrible that visitors may not feel comfortable contacting you or purchasing your products.
At Prominent Web Design, we implement web design and search engine optimization together for every website we build to maximize our clients' successful online presence. We service clients from across the entire United States.