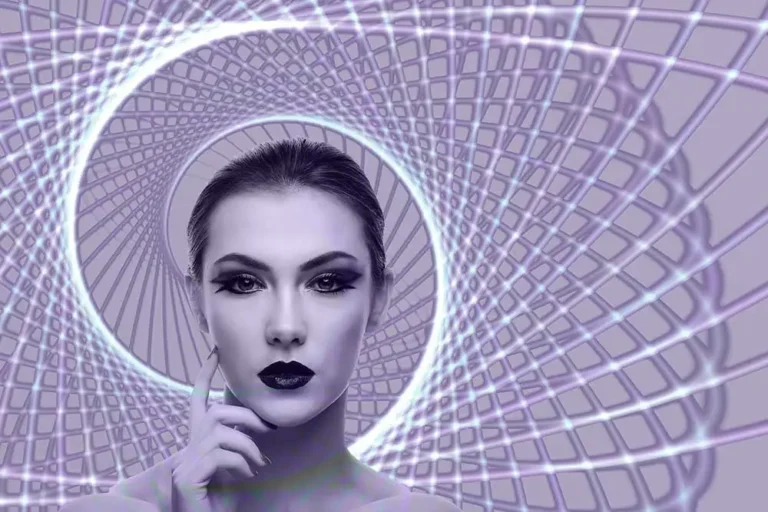 If you own and/or manage a business in the Scottsdale, Arizona area, you should consider hiring a local web design company rather than one that is out-of-state or out-of-country. Why? There are a number of great reasons, but here are our top 3.
Better Communication
Clear communication in business is a crucial key to success. When working with a web designer, it is imperative that your point of contact understands your needs, discusses your options and implements what has been agreed to.  This however, can be more difficult when working with a web design company based in different time zones or in foreign countries where the personnel may be more difficult to understand or convey your needs to. This can be quite frustrating and may result in tasks not being done as desired.
When you work with a local website design agency, you can schedule a face-to-face meeting and feel comfortable in communicating exactly what you want, even by phone.
Accountability
Getting a custom web design is an important and significant investment in your business. Unfortunately, there are some web design companies that may be less reliable than others. The ability to hold a web design company accountable to you for the money you have spent up front, is essential. When dealing with an out-of-state or out-of-the- country web designer, ensuring accountability may be more difficult.
That is because a non-local web designer cannot easily be paid a visit if they are not holding up their end of the bargain. So, if you hire a web design company based in Washington state and you are located in New York, it won't be easy (or cheap) for you to visit their office to find out why your project is not getting done. Now, imagine if you hired a web design company from Europe or Asia. Good luck holding them accountable to finish your project if they are inclined not to do so.
When you live and work in say, Scottsdale, Arizona, it would be wise to hire a web design company local to your community. That way, if things don't go according to plan, you can pay your local web designer a visit and discuss any issues that need to be resolved.
Better Support
Generally, when you hire a web design company from outside of the United States, you may likely only receive limited online support (chat or email). If you hire a local web designer, you should also be able to get phone support with someone who natively speaks English. You can also receive one-on-one, in-person training on how to make edits to your new website.
If you have questions about why it is a great idea to hire a local, Scottsdale, Arizona based Web Design Company, call the web design professionals of Prominent Web Design at 480-306-4260.