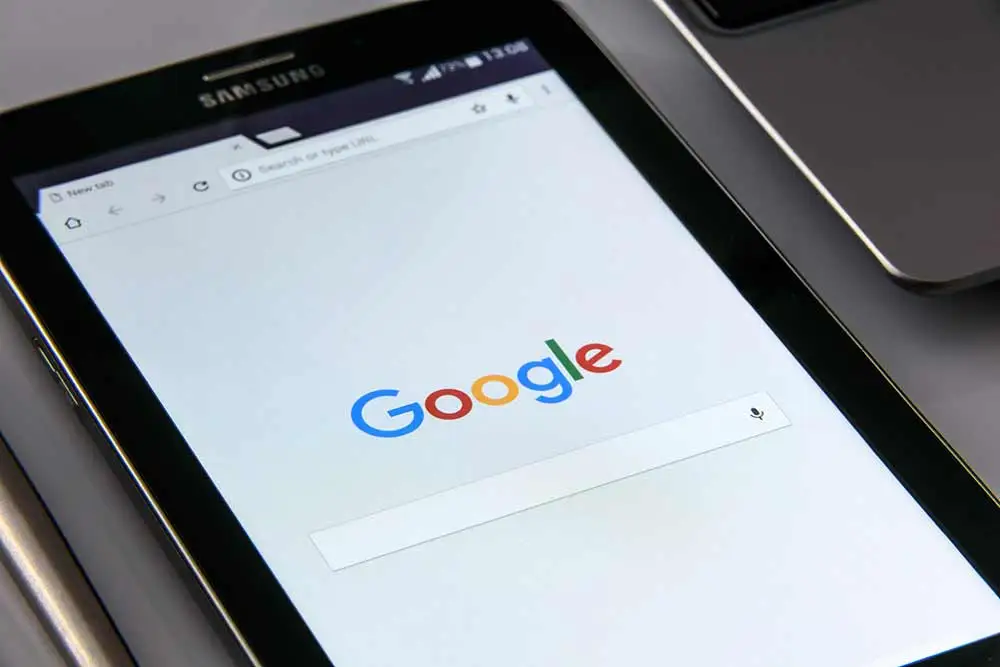 Back in March of this year, Google announced the official roll-out of its mobile-first indexing.  But what exactly is mobile-first indexing you might ask? In a nutshell, mobile-first indexing means that Google shall use the a web page's mobile version for organic search indexing and ranking, to better assist searchers using mobile devices (smart phone and tablet users) to find what they're looking for.
Will Google's Mobile-First Indexing affect my Organic Search Rankings?
According to Google, mobile-first indexing will not affect your organic search rankings at all. That is because mobile-first indexing is about how Google "gathers" web page content and therefore, has nothing to do with how websites are ranked in its organic search results. Additionally, if you only have a non-mobile friendly website, its content will still be represented in Google's organic search index.
Nonetheless, Google has stated on numerous occasions that it encourages website owners to make sure that their websites are mobile friendly. Mobile friendliness after all, is a ranking signal in Google's search algorithm.
Is Mobile-First Indexing part of a Separate Index from the Desktop Index?
No, there is only one index at Google which includes both mobile and desktop content.  As mentioned earlier, mobile-friendly indexing simply means that if your website content is mobile friendly, it will be indexed (rather than the desktop content if both exist and are vastly different from one another) to better help those who do Google searches using their mobile devices.
What if I don't have a Mobile Friendly Website?
As mentioned earlier, mobile-first indexing is a method of indexing mobile-friendly content when it is available to better serve mobile search users. Thus, if you don't have a mobile friendly website (i.e. only a  desktop version of your website), your content will still be indexed.  Again, mobile-first indexing has nothing to do with how well that content ranks in organic search results.