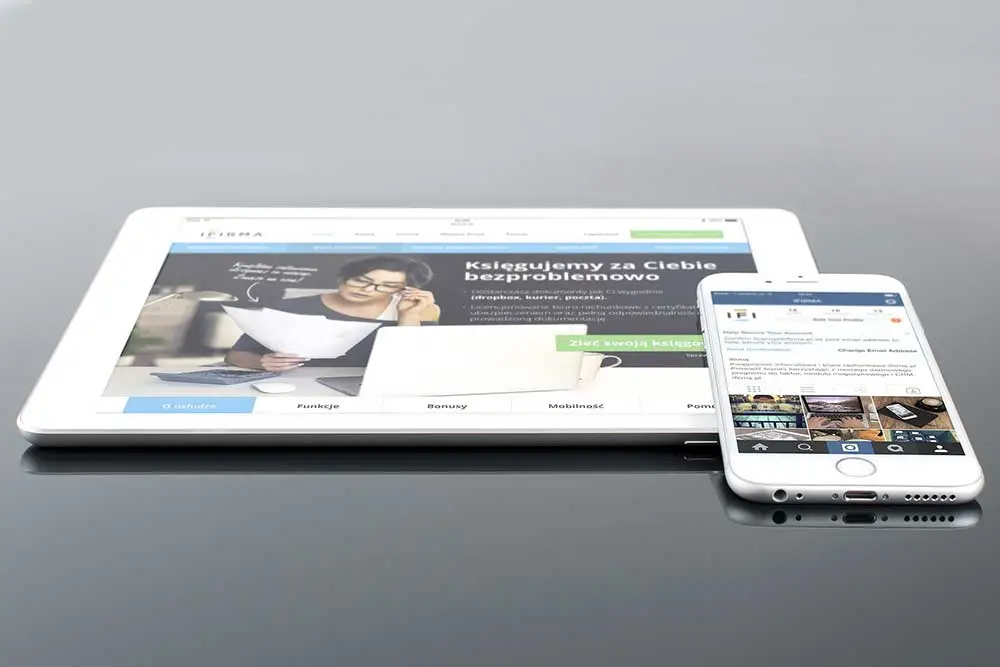 If your business website is not mobile friendly, you should be concerned, very concerned.  Why?
According to one report, as of 2018,  over 52% of all website traffic came from mobile phones. That's huge!
Thus, who can really afford to ignore more than half of potential website leads via mobile devices simply because they don't have a mobile friendly website?  Or a better question to ask yourself might be "How many potential sales have you lost because your website is not mobile friendly?"
What is a Mobile-Friendly Website?
A mobile-friendly website is one that can be "optimally" displayed (rendered) when visited via a mobile device such as a smart phone or tablet. In other words, mobile friendly websites are designed to make viewing web page content from a mobile device easy. With the immense and growing popularity of iconic brand products such as Apple iPhones and Samsung Galaxy smart phones, it's no surprise that more and more people around the world are using their mobile devices to search, view and purchase goods and services online.  Without a mobile friendly website, it becomes difficult for web visitors to access web content and as such, this can also negatively impact a website's ability to rank well in Google's mobile search results. A specific type of mobile friendly web design is called "Responsive".  You can read more about responsive web design here.
Should you get a Mobile Friendly Website?
Yes, absolutely! If you would like more information about mobile friendly web design, contact our expert team of mobile friendly website designers in Scottsdale, AZ.