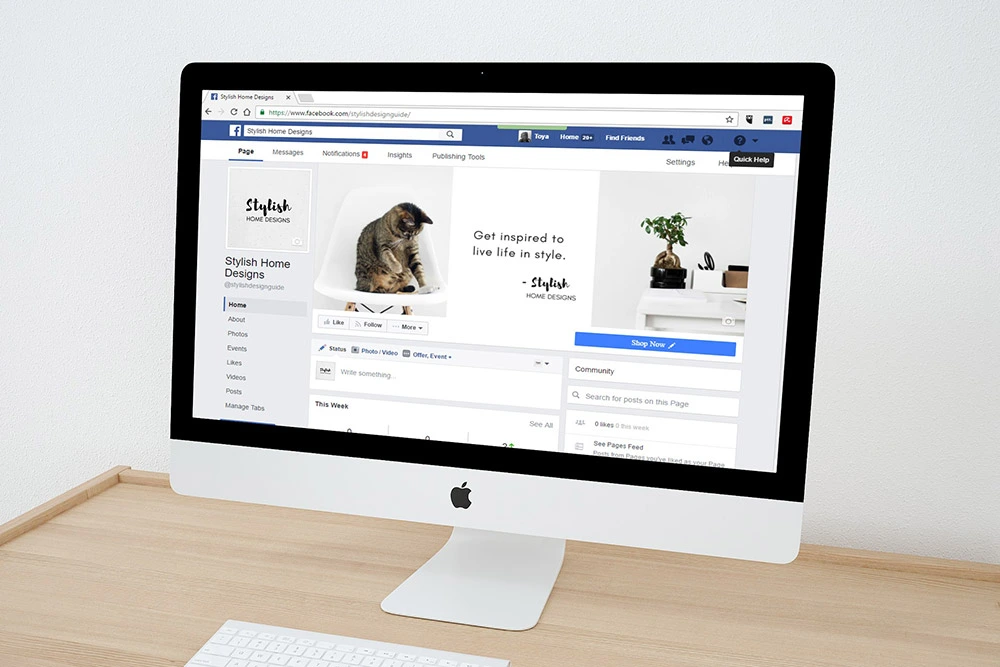 Want to create a nice online form, but don't have the HTML coding skills necessary?  You're in luck!  Nowadays, you don't have to be a web developer in order to create an awesome online form, whether you need a traditional contact form, employment application form, appointment request form or any other type of form. Why? Because there are 3rd party form builder services which utilize simple drag-and-drop form creators and a multitude of useful features. These features include drop downs, radio buttons, check boxes, Captcha and file uploads. Here are some of the most popular web form builders:
Jotform
Jotform touts itself as being an "Easy-to-use online form builder for every business." We'd have to agree that it really is because with its enables you to easily create online forms using their simple drag-and-drop form interface. They even have form templates and offer a "FREE" plan.  However, the free plan does have some limitations such as only 100MB of storage, 100 submissions per month, up to 5 forms can be created, 500 total form submissions and most notably something that we haven't seen from other form builders…a limit on the number of "form views".  Each time your Jotform is viewed on a live web page, this is considered one form view. This is a puzzling restriction because on the free plan, you have up to 1,000 form views per month meaning that if your Jotform is viewed more than 1,000 times within a given month on your web page, the Jotform will be disabled for the remainder of that month. In order to get a more generous Form View limit, you'll need to upgrade to a paid plan.
Cognito Forms
Like Jotform, Cognito Forms uses a simple and easy to use, although in some respects, a less intuitive form creation tool. You can sign up for a free plan as well, but thankfully, there is no "Form View" limitation. Cognito Form's free plan also has a 100 MB storage limit, but offers unlimited forms and up to 500 "entries" (form submissions) per month. Cognito Form's paid plans are also a little cheaper than those of Jotform.
Formsite
Formsite is another good form builder that uses a drag and drop form tool to easily create an online form. They also offer a wide variety of customizable templates and more.  Formsite's free plan however, is much more restrictive in that you can only receive up to 10 form results, create up to 5 forms and 50MB of storage. And their pricing is also a little more expensive than some of those offered by its competitors.
If you would like more information about online forms and how to create them, contact our talented web design team in Scottsdale, AZ.