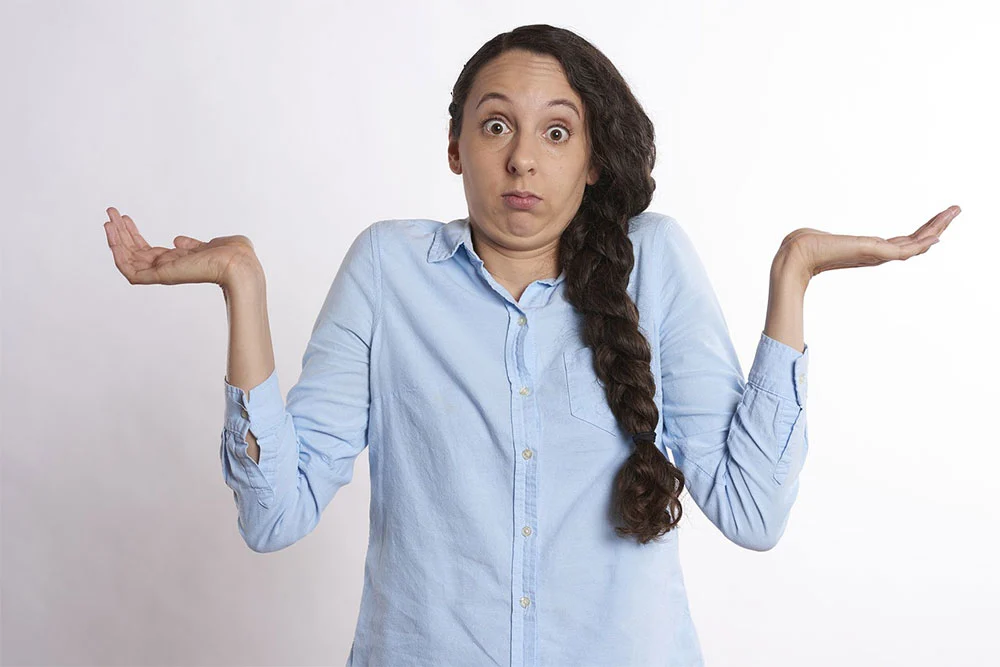 In an ever-competitive and changing online world, web designers and website owners are always on the lookout for things that can make their websites stand out from competitors. It's no secret that more and more websites are beginning to look alike making it all the more difficult to entice and engage new visitors to stay on your website to investigate further.
Unfortunately, all too often, you see websites that have implemented things which may so annoying or frustrating that web visitors are actually turned off and compelled to leave.
3 Obnoxious Things That Can Turn Off Web Visitors
The Website Loads to Slowly
There is no denying that in the internet age of the 21st Century, NO ONE likes to wait around for a web page to load.  In fact, web page load speed is so important that it has become a ranking factor, particularly for mobile, in Google's search ranking algorithm.  That's probably due in part to an analysis by Google where they found that "53% of mobile site visits leave a page that takes longer than three seconds to load".  This is especially important when you also consider that Google's data showed more than 50% of overall web traffic came from mobile devices.
Non-Mobile-Friendly Website
Believe it or not, there are still websites out there which are not mobile friendly. As mentioned earlier, Google's own research confirmed that more than half of web traffic comes from mobile devices.  So, if your website is not mobile friendly, it makes navigating your website much more cumbersome and frustrating for the web visitor.  A non-mobile-friendly website is one where information and content elements may be misaligned and/or not properly formatted making the user experience far less than optimal. If buttons are too small to "tap" with your finger, or text is too tiny to read, or runs into images, etc., web visitors will likely leave out of frustration.
Popups
While we recognize that some website utilize popups for legitimate reasons (perhaps to ask visitors to confirm their age before being permitted to enter the website), often times popups are used for more frivolous purposes that quite frankly are not only unnecessary and ineffective, but annoying as heck. There have been a number of studies about this very topic over the year, but the general conclusion is that the vast majority of web visitors find popups, a type of call-to-action, very annoying.  So, if you don't genuinely need a popup for an important or necessary reason, you may want to avoid using one.
If you would like to learn more about what things to avoid doing when designing a website, contact our expert team of Scottsdale web designers at 480-306-4260.