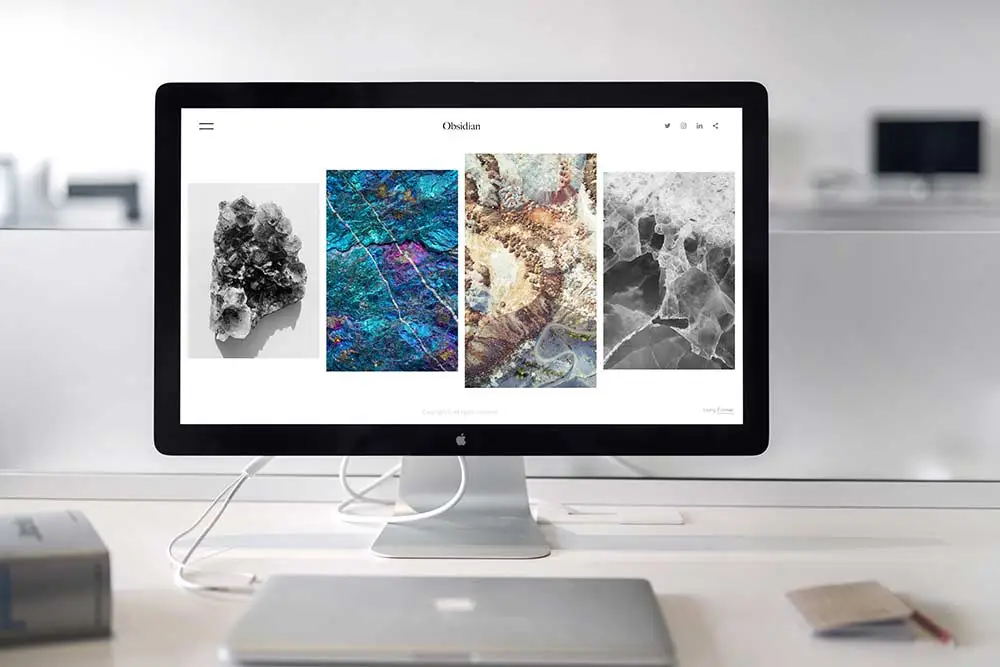 A home page is generally defined as the "default" or "front" page of any website. As such, this makes your website's home page the likely the entry point to your website for most visitors.
That said, there are three main considerations that make your home page especially important.
Search Engine Ranking
The vast majority of websites usually have more links to their home page than any other page within their website. It is for this reason that Google typically starts from the home page to crawl a website. Therefore, it is extremely important that the home page of your website is Search Engine Optimized.
This requires that your website's home page have unique, keyword relevant content that is organized in a way that best describes to Google what it is about. That means optimized used of the title tag, description tag, header (or heading) tags and image alt tags is essential.
Bounce Rate
Bounce rate is metric that describes the percentage of website visitors who enter a website but promptly leave without taking a specific action, such as click on a navigation link to visit another web page, fill out a form, etc. There could be a number of reasons why your website bounce rate is high. Among those reasons could be that your website was not relevant or did not meet the visitor's expectations, etc. It has been reported that on average, your website may have up to 10 seconds for a visitor to determine whether or not they will stay on your website. Therefore, it is incredibly important that your home page be keyword relevant and foster engagement.
For example, Prominent Web Design's website home page focuses on all services we offer related to web design and development such as WordPress theme development, WordPress plugin development and e-Commerce. This also includes search engine optimization, logo design and social media marketing. If we've done our job correctly, visitors looking for custom web design services will find our home page relevant and engaging.
Conversions
A website conversion occurs when a visitor completes a desired action on your website. This could be completing and submitting a contact form, purchasing a product, tapping a link to call you from their mobile phone.
For conversions, it goes without saying that your home page must first confirm within seconds, that the visitor is in the "right" place and that he or she should stick around to continue exploring your website. If your website's home page is easy to find relevant information (particularly on mobile devices) while be visually appealing, it may be more likely that you will get conversions from visitors who are seriously considering the types of products and/or services you offer.
Should You Re-evaluate your Home Page?
If your homepage has not been updated since it was originally launched years ago, you should probably have a professional evaluation of it, if not of your entire website.
Going back to the Google factor, which is, since Google considers the home page to be the most important page of most websites, for the aforementioned reasons, you should pay extra close attention to how your home page is put together and how it performs.
If you would like to learn more about the importance of your website home page, call 480-306-4260 to reach the Scottsdale web design experts at Prominent Web Design today.