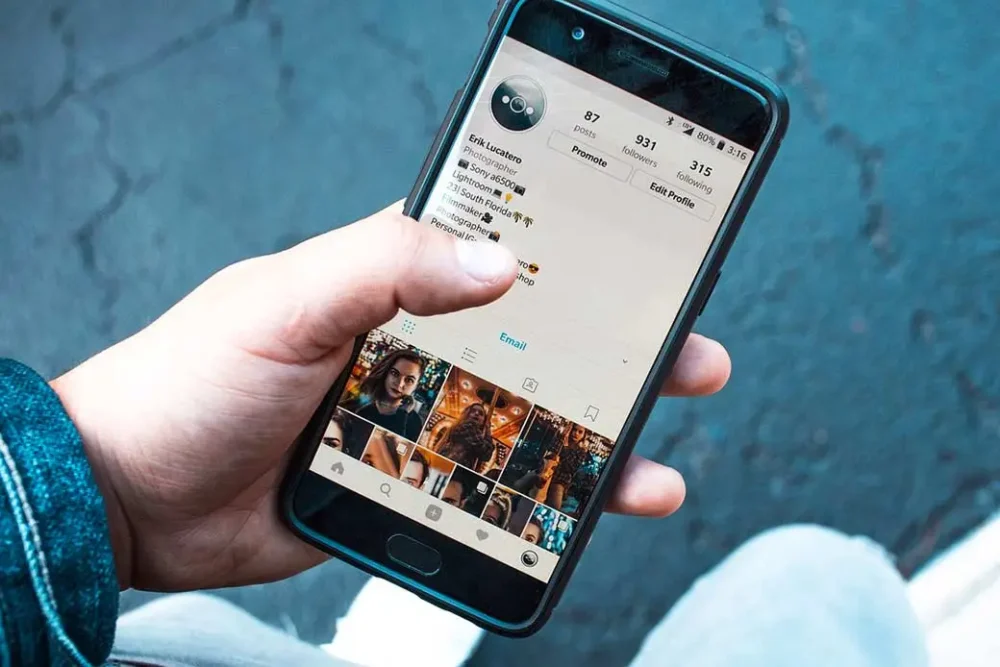 In web design, infinite scroll is a functionality that enables new content to load, as visitors continuously scroll down a web page. Examples of infinite scroll include popular social media websites (and apps) such as Facebook, Instagram and Twitter as well as business networking website, Linkedin.
When is it a Good Idea to Use Infinite Scrolling on a Website?
When a website is used primarily to discover some type of content (videos, images, news), this can be an appropriate circumstance under which the implementation of infinite scrolling shines. A good example of this would be YouTube and other social media platforms, in addition to stock photo websites and news/media websites.
That said, for most small business websites that sell a product or service, implementation of infinite scrolling may not be such a good idea. More on that later. For now, let's go over the pros and cons of utilizing web page infinite scrolling.
Pros of Infinite Scrolling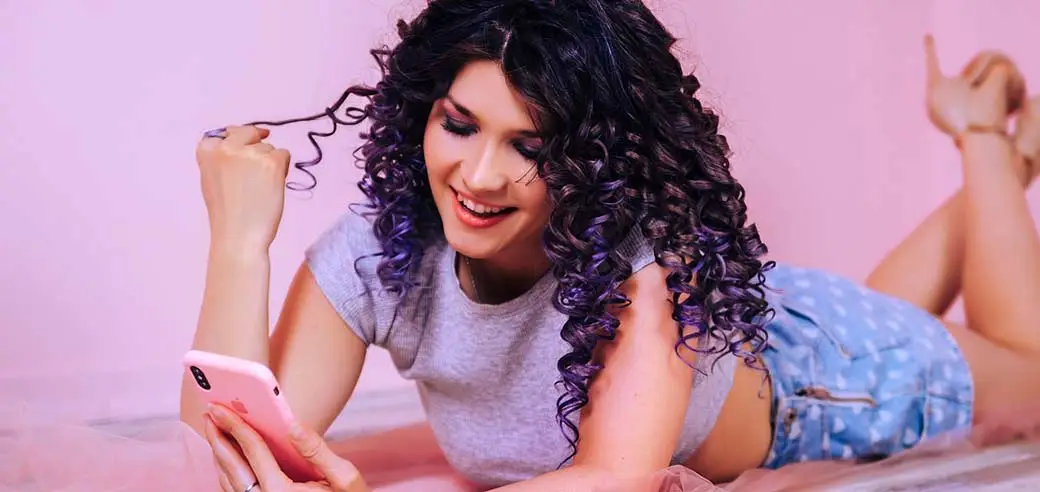 Believe it or not, there are some benefits that come from infinite scrolling. Here are just a few of them.
Increased User Engagement
Perhaps one of the best reasons to utilize infinite scrolling on a website is that it can increase user engagement. How? Well, it encourages visitors to keep scrolling as a means to access and create more user generated content. This is particularly useful for web pages that provide user-generated content such as blog post comments, customer reviews/testimonials, image and video galleries, social media posts, etc.
Convenient for mobile device usage
Infinite scrolling is very conducive to accessing web page content via a mobile device display. Visitors can easily swipe downward with a finger to view a continuous feed of fresh content. It also promotes a sense of continuity.
Cons of Infinite Scrolling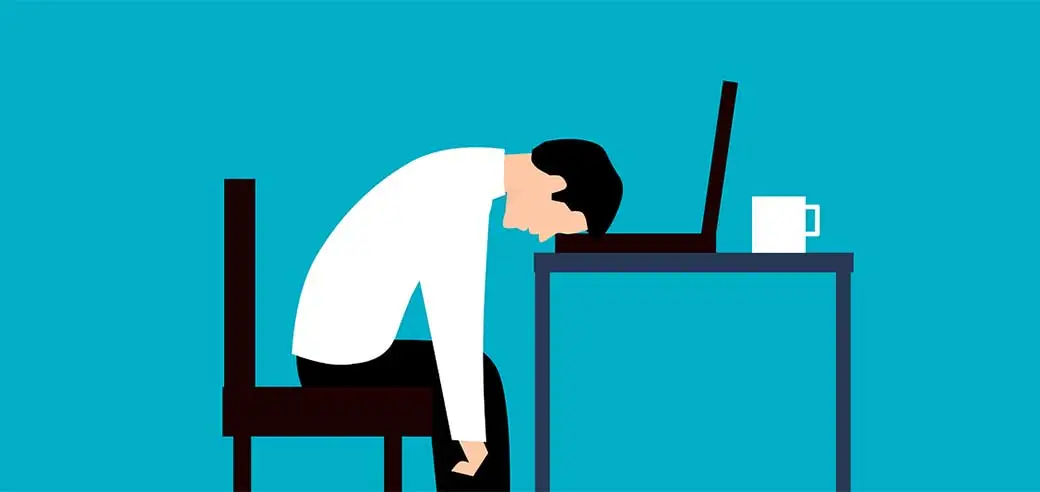 Of course, like anything in life, there are some downsides of implementing infinite scrolling within a website. Here are a few.
Not Optimal for SEO
Infinite scrolling can make crawling your web page content difficult for Google and other search engines since all of the content is not loaded until scrolling occurs. That means valuable, keyword relevant content is may not be discovered since it is "hidden" until scrolling begins. This makes infinite scrolling less optimal when it comes to SEO results and thus, may want to weigh this con against the aforementioned pros.
Additionally, infinite scrolling can negatively affect page speed performance as it takes longer to load which is a Google ranking factor.
Impacts Accessibility and Usability
Infinite scroll may subject website visitors to a more frustrating and challenging experience when attempting to navigate the web in question.
For example, visitors who rely solely on a keyboard will be required to scroll back through all of the previously scrolled through content when they want to go back to find a particular section of content they viewed earlier in the page. This in turn, forces the visitor to re-familiarize themselves with the web page, wasting time. Especially for visitors who need screen readers, this can make it frustrating and time consuming to find content via a traditional search function.
Additionally, infinite scroll prevents keyboard only visitors from jumping directly to the of the web page via the Ctrl+End buttons.
Should You Use Infinite Scroll on Your Website?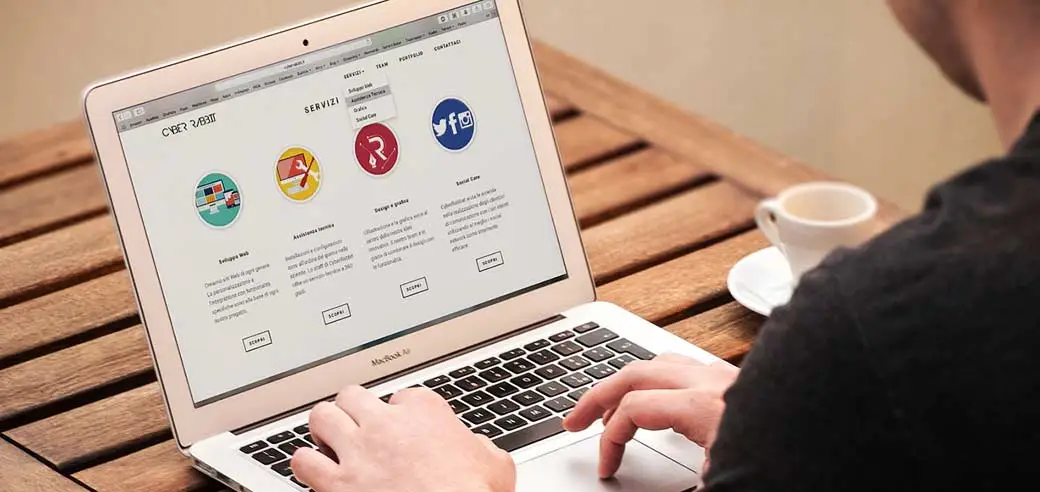 If you operate a small business website where you are selling specific products or services such as HVAC repair, Medical care, Financial Services, etc., infinite scroll would not be recommended. That is because when your website visitors are looking for something specific to buy, you don't want them to waste time scrolling through more and more content, most of which may not be relevant to their needs. Instead, a well thought out call-to-action, highlighting a popular product or service would be more appropriate.
As mentioned earlier, infinite scroll is generally best suited for websites that promote breaking news, social media feeds and the like.
If you would like to learn more about whether or not you should implement infinite scrolling on your website, contact the Scottsdale web design experts at Prominent Web Design by calling 480-306-4260.