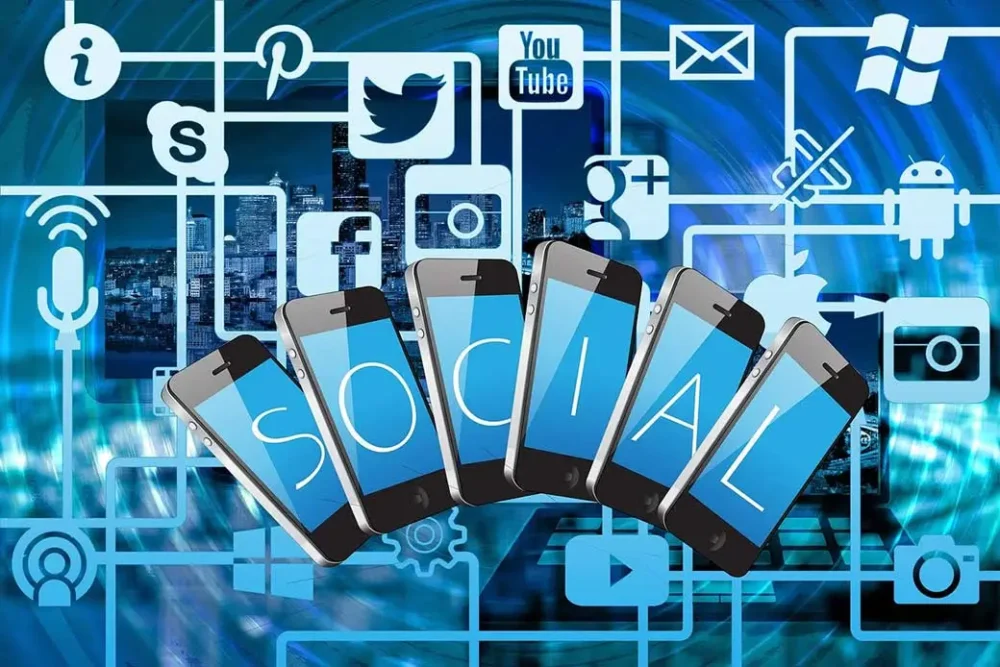 If you have ever used social media, such as Twitter, Facebook, Instagram, TikTok or YouTube, then you should already be familiar with user-generated content, also known as UGC.
That is because user-generated content is simply content on social media websites, including comments on forum/discussion boards and blogs, that has been created and published by the community at large.
Types of User-Generated Content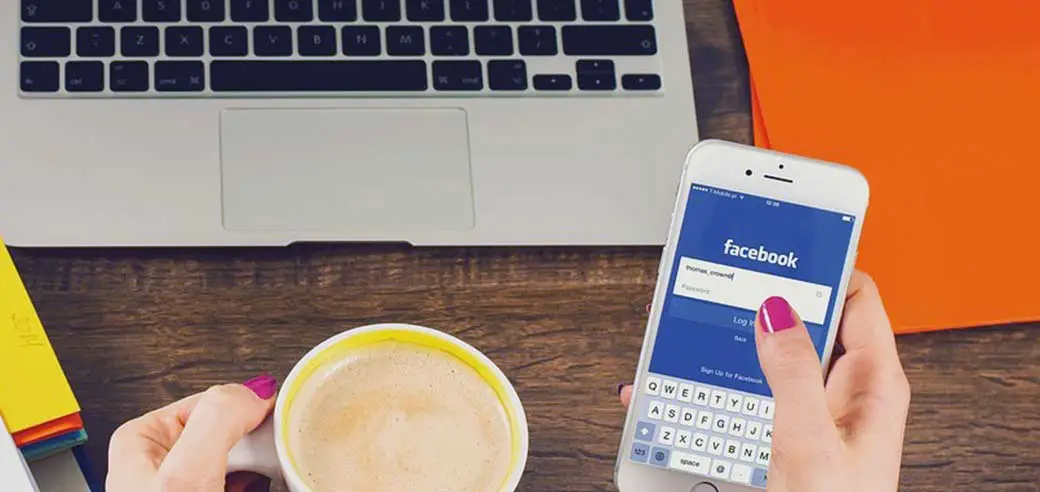 There are many types of user-generated content that have become very popular these days. They all are considered Social Media in one form or another. Those include:
Business and Product reviews (Yelp, Google, Trustpilot, etc.)
Live Streams (Facebook Live, Instagram Live, TikTok Live Streaming)
News and Events Sharing (Twitter, Bluesky, Mastodon, Threads)
Video Sharing (YouTube, Twitch, Vimeo, Dailymotion)
Blogs
Benefits of user-generated content for a Business website
No one can deny that when used effectively, user-generated content from various social media platforms (and even your own company blog) can be very beneficial for the growth of your business. Here are a few of those benefits.
Can Increase Brand Awareness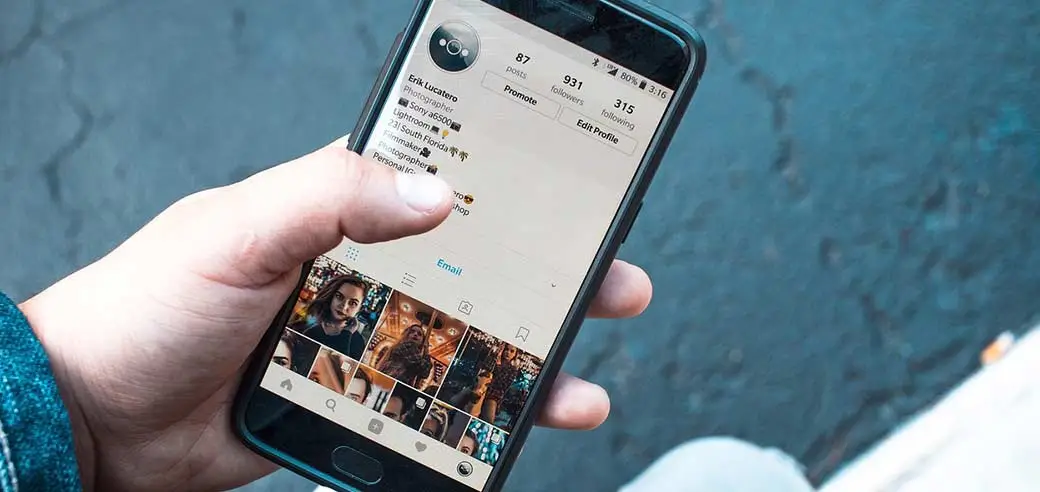 User-generated content can be quite an effective means by which a business can have people from around the world, learn about your brand and the products or services it sells. Think about it, how else could your brand reach thousands or millions of people worldwide?
Can Increase User Engagement and Sales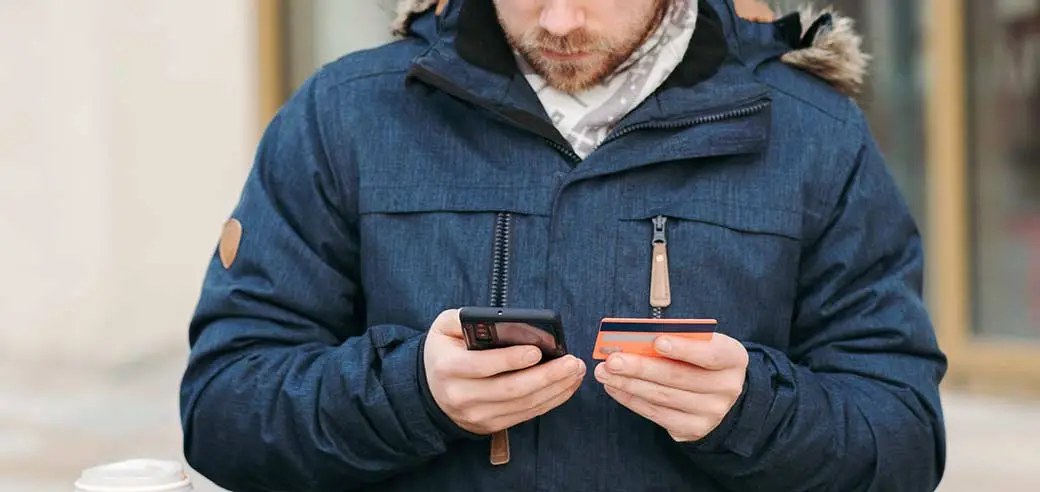 User-generated content can lead to increased user engagement, website conversions and sales by driving more traffic to relevant landing pages.
How? Let's say you are selling a specially formulated body lotion that really moisturizes dry skin. Now, if you promote your body lotion on TikTok or Instagram, and a lot of people view and share your post, it could go viral. If your post goes viral, this could drive many new customers to the very landing page of your online store, where that product can be purchased.
Can Be an Effective Trust Signal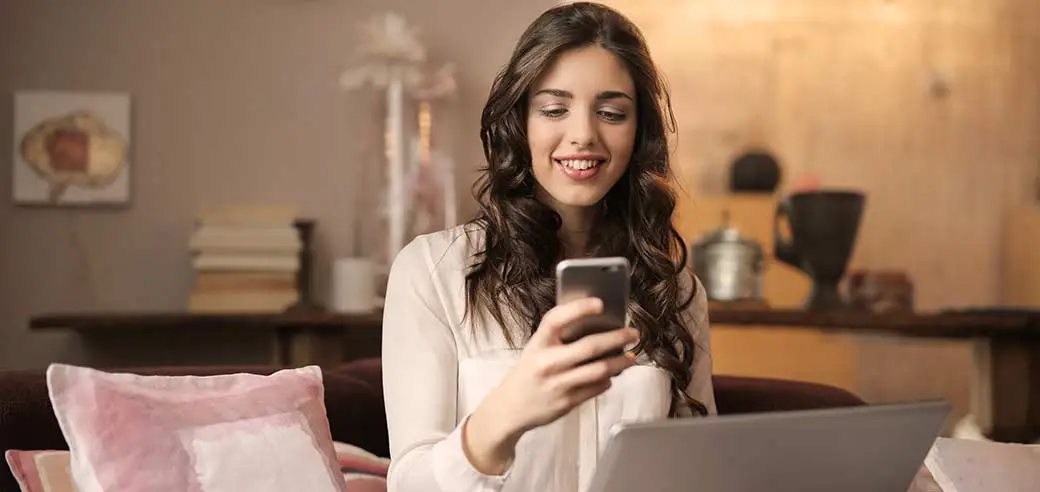 I don't know about you, but when I consider buying a product or service, the first thing I do when I discover a product is to read reviews or watch video reviews on YouTube.
For example, let's say you are a smart phone repair shop in Scottsdale, Arizona. And you have a professional website that gives your business credibility. However, let's also say, most people will then go back to find reviews about your smart phone repair business.
If they see that you have an average 4.9 star rating in Google reviews and that others have said positive things about your business on Reddit, then this would be an effective "Trust" signal. In fact, it's been reported that well over 90% of people read online product reviews before making their purchase.
If you are curious to learn more about why user generated content should be important to your business, contact the Scottsdale Website Design professionals at Prominent Web Design by calling 480-306-4260 today.