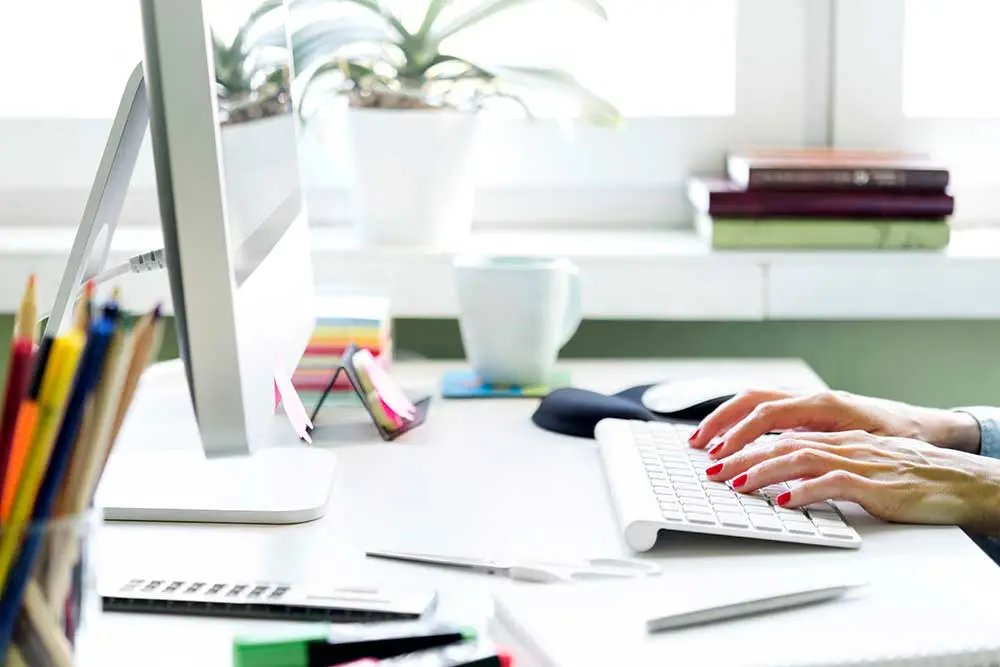 As a leading website design and web development company in Scottsdale, AZ, we have designed and built websites for many small businesses across a diverse range of industries. Entrepreneurs are highly motivated individuals who come from diverse backgrounds with a vision to develop a products and/or services for which they believe is a commercial demand.
That said, we ourselves are entrepreneurs who have dedicated ourselves to help other business entrepreneurs to realize their online dream via a custom website.
We Build Websites For These Popular Industries
Although we build business websites in a wide range of industries, there are some very popular types of businesses for which we create custom WordPress theme websites. Here are just a few examples.
Restaurant Websites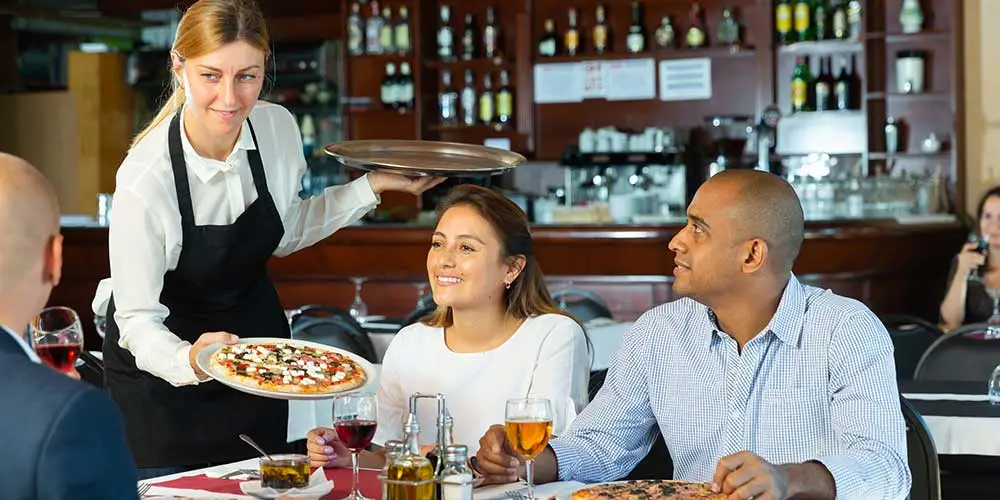 From Mexican food, to Mediterranean Cuisine to Classic American dishes, we have designed and developed custom WordPress websites for a number of different restaurateurs who operate successful restaurants in the Valley of the Sun to as far north of Phoenix as Yavapai County, Arizona. The most common and necessary feature to any effective restaurant website is fast and easy access to the restaurant's menu, online reservations, location and phone number. You would think this is obvious, but we have seen countless restaurant websites that make it difficult to find and/or access their menu.
Attorney Websites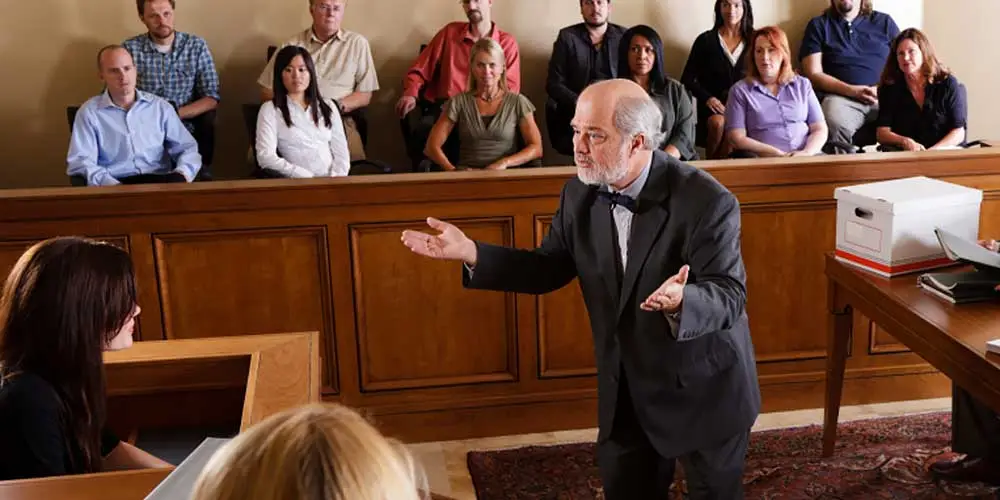 The legal profession is a very competitive one, no matter where in the U.S. it is located. The Phoenix metro area is no different…very competitive, particularly among Personal Injury Lawyers and Criminal Defense Lawyers. All too often, are overloaded with information, particularly on the home page. Effective attorney websites must strike a balance between quantity and quality of the information it presents. It must also make that information easily accessible. We recommend highlighting the most essential practice areas first. Chat and free consultation forms can be helpful features within these types of websites. Additionally, Search Engine Optimization (SEO) is a must when building a Law related website.
Air Conditioning Repair Contractor Websites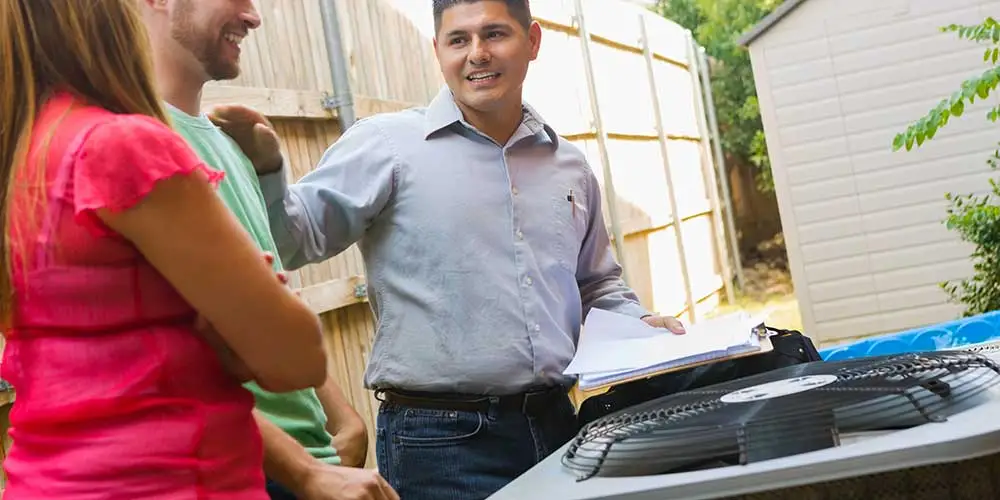 This is another popular and very competitive local industry where it is essential to have a good, professional website with SEO implementations. It is a best practice to have a streamlined website with easy-to-use navigation so website visitors can quickly find the type of service they need (i.e. AC repair, Heating system repair, AC replacement, Heating system replacement, etc.). Free quote forms and Chat are commonly used to help increase conversions.
Medical Practice Websites
Whether for orthopedic surgery or primary care medical care, medical practice websites are fairly popular. Of course, the ability for patients to download and print registration and HIPAA related consent forms that they can complete and bring in to the office, is essential. Obviously, building out pages for the types of treatments offered or types of diseases or symptoms that are treated is important.
Limo Transportation Websites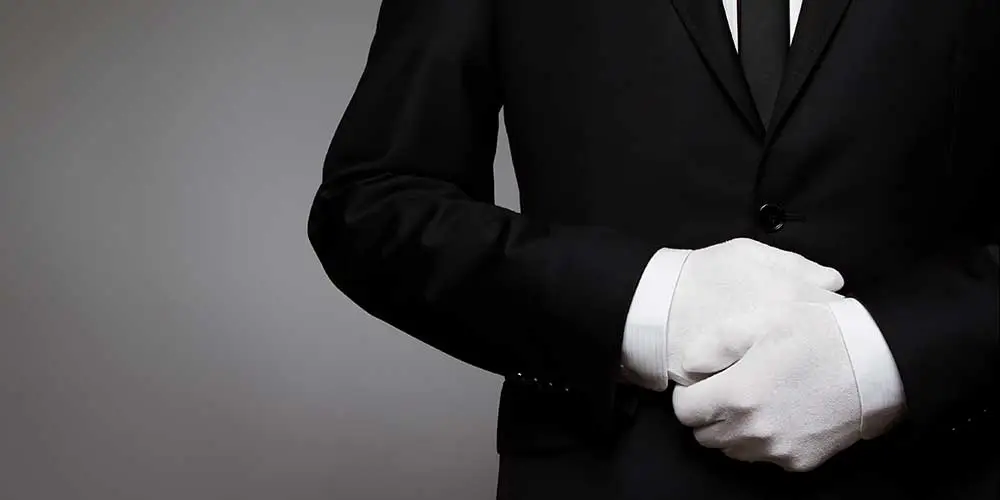 Private car or limo transportation websites have really been in demand lately. An important feature for this type of website is to offer the ability for clients to book a reservation online. Typically for the booking/reservations, a third party software vendor for the limo industry, will be implemented. That is because doing so reduces the upfront cost of website development in that a proprietary booking system would be quite expensive to develop for a single client. Additionally, website visitors to a limo website like to see what fleet of vehicles is offered and airports and types of events serviced.
Here are additional Industries for which we have built websites:
Aviation Websites
Business Consulting Websites
Childcare/Daycare Websites
Cleaning Supplies Websites
Custom Gate Websites
Dog Breeder Websites
Employment Directory Websites
Entertainment Websites
Financial Services Websites
Fitness Websites
General Contractor Websites
Home Security Websites
HVAC websites
Landscaping Websites
Law Firm Attorney Websites
Manufacturing/Industrial Websites
Non-Profit Organization Websites
Online Education Websites
Pest Control Websites
Physical Therapy Websites
Plumbing Contractor Websites
Pool Cleaning Websites
Psychiatry, Therapy, Counseling Websites
Real Estate Agent Websites
Roofing Contractor Websites
Telecommunications Websites
If you would like to learn more about our custom web design services, call 480-306-4260 or email us today to discuss your project.