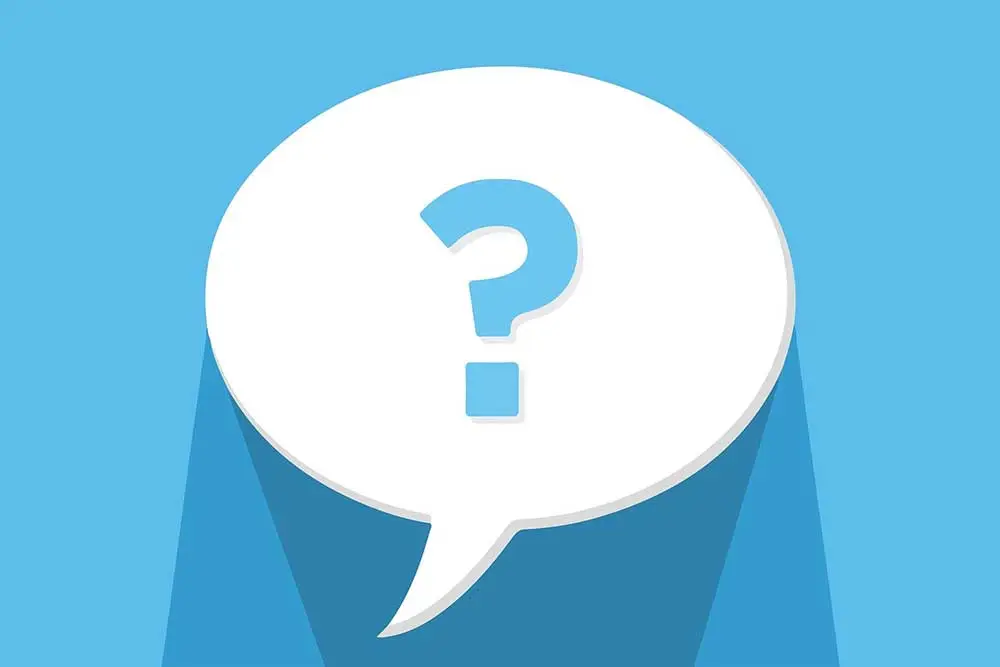 Simply put, chat is a tool that enables people to communicate and/or exchange messages over the Internet.
There are two common types of chat, Live Chat and Chatbots. Live chat enables businesses to communicate with website visitors in real-time via instant messaging by human agents. A chatbot, on the other hand, utilizes software that attempts to behave like a human in conversation with website visitors.
Here are a Few Reasons Why You Might Want to Add Chat to Your Website
Chat has Become Popular
Chat has become an increasingly popular method for businesses to communicate with visitors on their website.
Live chat has become even more popular with website visitors over the last few years. This trend has been supported by many surveys which indicate that an increasingly greater number of people prefer to use chat to ask questions about products and/or services businesses have to offer them online. This makes perfect sense when you think about it. If a potential customer is interested in buying your product, but first wants to find out if it has a particular feature that is not readily stated on your website, this gives him or her, a real-time way to get an answer to their question, which could likely result in a purchase of your product.
Chat Can Increase Your Sales
There have been a number of studies that indicate many website visitors don't complete their purchase because they are unable to find enough information about the product they are interested in.
Thus, when you implement live chat, you can potentially increase sales on your eCommerce website because you give website visitors the ability to ask questions that they may need answered in order to complete their purchase. For example, if a potential customer wants to know if you offer any discount coupons, before completing a large order, live chat is an excellent way to provide them with that information which may incentivize them to complete their transaction.
Although statistics vary, it is estimated that approximately one-third of website visitors have completed their purchase due to a good live chat experience.
Chat Can Build Trust
There is nothing better in business than to successfully build trust with your customer base. Establishing trust is of paramount importance when it comes to attracting and retaining customers. Live chat is a great way to enhance your business' credibility and level of trust with new and existing customers. Studies have shown that more people tend to trust businesses with a live chat feature than those without it.
Chat Can Improve the Customer Support Experience
No business wants to see unhappy customers, particularly due to a poor customer service experience.
When your website provides a live chat option, it can elevate the custom service experience. After all, chat gives new and existing customers the ability to immediately address any issues with the products they have purchased from your online store. Of course, there has been extensive research to support the contention that customer satisfaction tends to be higher for those businesses using live chat.
Chat is Affordable
Although pricing can vary, depending on the chat provider and plan you sign up for, live chat pricing can be as low as $20/month per agent.
Drawbacks of Chat
Chat Can Slow Down Website Page Speed
Studies have shown that chat widgets can slow down website page speed. Page speed is the time it takes to fully load a web page in a browser and is a ranking factor in Google. That said, it depends in part, on the specific chat plugin implemented and how important any improvements to customer experience are to you, the business owner.
Chat Costs Money
Even if you pay as little as $20/month for chat, you may end up needing a pricier plan, which could cost upwards of $70 or more per month. That still may seem relatively affordable, but it is still a cost that some small business owners feel they can do without.
Should You Get Chat for Your Website?
That really depends on what is important to you, as a business owner or someone who manages a business.  For the reasons pointed out earlier, chat can be very beneficial to a business due to increased sales while enhancing trust and elevating the customer service experience.
If you have questions about Chat or Live Chat, contact our knowledgeable team of website designers in Scottsdale, Arizona at 480-306-4260.