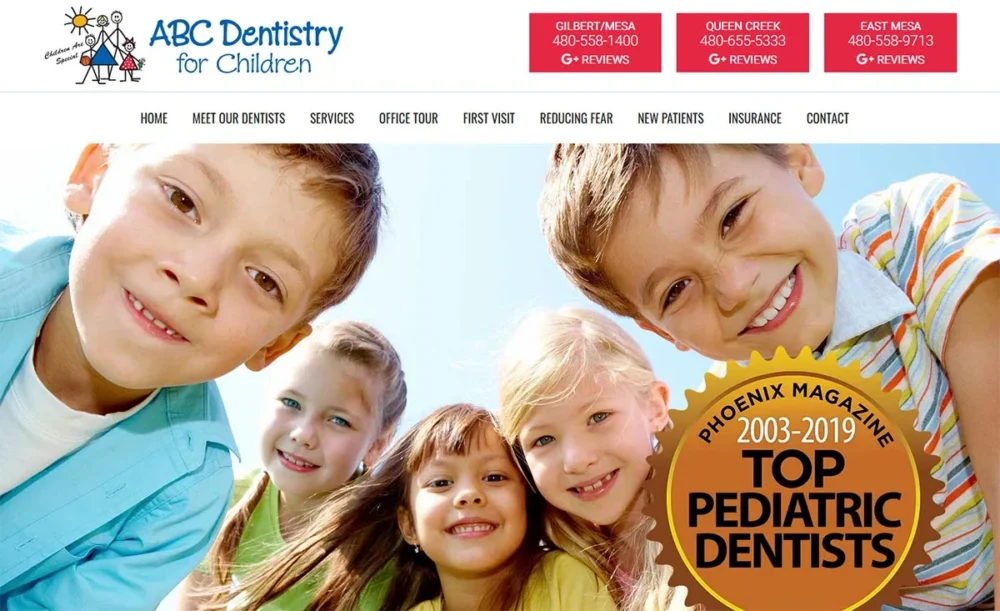 Building a "great" dental website is more than just building a pretty website.  Rather, it's "designing" a website that not only looks appealing and professional, but one that conveys credibility and is easy to navigate (i.e. quickly and effortlessly finding relevant information).
Here is one recent example of what we feel is an exemplary dental website.  So what makes this website so special?
Quality Images and Graphics that target your target audience.
If you want your website to make the best impression, we recommend use of high quality, professionally created stock images and graphics that are relevant to your target audience.  In this case, their target audience is the 55+ age group…seniors. Thus, you can see that the stock images we used were those of older people that fit their target demographic.  We also suggest that you NOT use lesser quality images that were taken by co-workers and or/friends from their smart phones. High quality stock images convey a level of credibility to your website that smartphone images simply won't.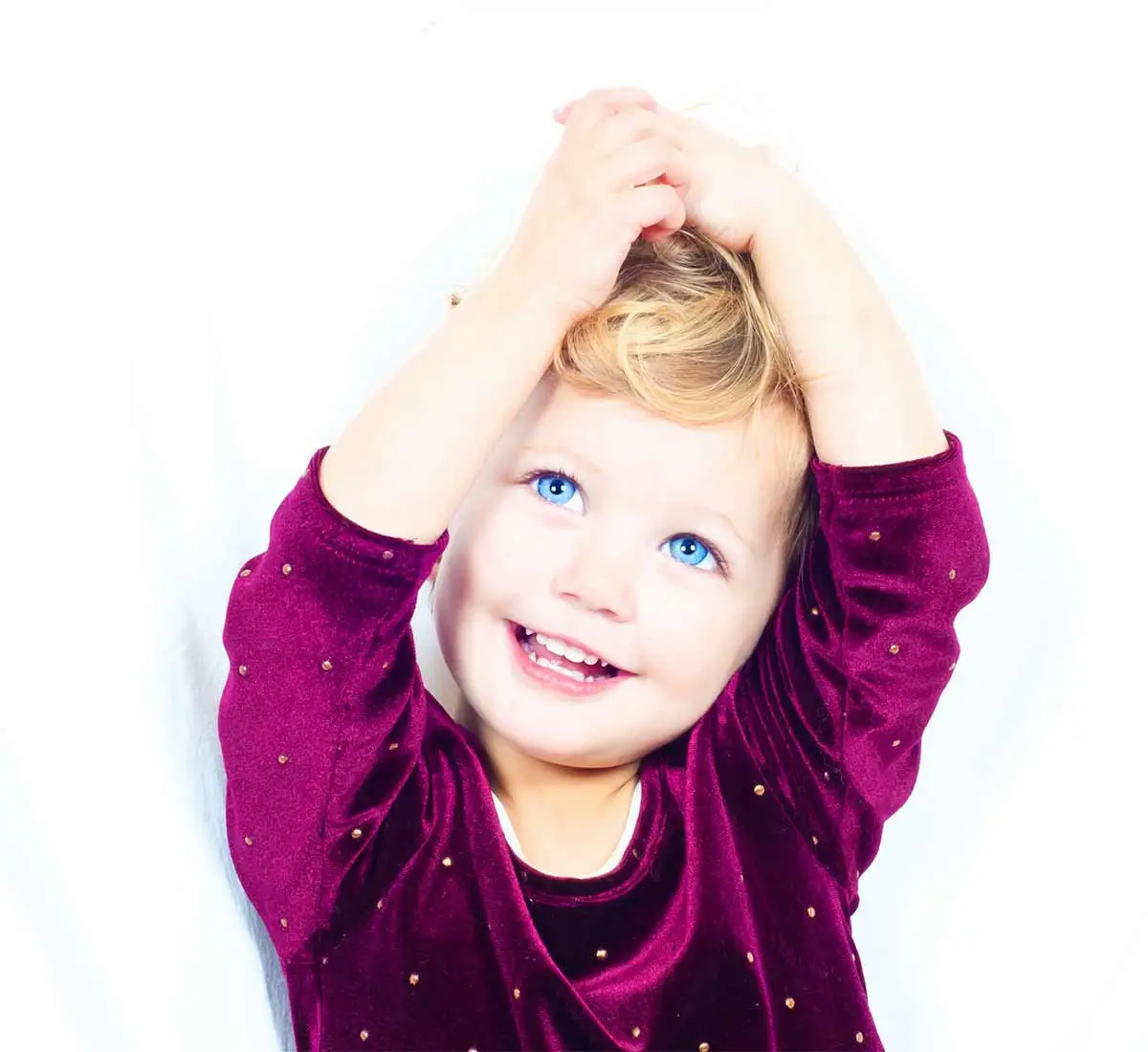 Keyword Relevant Calls-to-Action to Highlight Your Popular and Profitable Services
Many dental practices like this one have some popular services that are among their most lucrative as well. Thus, we can highlight those with interactive hover calls-to-action with visually relevant and appealing images and graphics.
Testimonials
Use of positive feedback from your patients supported by "5" star ratings can be a powerful way to enhance the credibility of your dental practice.  Having links to external review sources such as Google reviews is recommended as well.
Coupons/Special Offers
Everyone loves saving money, right? Using discount coupons and specials on your dental website is just smart marketing.  You can increase your website conversions significantly with the use of coupons and discounts.
Phone Number, Maps and Office Hours
Prospective dental patients want to easily find your phone number, where you are located and what your hours of operation are.  So, make sure that you have this information on every page of your website in the exact same location.  Having this information readily available on your website is good for Google too!
For more ideas and/or recommendations for your whatever type of business you own, call 480-306-4260 or contact the Scottsdale Web Design Team at Prominent Web Design.