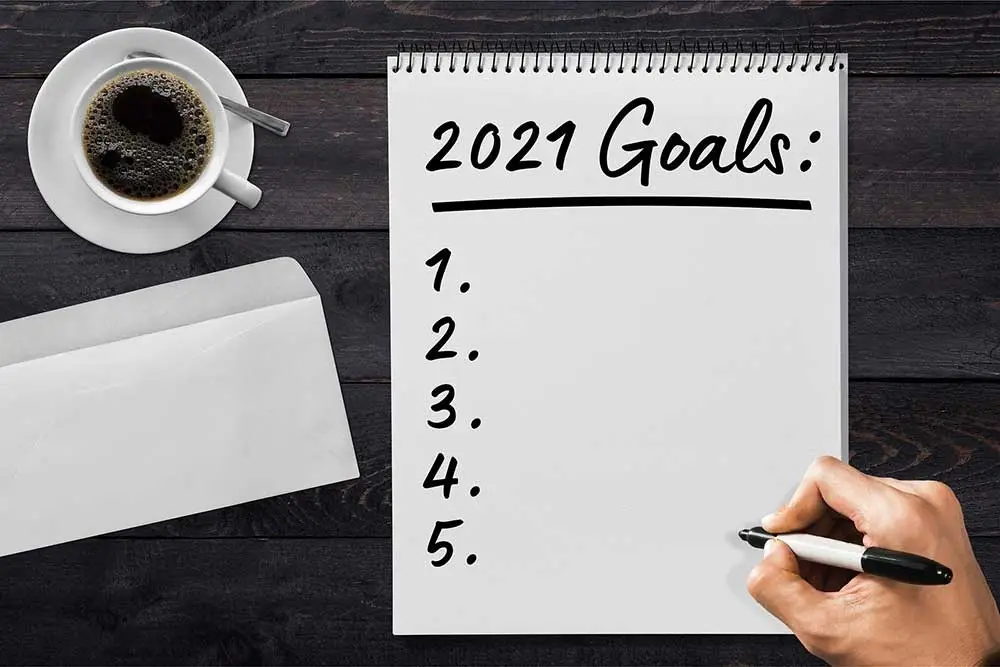 With 2020 finally behind us, if your New Year's Resolution for 2021 is to significantly grow your business and make more money, completely revamping your website design should be the first thing you do.
Here are 4 Reasons to Update your Website for 2021
Increase Your Website's Appeal
Using the latest design trends, a complete website makeover will not only give your website a more modern look and feel, but also make it more appealing and credible to its visitors. If website visitors feel that your website is appealing, they will likely view your company as more credible and thus may be more likely to contact you for your products and/or services.
Improve Your Website's SEO
A fresh new website design can utilize search engine optimization implementations that better align with any recent changes in Google's search engine algorithm. Optimizing your website for Search Engine Results can improve your visibility within the search engine results so that people can more readily find you.
Add Fresh Content
Updating your website design is a great opportunity to update old content and /or add completely new content/information. For example, there may be new products or services you now offer that are not on your current website and you would like to highlight them in a special way to grab visitors' attention. A new web design can accomplish this goal.
Add New Features/Functionality
A website redesign can provide better web architecture and features that may be important to your target audience. For instance, if you have an older website that is not mobile friendly, this is something that can finally be corrected. Other features may include use of scalable vector graphics, animations and the ability to use "plugins" to extend the capabilities of your website.
If you would like to learn more about updating your website design for 2021, contact our expert team of Scottsdale web designers at 480-306-4260.