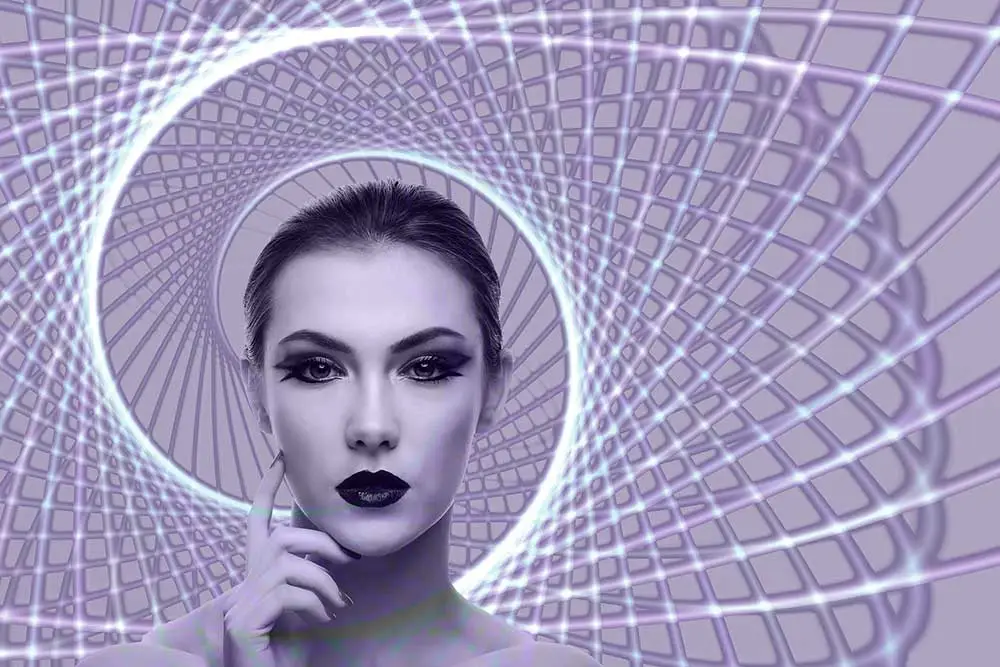 Have you ever heard the expression that Perception is Everything? Those words are particularly meaningful when you consider how an outdated website can create misperceptions about a business, however unfair or inaccurate that may be.
So, What does an Outdated website tell people about a business?
The company is not successful.

There have been numerous studies about this and the overwhelming conclusion is that an outdated, clunky website creates the perception that the company behind it must not be successful (financially or professionally) otherwise they would have a modern, professionally designed website.

The company does not take their business seriously.

Websites are your digital business card and as such, viewed by many as an extension of the business it is supposed to represent. Thus, the perception to many would be that a company with an outdated website takes no pride in their business, or lacks a serious approach to how it markets itself.

The company does not keep up with Technology.

There could be a number of different, but equally bad, perceptions this creates. One could be the perception that the company is technologically incompetent; or the company is indifferent to technology; or the company is too cheap; or the company is not financially strong enough to invest in technology that makes it more competitive; or any combination of the above. Regardless, none of these perceptions about the company are good and could result in lost sales opportunities.
If you would like to learn more about how you can update your outdated, old website, contact our Scottsdale Web Design team today.