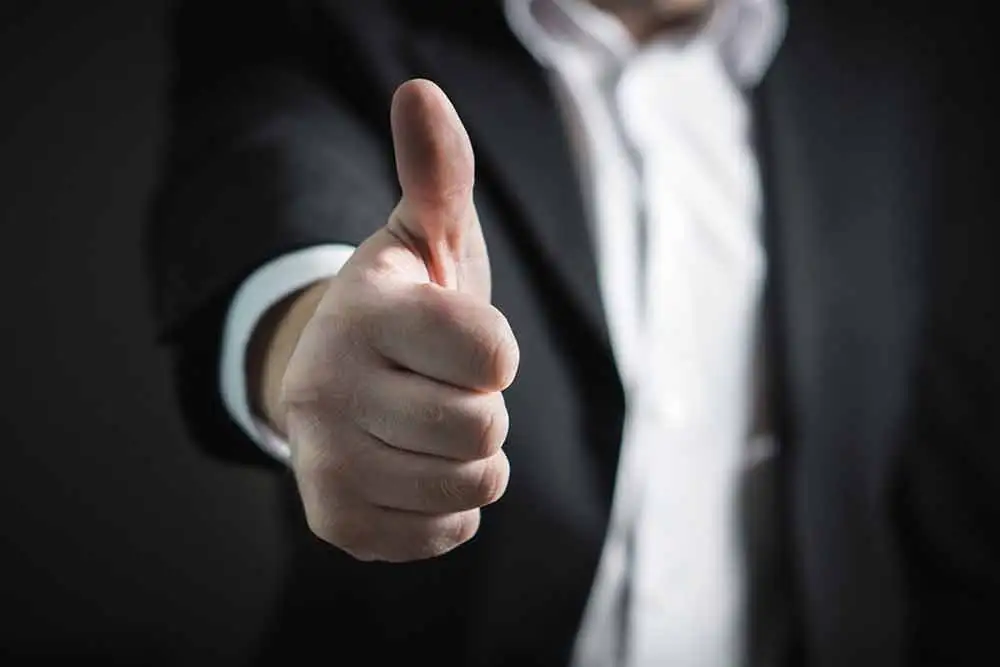 Are you frustrated with how slowly your WordPress website seems to load?  Well, aside from making sure you have fast, reliable hosting and an optimized database, you may want to consider using a few plugins that may just help to speed up your WordPress website a little more.  Here is a list of our top 10 WordPress plugins that may speed up your website.
WP Super Cache
This awesome plugin was created by Automattic, the developers of WordPress itself, so who would know better than them as to how to improve your WordPress website's performance?  So what does it do? Simply put, WP Super Cache is a static caching plugin that speeds up your WordPress website by creating HTML files that are served without having to call a single line of PHP code.  Be aware that some hosting plans and/or providers may not permit you to install this plugin.
W3 Total Cache
This is another excellent caching plugin for WordPress but offers greater flexibility to customize settings/configurations than WP Super Cache. As such, it may be better suited to those who have more experience with WordPress.
Fast Velocity Minify – Raul Peixoto
This WordPress plugin minimizes HTTP requests by merging and minifying CSS and JS files to reduce the number of files as well as strip away unnecessary data required to execute a file.
Smush
This useful WordPress plugin diligently scans each uploaded image or any existing images already present in your website and removes all unnecessary data as well as scale those images before adding it to the media library.
Leverage Browser Caching By Rinku Yadav
This WordPress plugin can be useful if your hosting plan/provider does not permit you to use a caching plugin such as WP Super Cache or W3 Total Cache.
Perhaps the most significant benefit from this plugin is that it should speed up your website because it serves static files rather than having to process heavier WordPress PHP scripts, thereby reducing the number of HTTP requests. This in turn reduces bandwidth of web server and decreases server load.