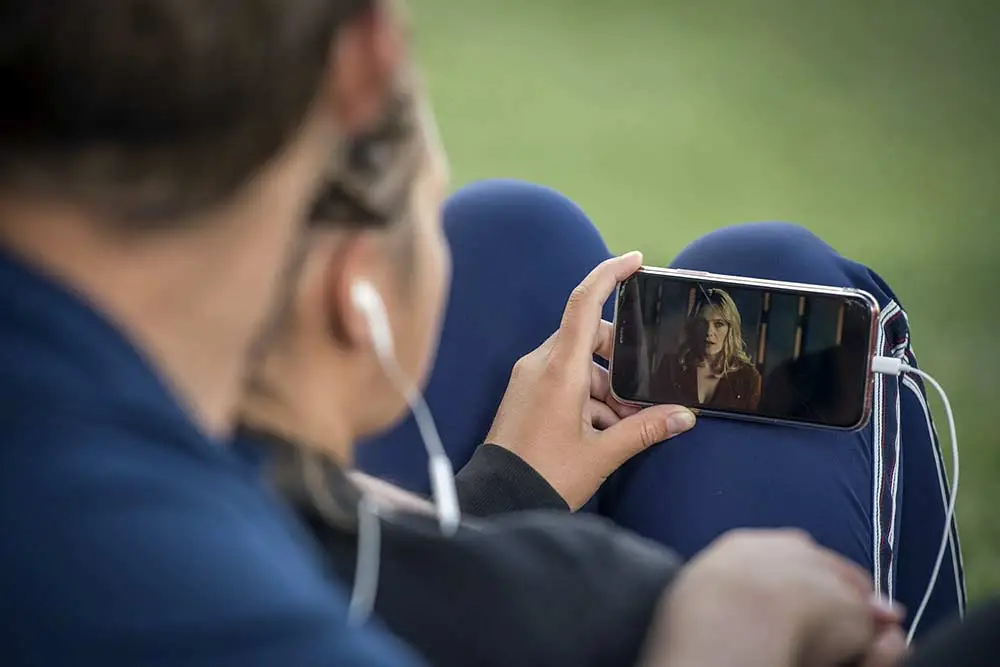 We often have web design clients ask us if it's a good (or bad) idea to embed YouTube videos within their website pages. That depends. Is it a good idea from a website visitor's perspective?  If it contains information that is relevant and interesting to the website visitor, then it could be. That's because visitors may end up spending more time on your website with higher engagement. Video could also contribute to your social media visibility.
How Do Videos Impact your Website's Search Engine Rankings?
More specifically does Google penalize a website for having an embedded video (YouTube) within the web page? Officially, the answer from Google is "Not at the moment".
But you must realize that page speed (or page load time) is a ranking factor in Google's search algorithm, and an embedded YouTube (which is owned by Google) video can take time to load, which would slow down page speed.  Therefore, at Prominent Web Design here in Scottsdale, we usually recommend that our clients do not embed videos on the home page, as Google considers a website's home page to be the most important page because it tells them primarily what your website is about. Your home page is also the first page that visitors will enter your website from.
Do Videos Hurt SEO?
If you're concerned about getting the most out of your SEO efforts, you would be wise to consider the impact videos have on your website's page speed, which in turn could hurt your search engine rankings in Google.
If you would like to learn more about the SEO pros and cons of videos used in websites, contact our expert team of Scottsdale web designers at 480-306-4260.