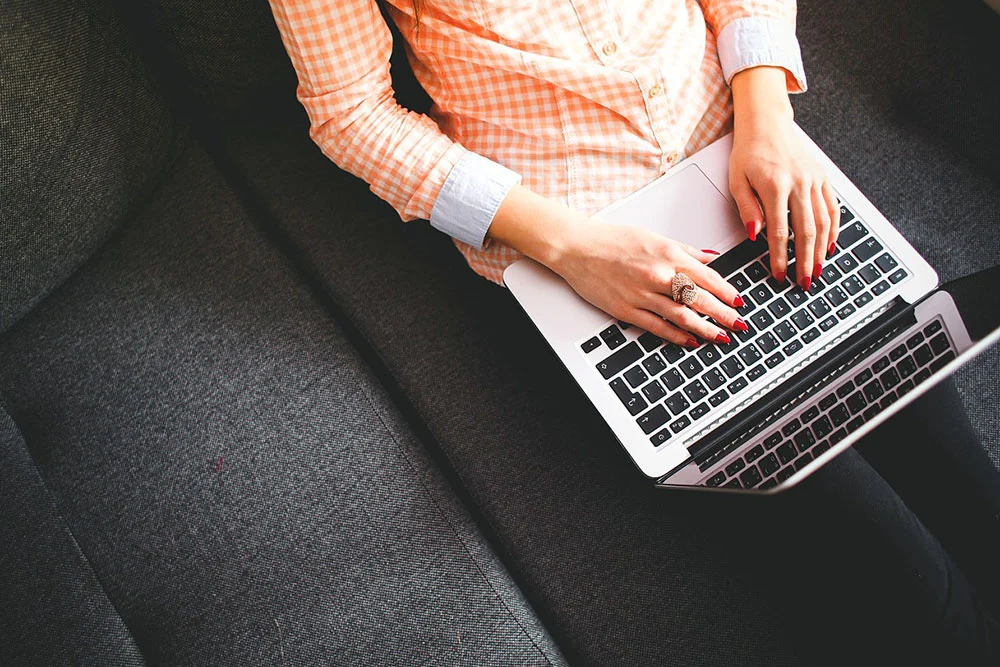 Some bloggers say yes, while others say no.  In truth, it really depends on how you feel about the pros and cons of allowing comments on your blog.
As explained in one of our earlier posts, a blog enables you to share your expertise and build a following.  That said, here are the pros and cons of allowing comments.
Pros of Allowing Comments on your Blog
Comments cultivate visitor participation and conveys that your company values your readers' contribution to its online discussions.
Comments are an excellent way to gather valuable feedback from your visitors and from current/past/potential customers.
Comments helps you to build a connection/following with your visitors as you respond to questions raised in the discussion.
Cons of Allowing Comments on your Blog
It can attract a lot of comment spam (unwanted comments posted by spammers who are looking to promote an unrelated service they offer or a feeble attempt to get a back link).
Requires you to spend time moderating comments to delete comment spam and to respond to those you have determined to be legitimate comments.
It can open the doors to a negative discussion about your product, service or company.
Links posted within blog comments can divert traffic away from your blog
A blog post that allows comment but has no comments can make your blog look unpopular or unsuccessful.
There is really no "right" or "wrong" answer when it comes to allowing or disabling comments on your blog. It all boils down to a personal preference by each blog/site owner and what he or she is trying to achieve with his or her blog. Sometimes, comments can build a valuable following, other times it can become a headache and distraction.
If you would like to learn more about the pros and cons of adding comments to your website, contact our Scottsdale Web Design experts today at 480-306-4260.