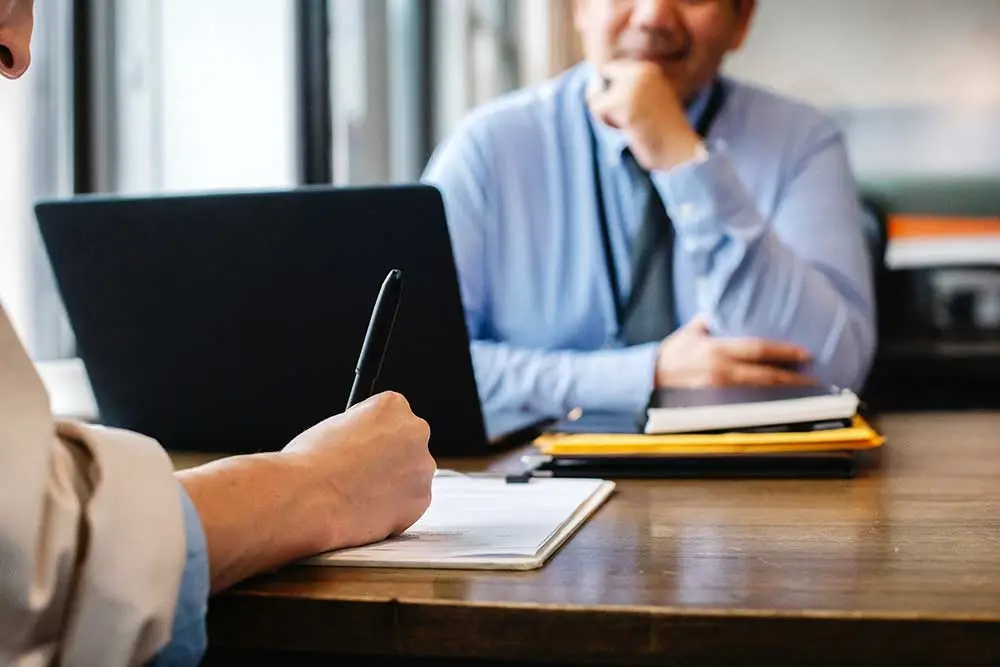 Are you a business owner, or business manager who needs a website built? If so, chances are, you've got questions, maybe even lots of questions. Fear not, you are not alone. Fortunately, there are several very commonly asked web design related questions. Here are five of them.
How much will it cost?
Of course, most people interested in getting a professional web design want to know the cost involved. When it comes to hiring a professional web developer to build you a quality website, the cost can vary, but usually could be anywhere from $3,500 to $20,000 or more. The exact pricing depends upon the web design company and what features and functionalities you require. For example, do you need eCommerce? Does your website need Search Engine Optimization (SEO)? Additional features and/or functionalities can increase the cost of web development.
How Long will it Take?
Generally, most informational websites can take 6 to 10 weeks to build, depending on how responsive the client is in terms of providing content and prompt feedback on the design. So, if the client takes 3 weeks to provide content or feedback to the web designer, then this will obviously delay the development time. It is important that the client understand how their ability to participate in the process can affect the timeline.
How Do I make Changes After My Website Launches?
Most websites (themes) built today are created on WordPress, a powerful, open source web publishing software (Content Management System or CMS). Therefore, clients will always have the ability to "log in" and to easily update the content within their own WordPress website. For those clients who would rather not edit their own website, after launch, website support is available.
Will My Website Appear at the top of the Search Results?
Who doesn't want their website to appear on Page 1 of Google results for their desired keywords? Unfortunately, no matter how much money you pay, NO ONE can guarantee that your new or redesigned website will show up on the first page of Google results. Why? That is because none of us work for Google (or any other search engine), nor do we control what their algorithms do. That said, when you hire Prominent Web Design to build you a website, we include Search Engine Optimization at no additional cost.
Are there any ongoing costs?
When you operate a website, your typical ongoing costs are the annual domain name registration renewal and your monthly hosting fee. If you require additional after launch support, you should expect to pay for that as well.
Need a website built or an existing website redesigned? Call 480-306-4260 to reach the Scottsdale web design professionals at Prominent Web Design today.