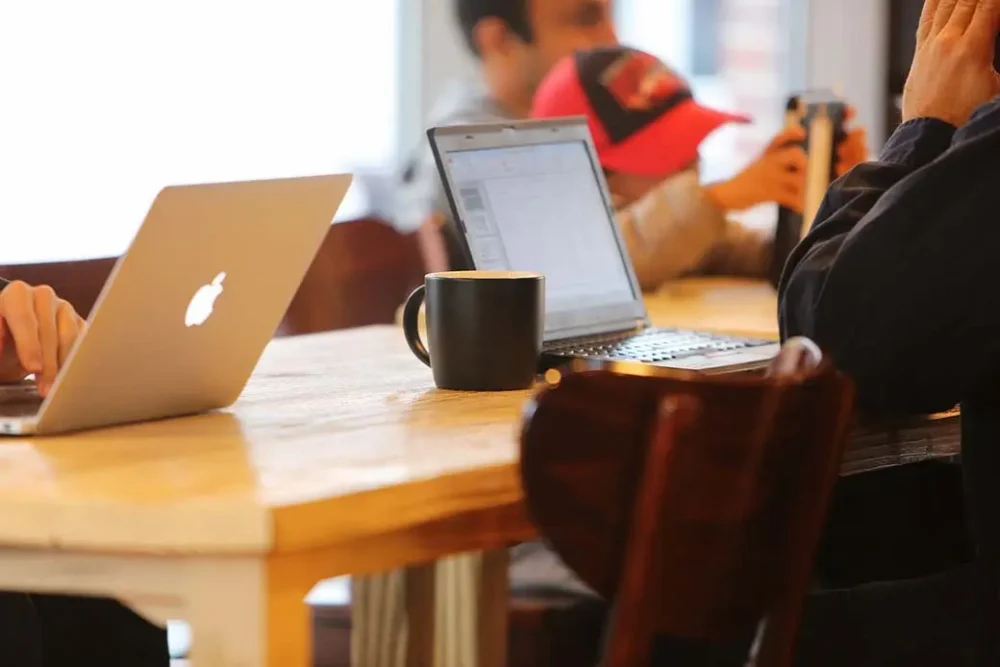 As of 2023, it is estimated that there are roughly 5 billion internet users worldwide. Now, according to some recent reports, nearly 78% of people on the internet, read blogs. This means that the number of people still reading blogs could as high as 4 billion! Thus, it is clear that most people around the world, are still reading blogs, making blogs as relevant as ever.
Why do People Read Blogs?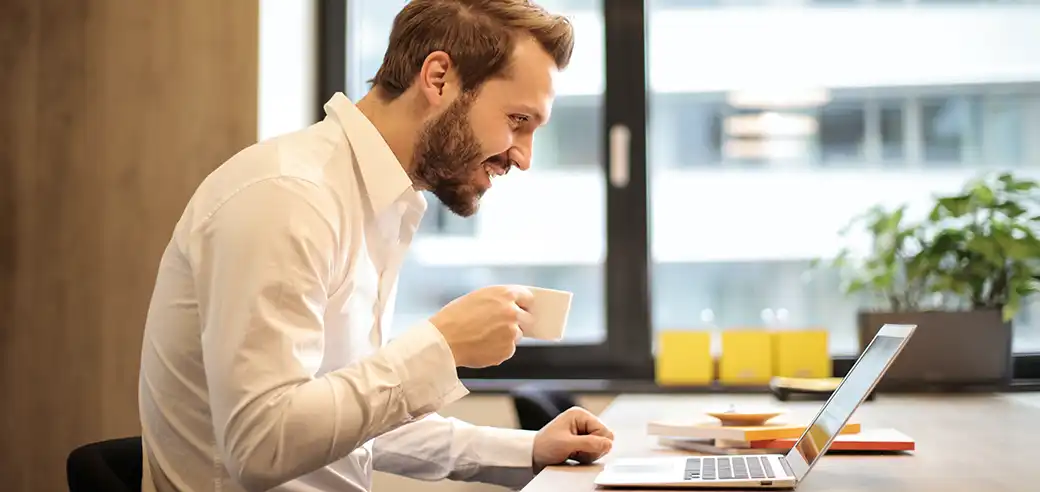 Now that we know many people are still reading blogs, it is a good idea to understand exactly why they are still reading blogs. Here are a few of those reasons.
Searching for answers to their questions
Help them in determining whether or not they should buy a product or use a service they are interested in.
Looking to be entertained about something (i.e. sports, music, movies etc.) they are interested in.
Interested in learning how to do something new (cooking, gardening, etc.) or to advance their knowledge about a particular subject.
How Do I Make My Blog More Compelling to Read?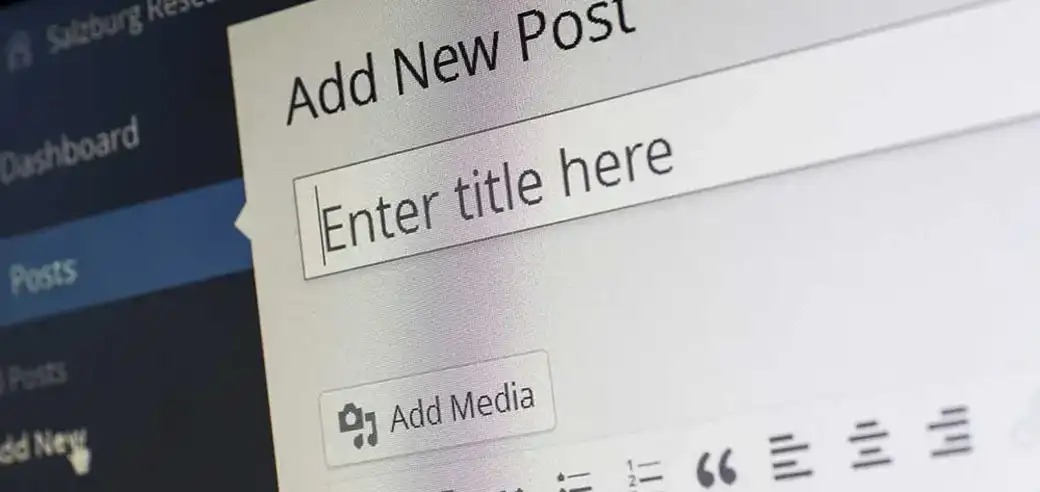 Of course, we all would like to write blog posts that are compelling for our intended readers. That said, there are a few things to keep in mind when blogging. Here are our top three suggestions that may help to write a better blog post so that readers may find them more interesting, easier to read and more easily found.
Focus on Quality, Not Quantity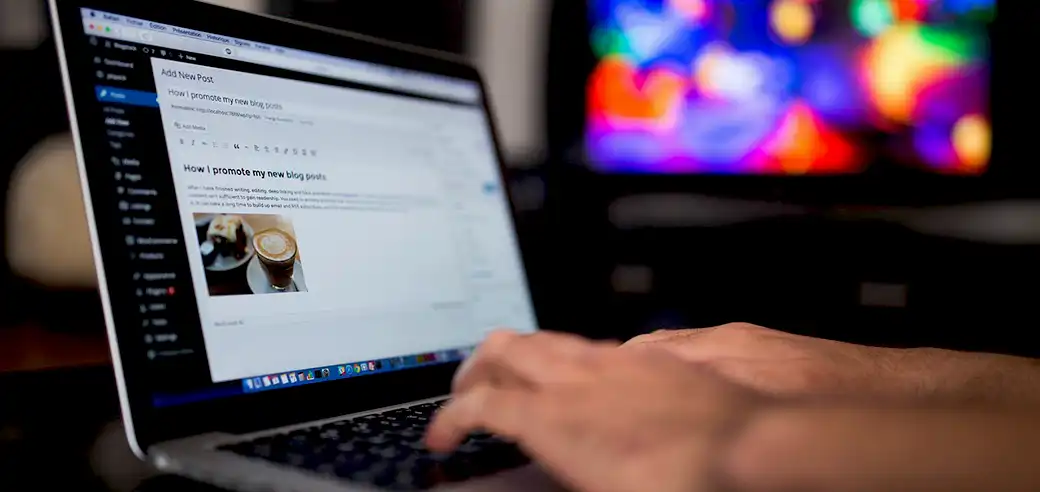 Most people have a short attention span when it comes to reading online content. In fact, Contently.com has found that approximately 75% of the people prefer to read articles that have fewer than 1,000 words.
And according to Medium.com, reader engagement falls off when blog posts require more than seven minutes to read. That means it is probably not a good idea to publish a 3,000+ word article. Instead, it may be smarter to write posts that are shorter and more relevant.
Additionally, it is a good idea to write your own unique, keyword relevant content, rather than use AI-Generated content.
Make Your Post Easier to Read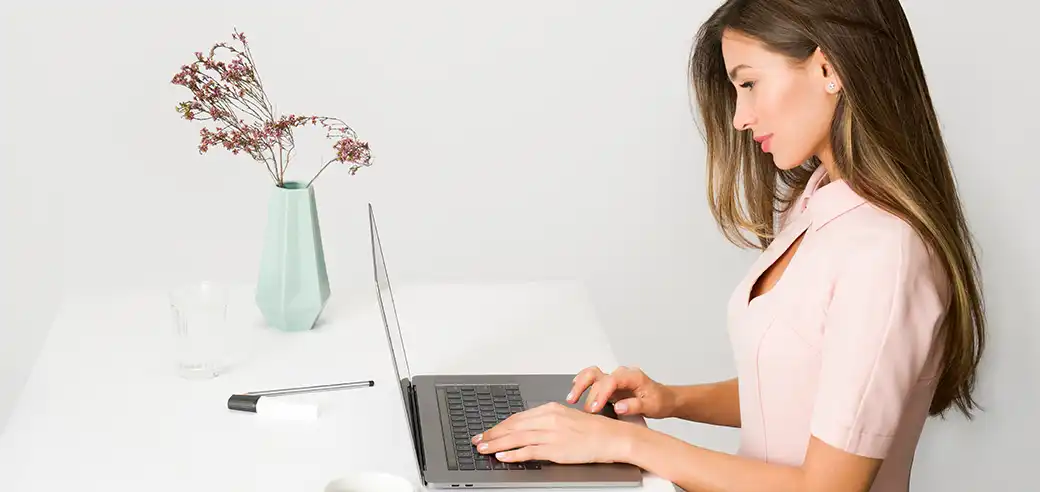 Did you know that more than 70% of people claim to skim through blog posts? That is why it is a good idea to break up your paragraphs of content using sub headings (heading tags such as H2, H3, etc.) that can highlight a sub topic.
In this blog post, where it reads "How Do I Make My Blog More Compelling to Read? and "Focus on Quality, Not Quantity", these are good examples of subheadings that are used to break up the content to make it easier for the reader to scan with their eyes.
Search Engine Optimize Your Blog Posts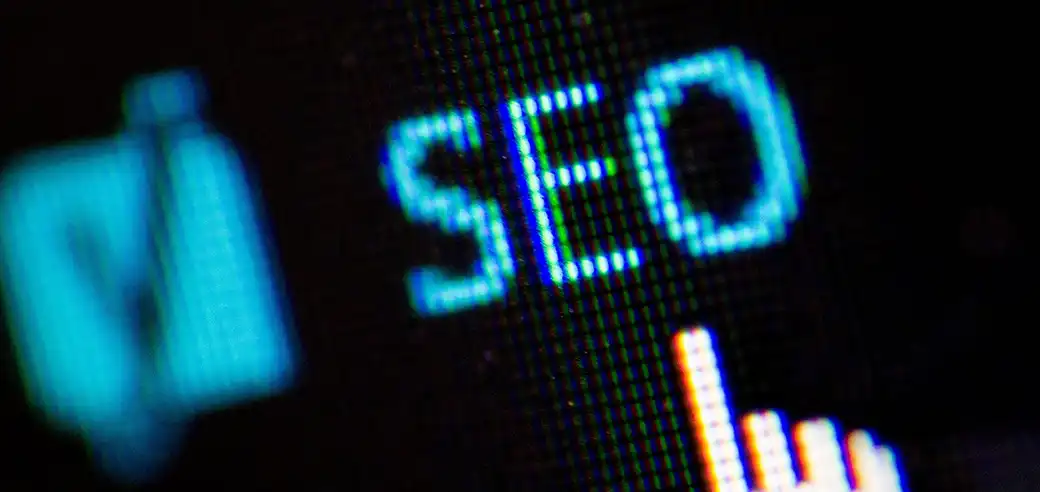 Do not just write several paragraphs (<p> tags) of content and publish it. As noted earlier, using sub headings is not only a great way to make your post easier to read and skim for the visitor, it is also better for SEO. Google, in particular, likes to see a hierarchical structure in the way that your content is organized. Why? That is because heading tags help Google to better understand the content within your blog post as a whole.
It is also a good idea to "interlink" (internally link) your post content as it helps Google discover, index and better understand your other blog posts when following those links within your website.
Blogs are Still Being Read
In conclusion, blogs are here to stay because they offer another popular way to consume fresh, unique content for the aforementioned reasons.
If you would like to learn more about whether people still read blogs and how to write more compelling blog posts, call 480-306-4260 to reach our Scottsdale website design team at Prominent Web Design.