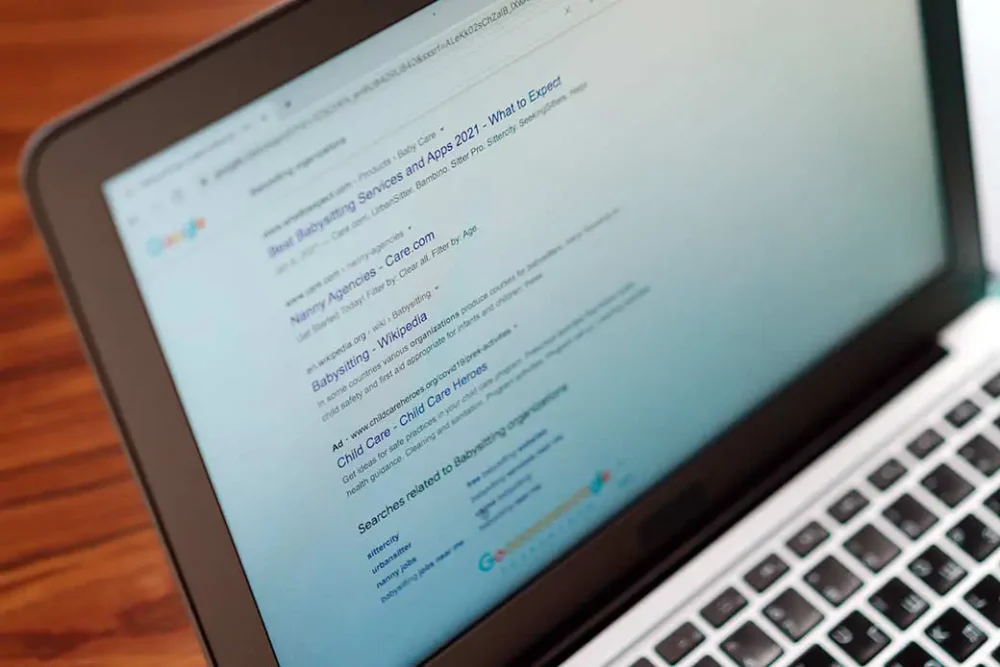 Are you wondering why no one can find your website in Google, or any other search engine? This is a common concern from website owners across the web.
5 Reasons Why People Cannot Find Your Website in Google
There may be a number of reasons why your website cannot be found in Google, even when searching your website's domain name or the name of your business. Here are five possible reasons.
Your Website is New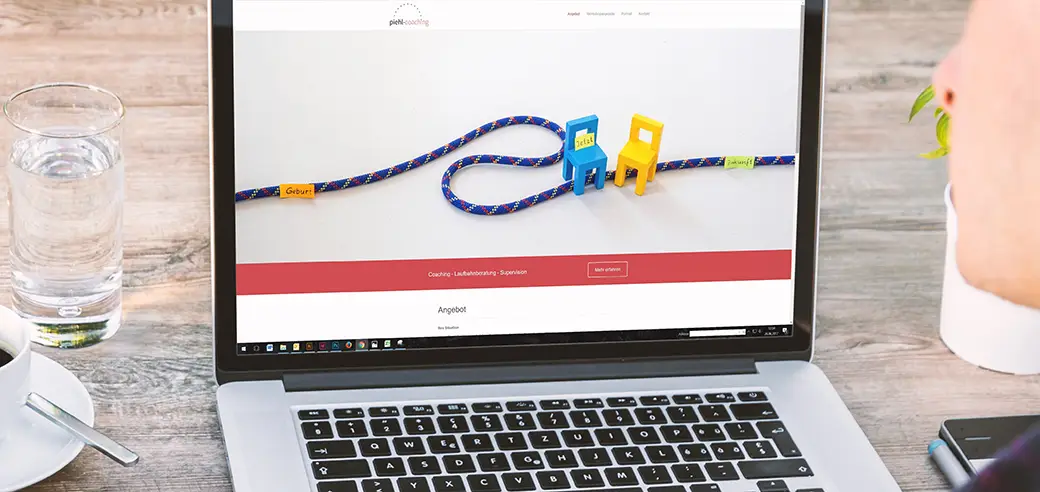 Newly launched websites (where a domain points to a particular hosting server for the very first time), usually won't be found and indexed by Google for weeks to months.
In order for to discover a website and its web pages, the Googlebot will follow links on websites that it has already indexed. When there are no websites linking to your website because it is new, then you may want to create a XML sitemap. If you have a WordPress website and use an SEO plugin such as Yoast or All in One SEO, those plugins have a built-in tool that can create your website's XML sitemap.
Even if you don't use the aforementioned SEO plugins in your WordPress website, WordPress 5.5 or later, include a feature that creates an XML.
The Googlebot is Being Blocked via Your Robots.txt File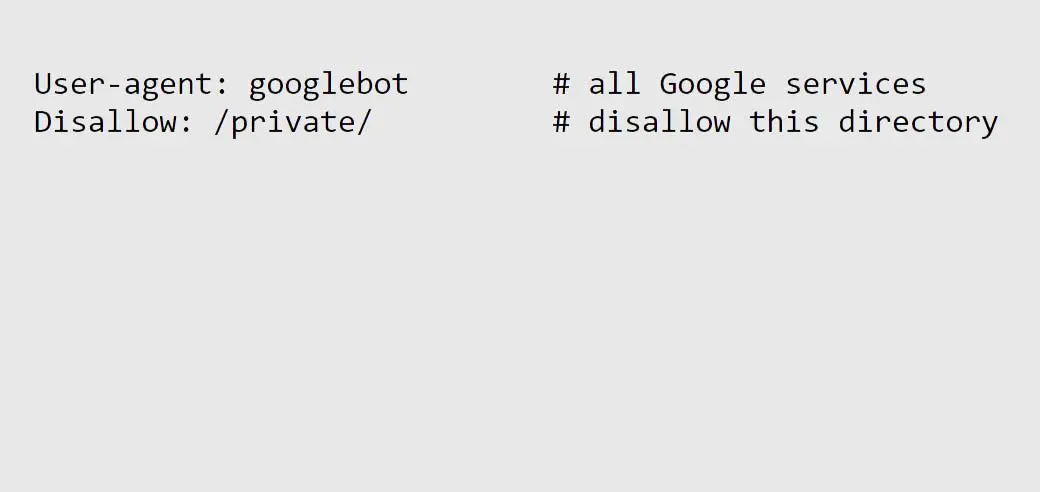 Your website should have a robots.txt file. The robots.txt file informs bots, such as the Googlebot, which web pages and files should and should not be "crawled". There is a remote possibility that your robots.txt file is inadvertently blocking your website and/or its pages from Google or other search engines. Have your webmaster check to ensure this is not the case, but if so, he or she should correct it.
Your Website Pages May have "No Index" Tags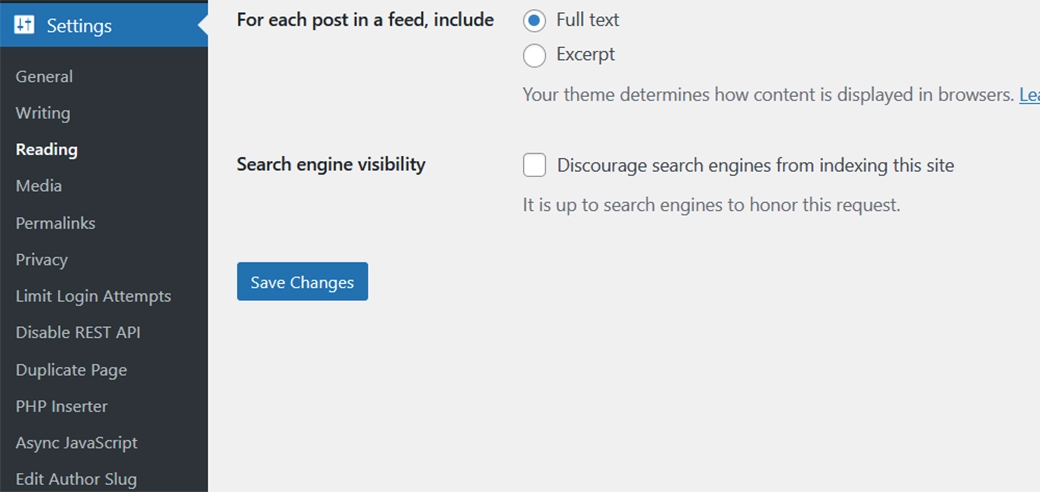 A "no index" meta tag is a snippet of code placed within the "head" section of a web page's source code, requesting that Google refrain from indexing it.
In WordPress websites, this could happen if under "Settings" then "Reading" the box for "Discourage search engines from indexing this site" has been "checked". If so, then you would simply "uncheck" the aforementioned box.
Or, this can also happen if your web designer had forgotten to remove the "no index" tag (that was implemented during development) when your website was launched. Ask your web designer or webmaster to check your website to make sure this is not the case and to correct it if it is.
Your Website Has Low Quality and/or Duplicate Content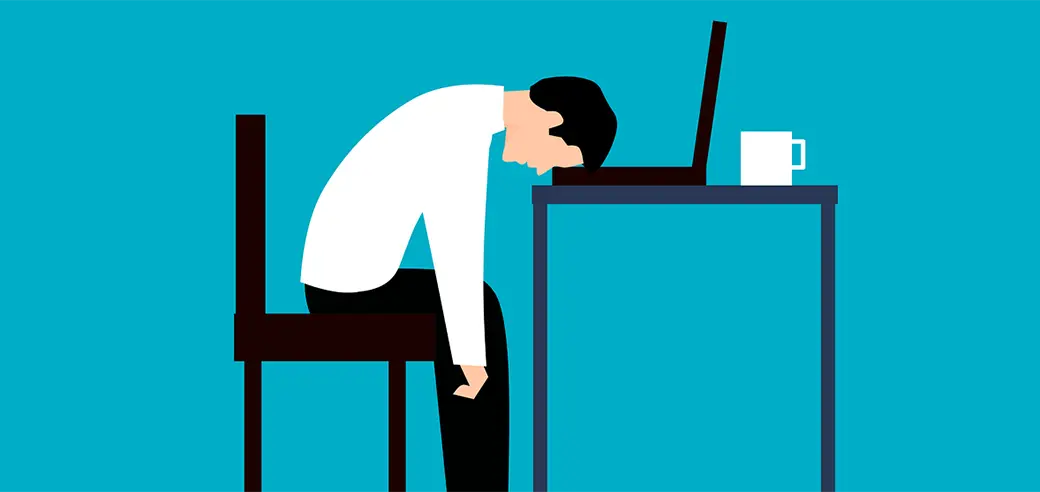 If your website contains pages of low quality (spammy) content, Google may not index those pages. Additionally, if your website has pages that contain duplicate content (content that is either the same or similar to other pages within your website or other external websites), then Google may likewise choose not to index some or any of those web pages. Or let us say that you have two web pages with nearly the same content. That may result in Google dividing (diluting) the authority between those two page URLs. To correct this, rewrite your web page content to ensure that is unique and high in quality.
Your Website Lacks Authority or Trust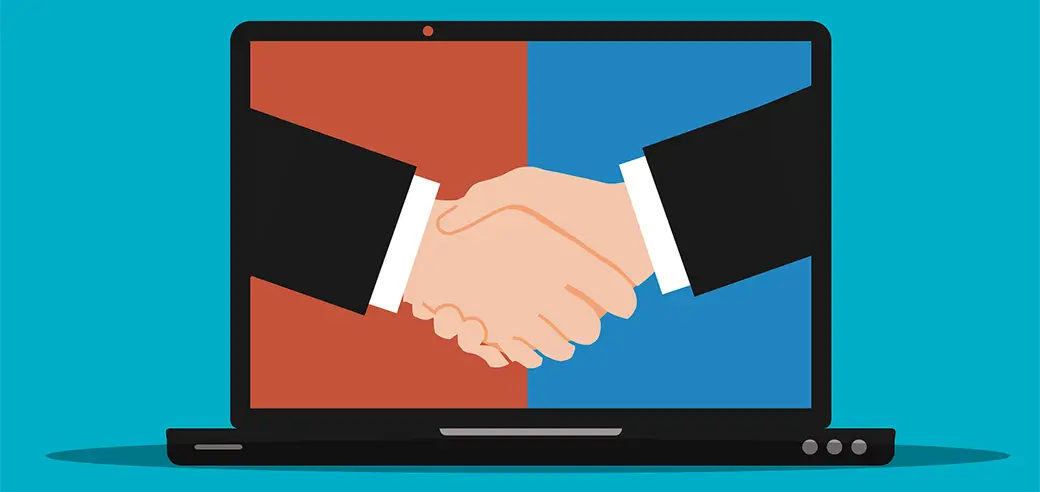 The algorithm Google uses rank the web pages of a website, is based on metric referred to as PageRank. PageRank is a measurement of "authority" or "trust" and in part, calculated based upon several factors including "backlinks". Backlinks are a good indicator or authority of trust because when people consider your web pages to contain valuable or relevant content, the idea is that they may link to it from their own website or from a blog, forum or social media channel to which they contribute. There is no quick and easy way to build PageRank or Authority. That said, creating unique, high quality content is one step in the right direction. When doing so, people may choose to link to your website pages if they offer valuable content.
If you would like to learn more about why people are unable to find your website in Google, contact the Scottsdale SEO and Web Design experts at Prominent Web Design.